Featured Designer 15 Peek – Amanda Yi
Hello! We're back to talk with our current Featured Designer, Amanda Yi! We're going to show her FWP kit, True Colors, AND talk about a new sale that we're going to do this upcoming Tuesday! Let your true colors shine through like a rainbow with this fun and colorful kit by Amanda Yi. True colors is inspired by the movie Trolls and all things colorful and glittery! Take a look. . . .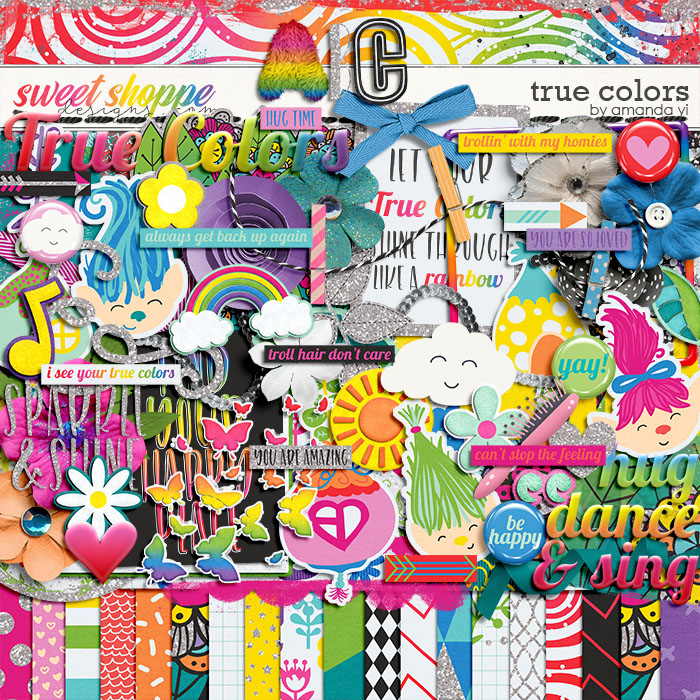 The colors in this kit are so vibrant and fun! It's pretty much impossible to resist; I really love it! I had to ask if Amanda scrapbooks; here's what she said:
I do scrapbook, not as often as I used to but I do want to get back into it again, i love scrapping all kinds of pages from pocket pages to minimalist and even clusters galore! Lol. Here are two of my favorite pages: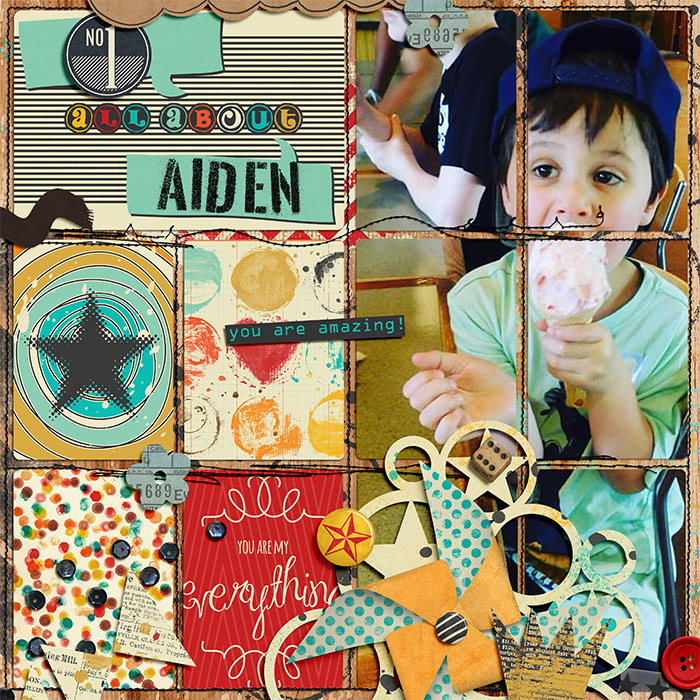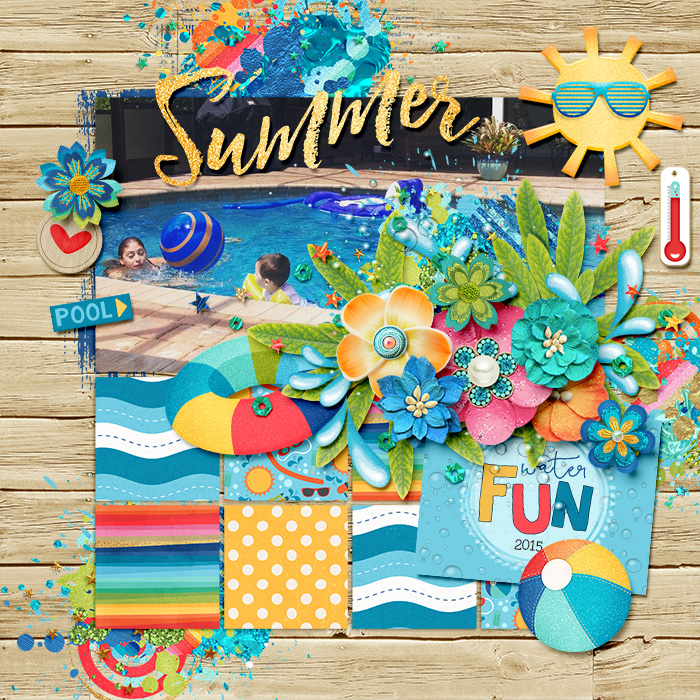 Another question I had to ask was if there were any layouts that jumped out at her from her Designer Inspiration gallery lately? If so, share a page or two and the scrapper with us!
These are swoon worthy layouts from my Designer Inspiration gallery recently:

Northern Lights by biancka:

All The Feels by NellahBean:
Finally, for a little fun, what are the top 5 things you're looking forward to in 2018?
I am looking forward to:

New challenges
New adventures
New inspirations
New scrapping trends
All the 2018 memories to keep
Now that we've gotten to know Amanda a little better, I get to show off her products that will be on sale next Tuesday! I'll show them all to you today and then you'll have a few days to get them into your cart and have it all ready for Tuesday. Are you excited?! It's a lot to take in so scroll slowly. 😉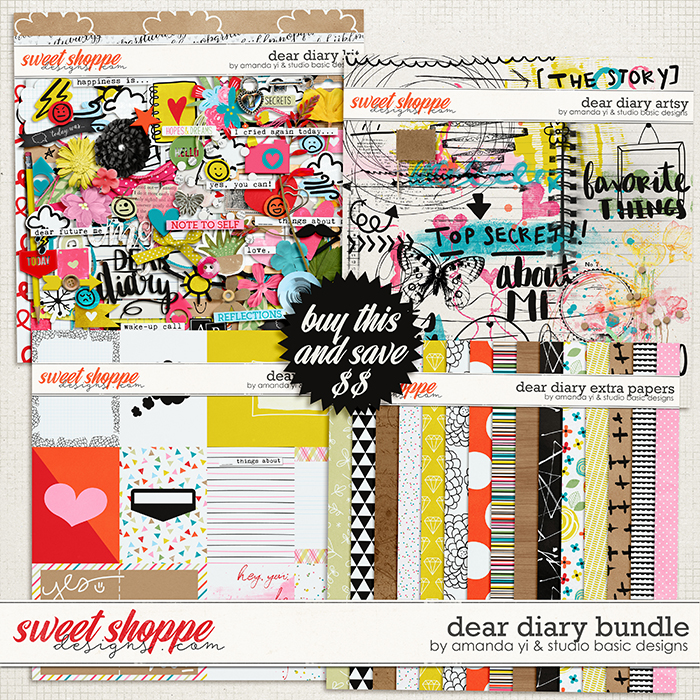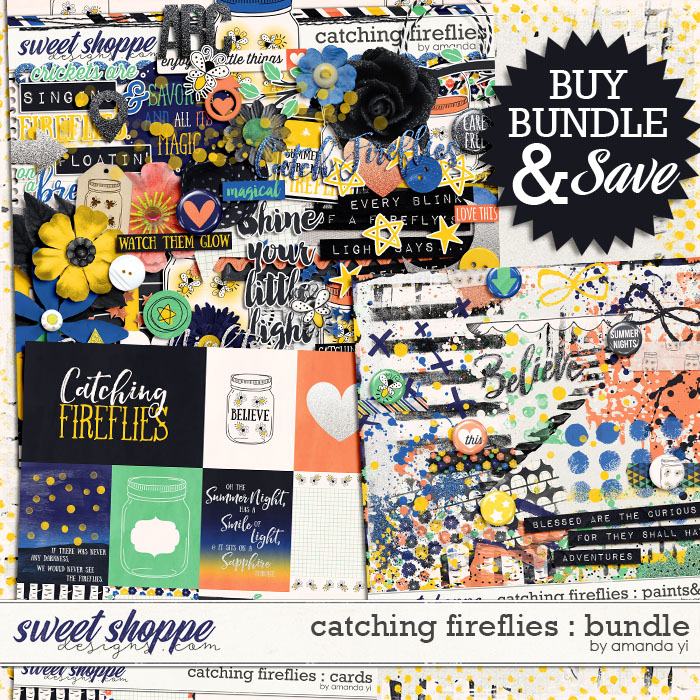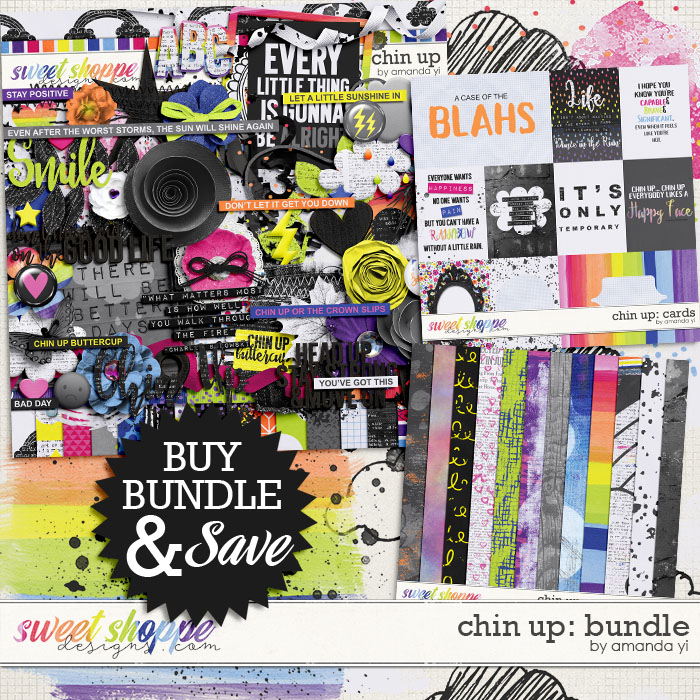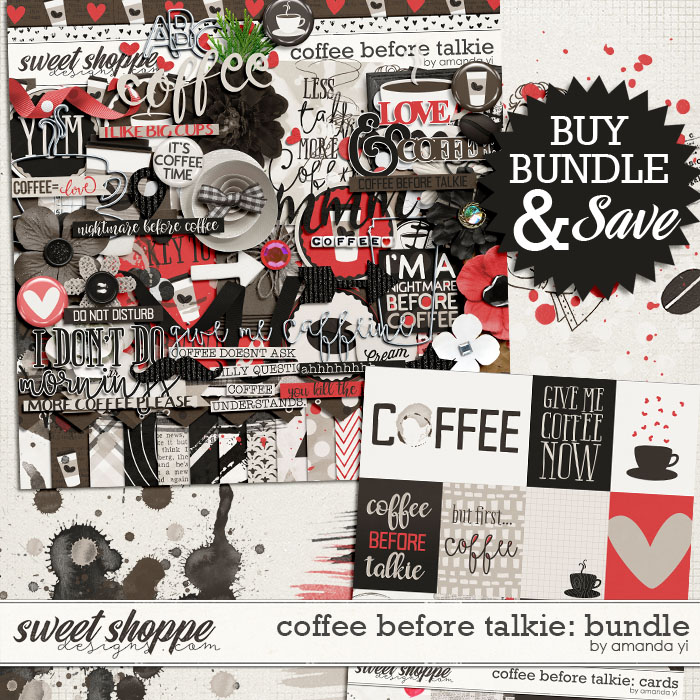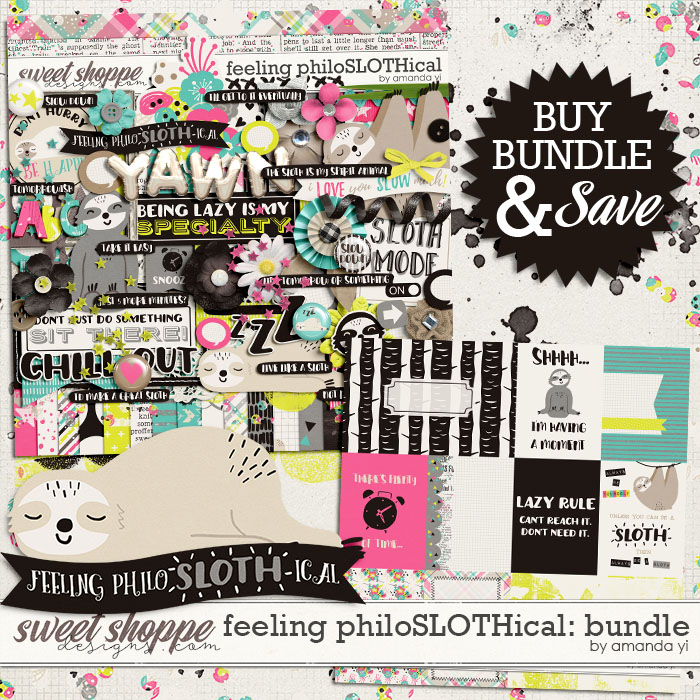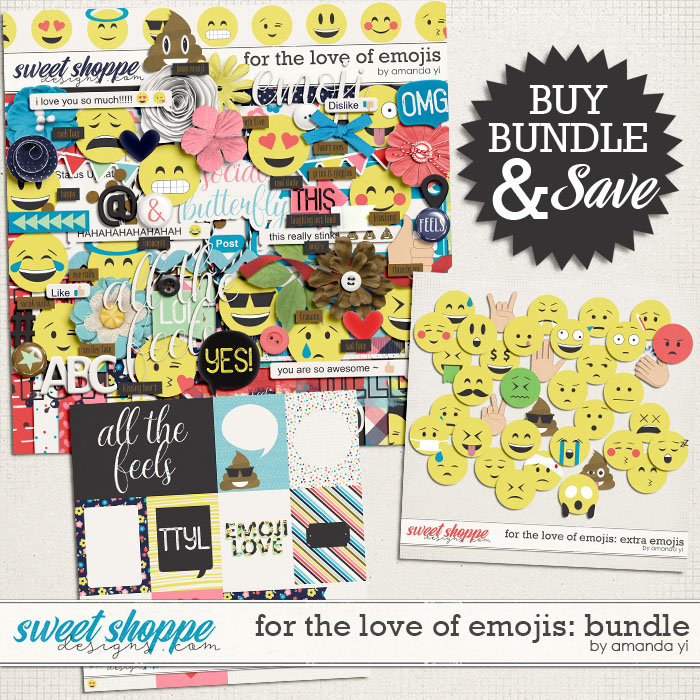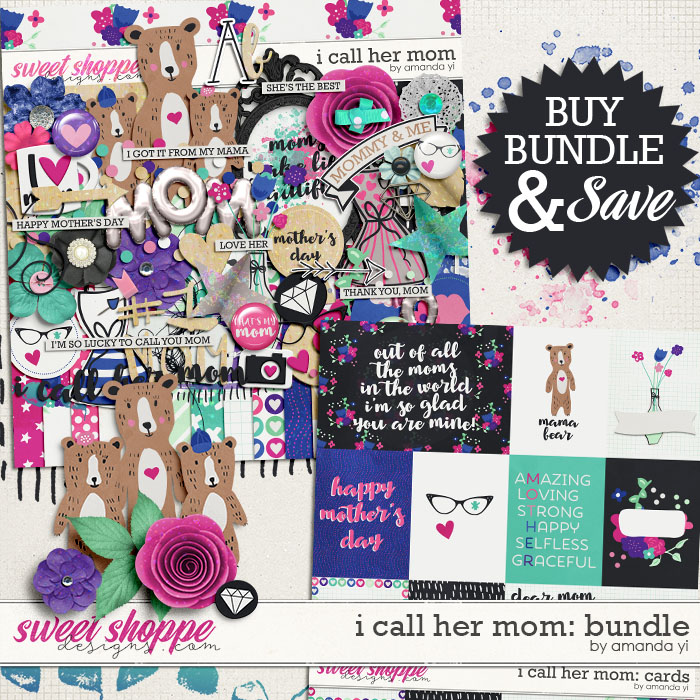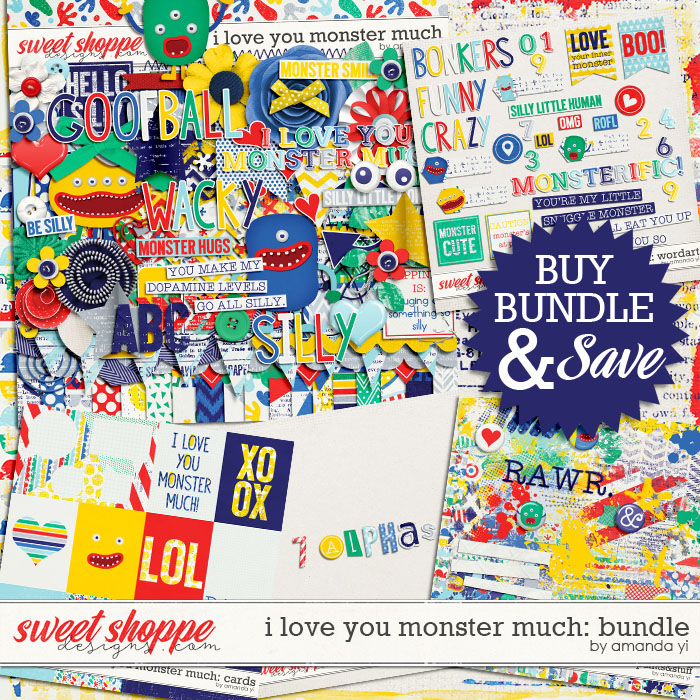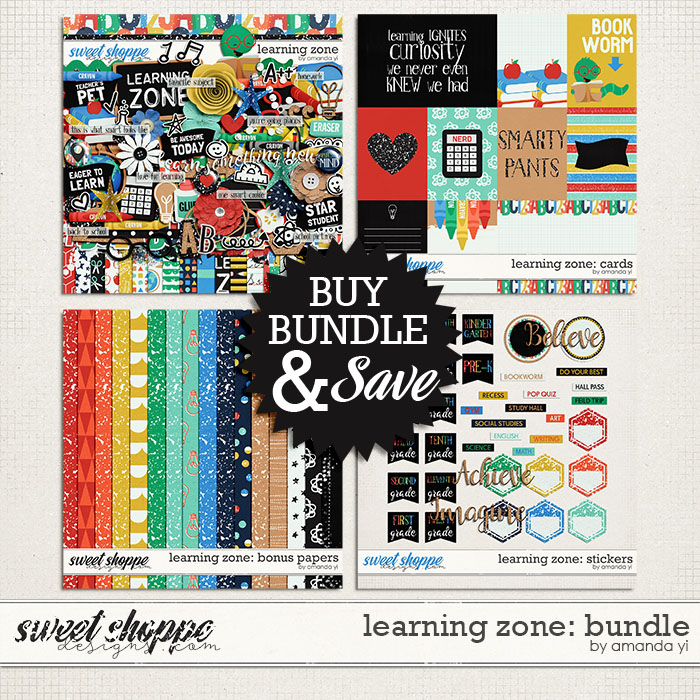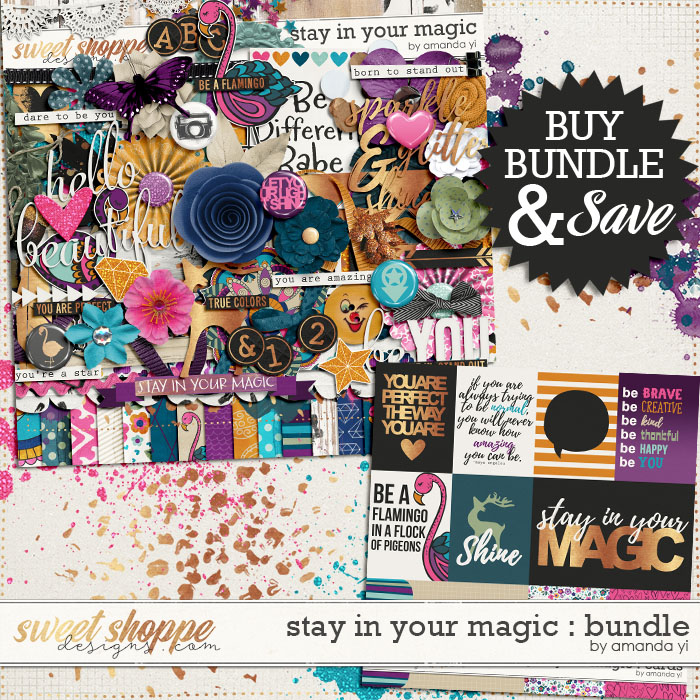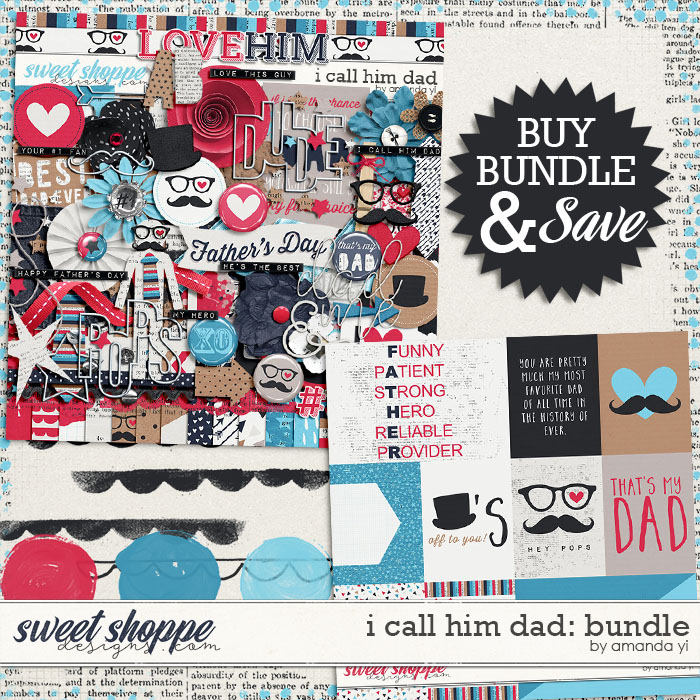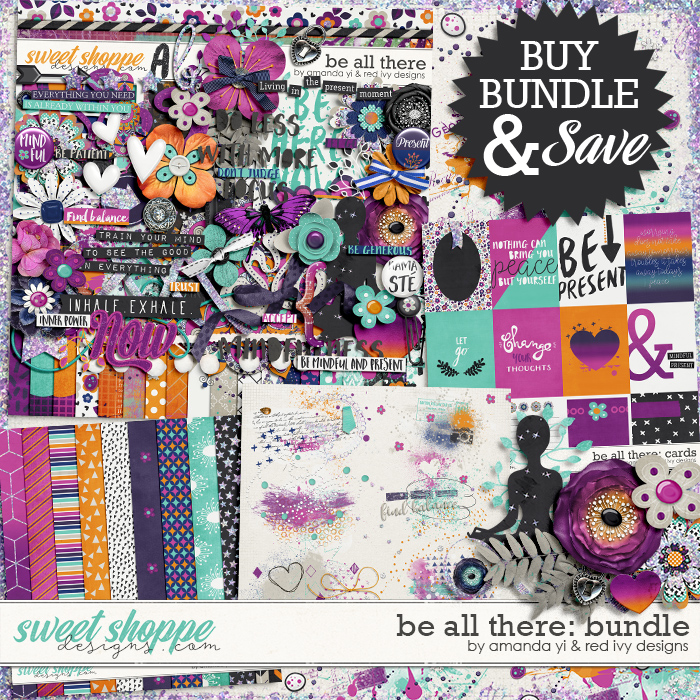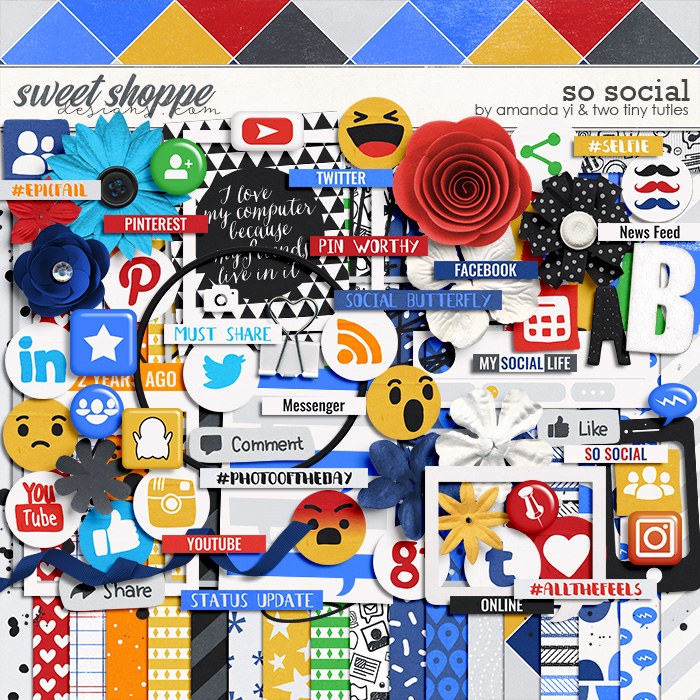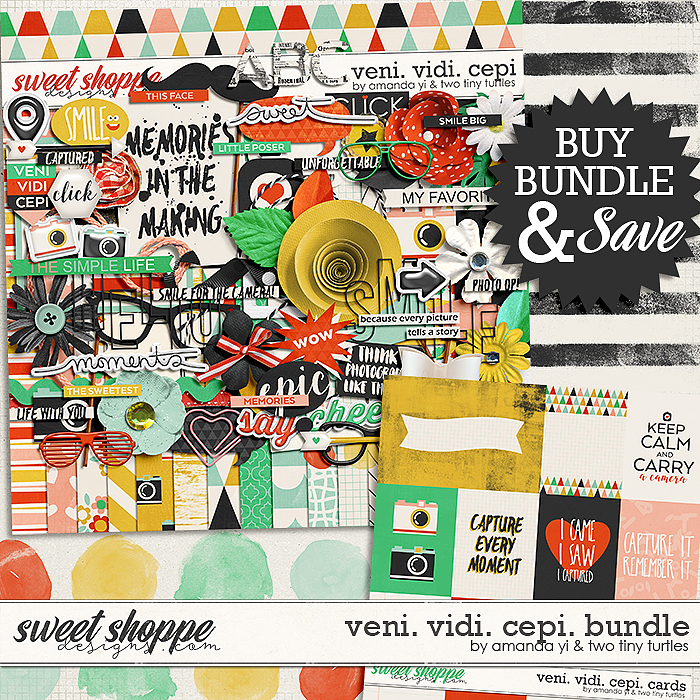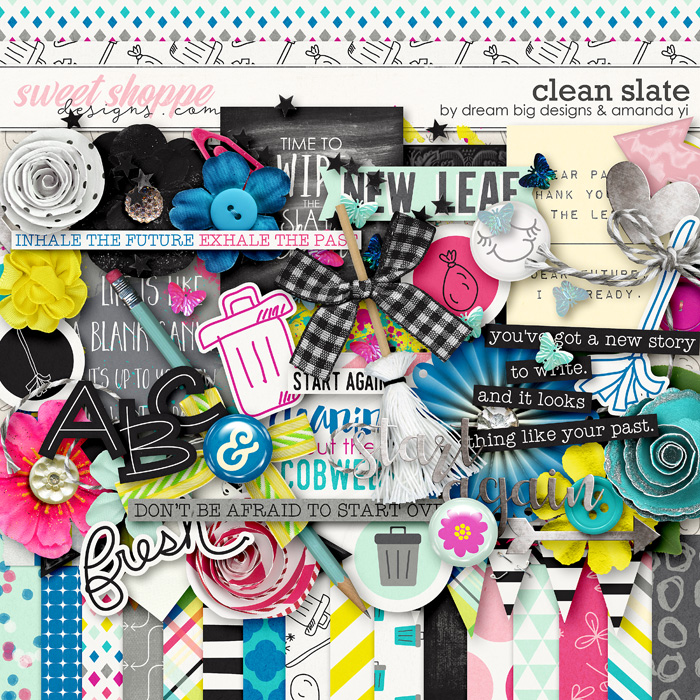 And we can't just look at her products without seeing some pretty inspiration from the gallery, right?! I wandered through the gallery and found some great inspiration from our members using these kits.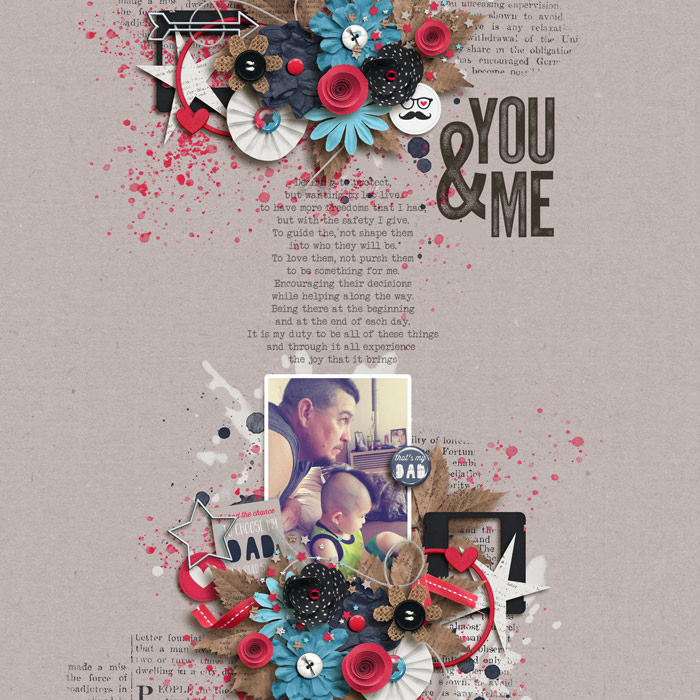 Isn't it all so great? Don't forget to stop by on Tuesday to stock up on your own faves from Amanda's Featured Designer 15! Have a super weekend too!SaveSaveSaveSave
SaveSave
SaveSave
SaveSave