It's the first Sunday of the month and time to start a new year of Scraplift Sunday challenges on the blog.  This year we're continuing to have our scraplift challenges be part of the Bingo game we play in the The Shoppe's forum.  When you complete this challenge, you'll have completed one square on January's Bingo card.  Be sure and join in on playing Bingo and earning sweet rewards all year!
This month, we are lifting Sugarbabe Stacia Hall.  While Stacia is a great pocket scrapper on one hand, in her gallery you will see that she can scrap in a number of different styles.  What I love though about her scrapping is that no matter what style she is using, she is a storyteller.  She does such a great job of capturing the simple moments of life and doing it in a loving way for her children.  The layout I chose to scraplift is no exception.  She has captured a very special family moment and wrapped it so artfully in the design of this layout.  I hope you will be inspired, go leave her some comments, and then join our scraplift challenge!
I asked the Babes to take the challenge themselves, and they have done a fabulous job of taking inspiration from Stacia and then making the layout their own.  Take a look at some gorgeous inspiration…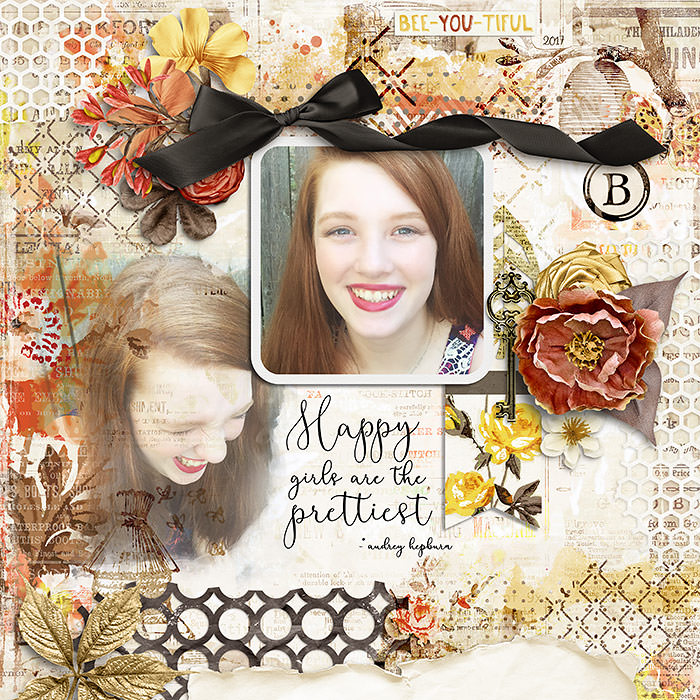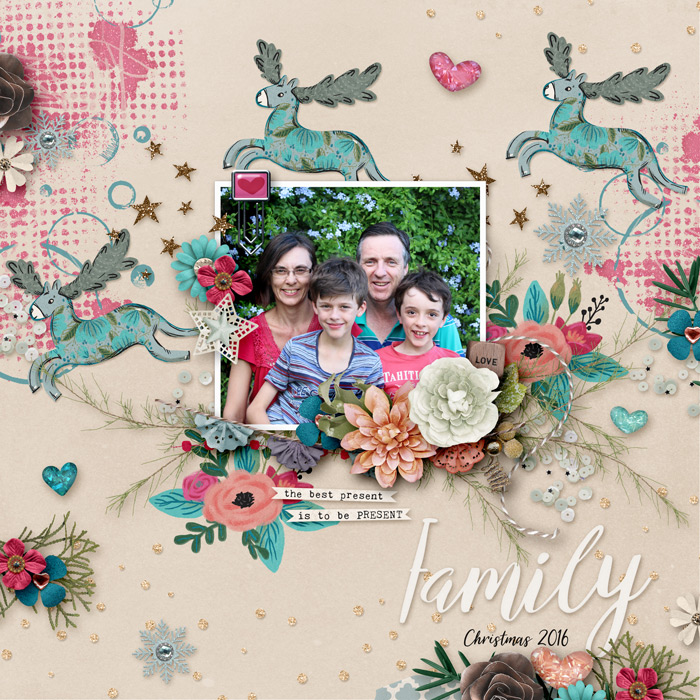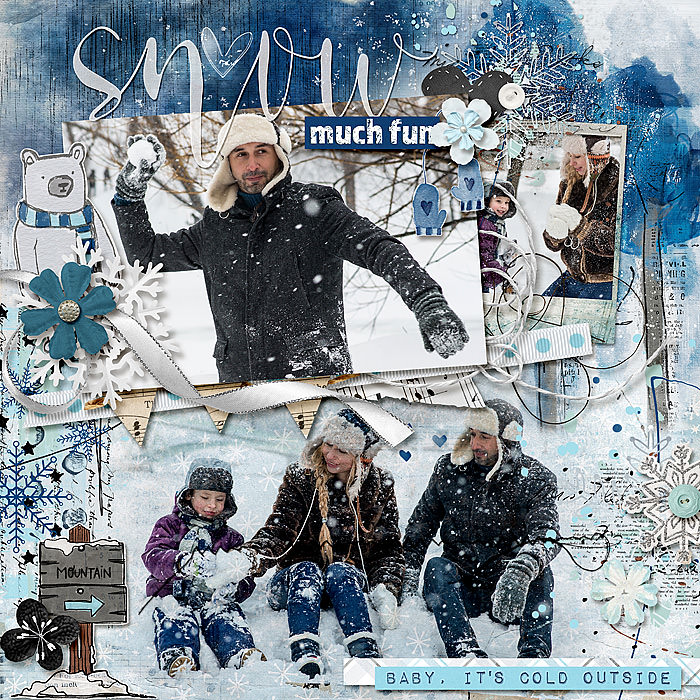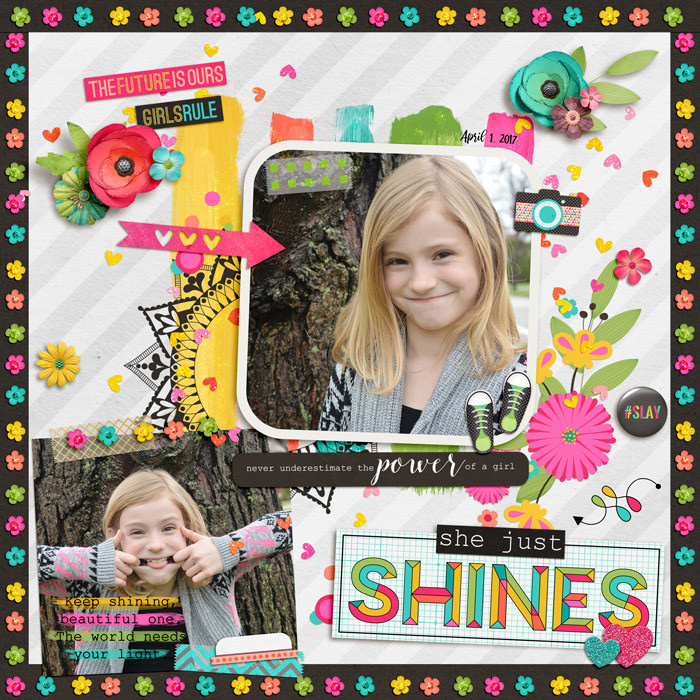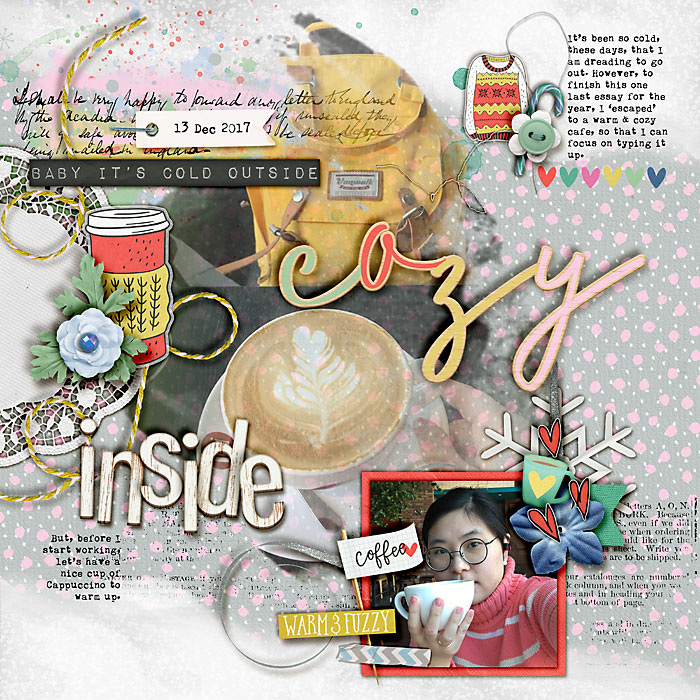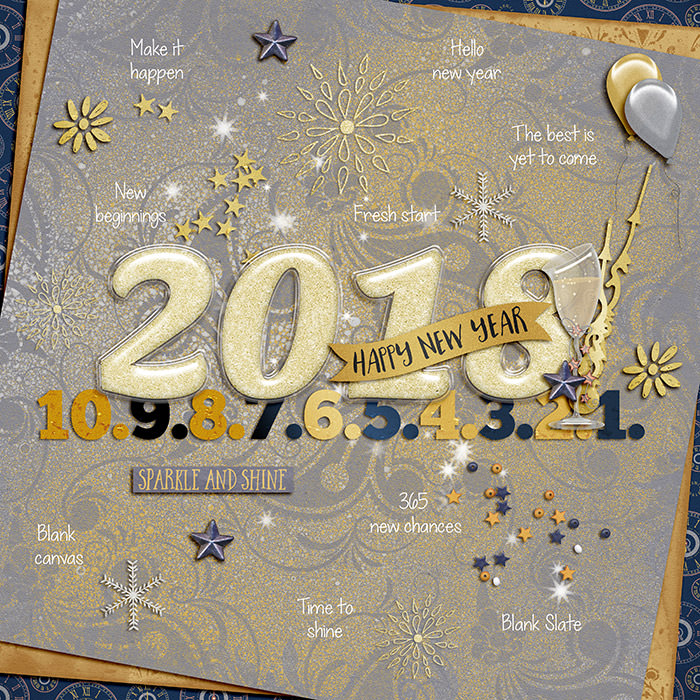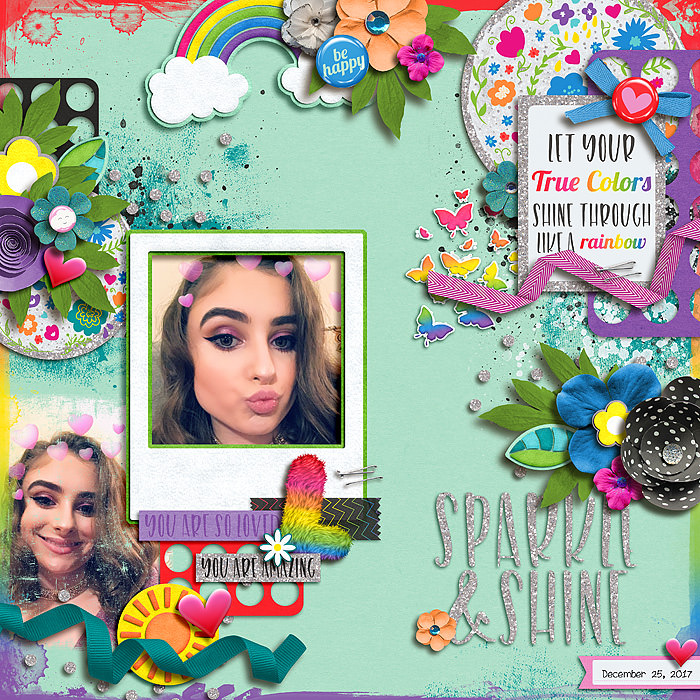 We hope you'll play along this month!