Tuck It In Tuesday – 2/13
It's Tuesday, it's Tuesday! Yep, my favorite day of the week (okay… after Saturday!) because I get to share pocket style layouts from the Sweet Shoppe Gallery with YOU! You guys are knocking it out of the park this week with prettiness in The Gallery! Have you been in there to take a look? You should! As usual, it's filled to the brim with eye-candy ready to inspire you and your next creation.
Let's get right to it!: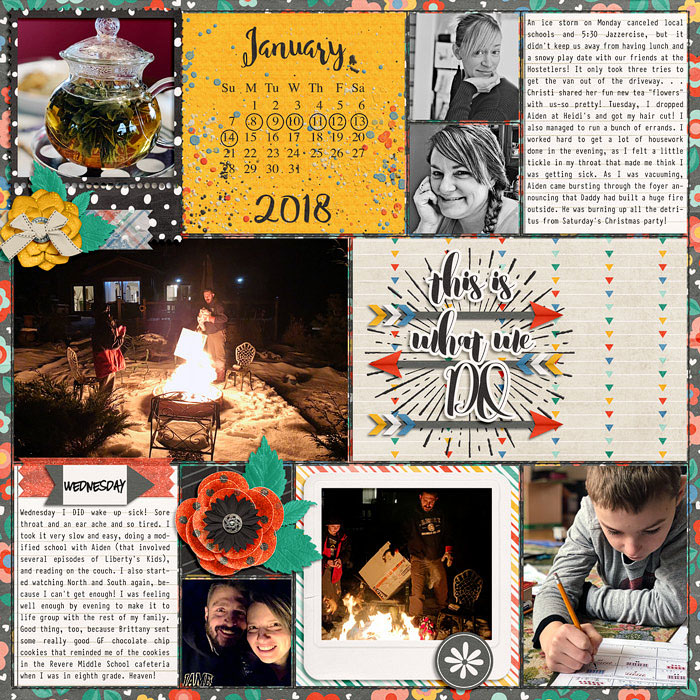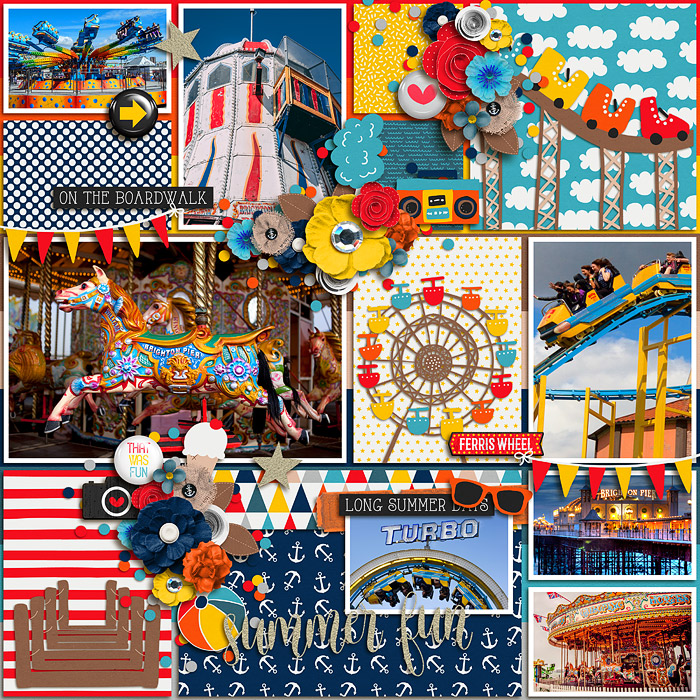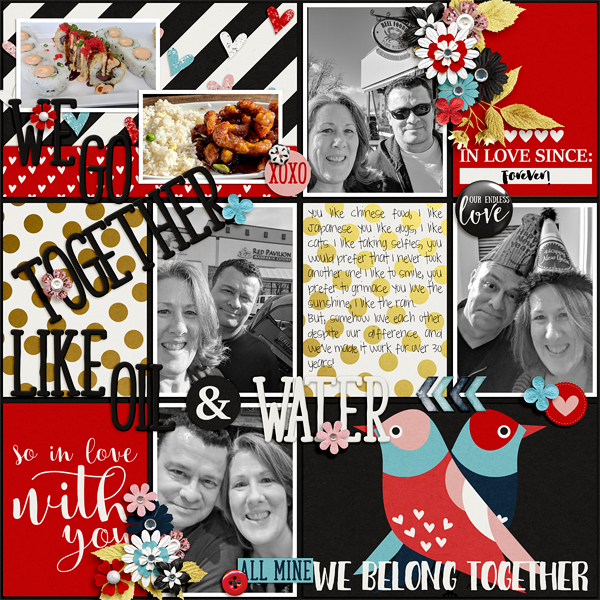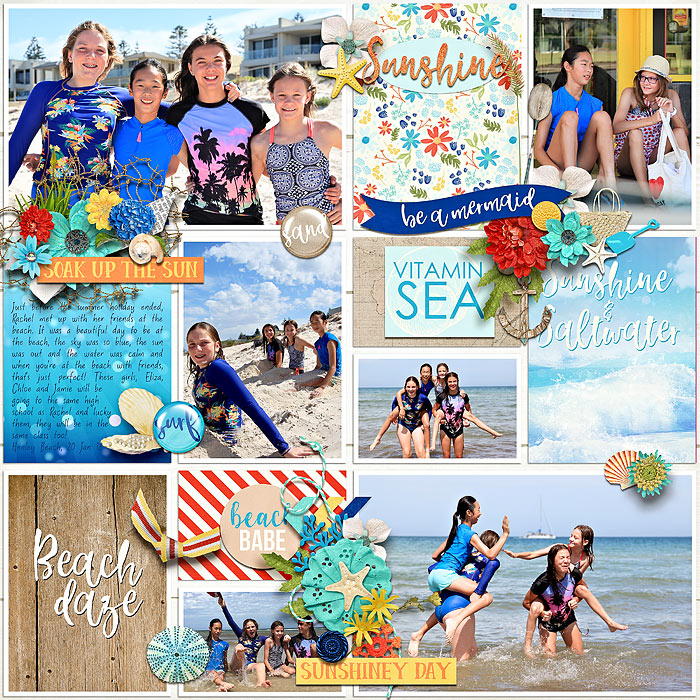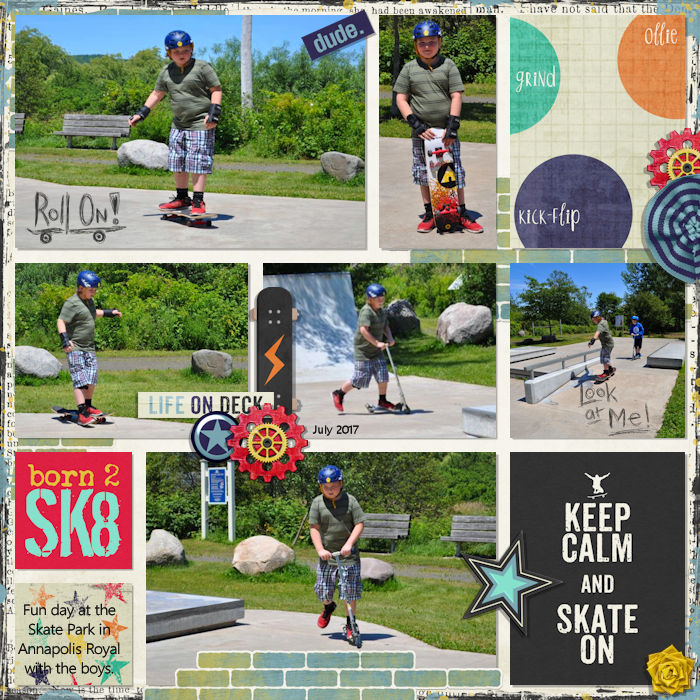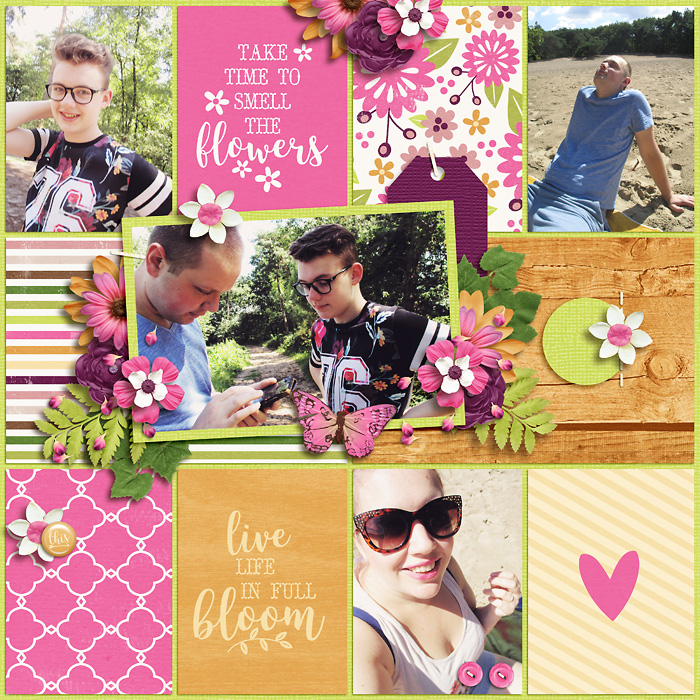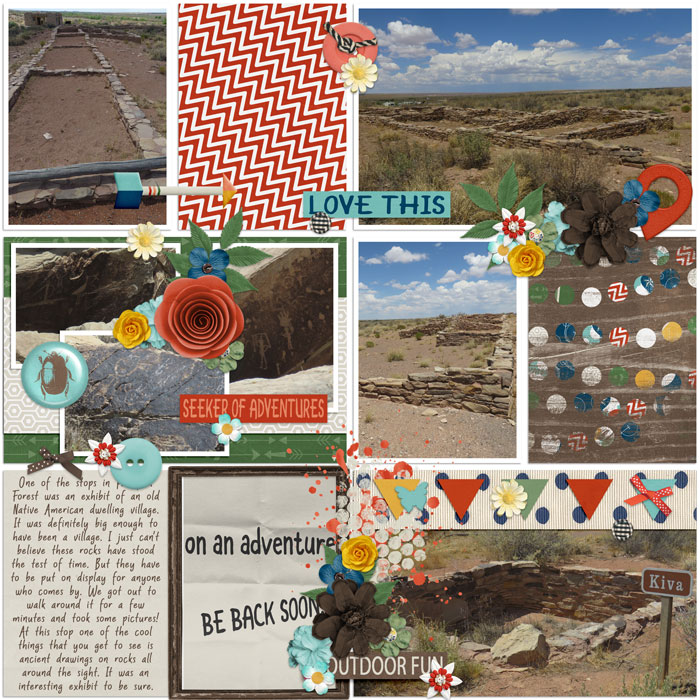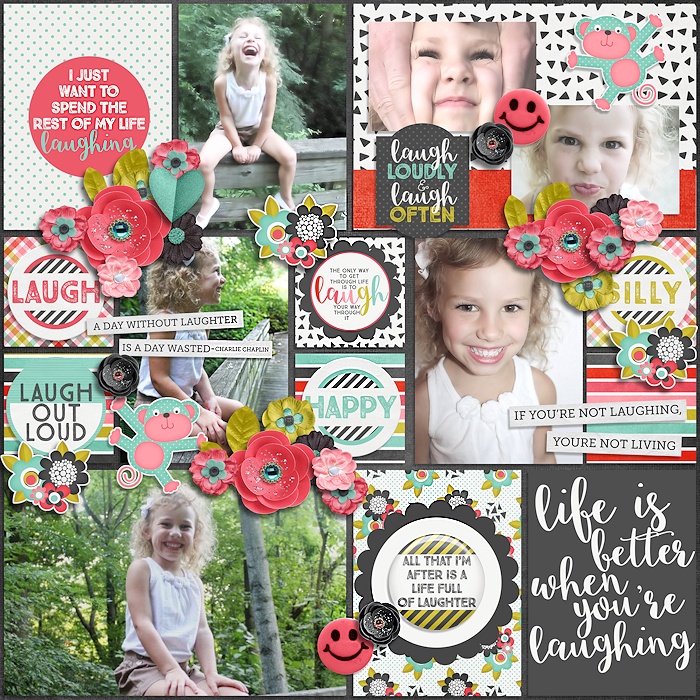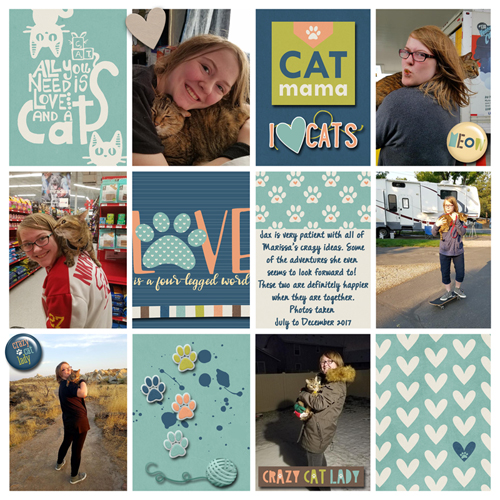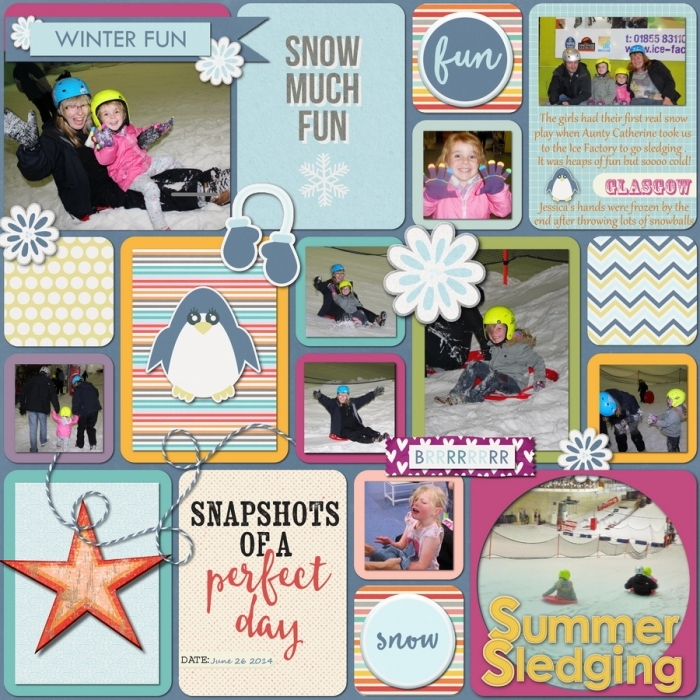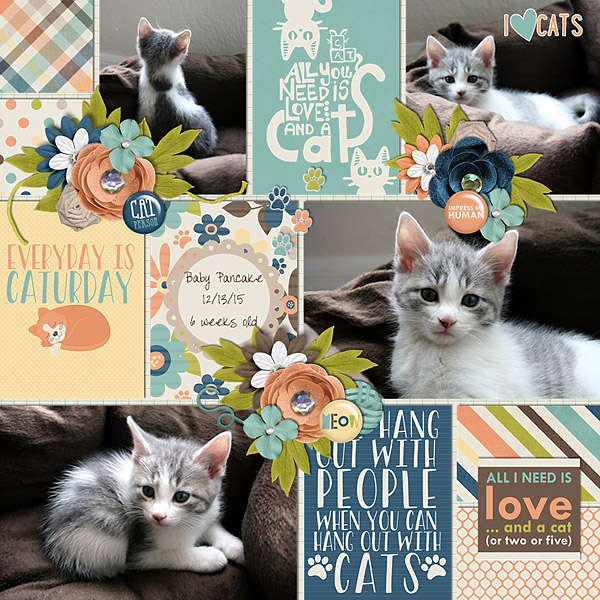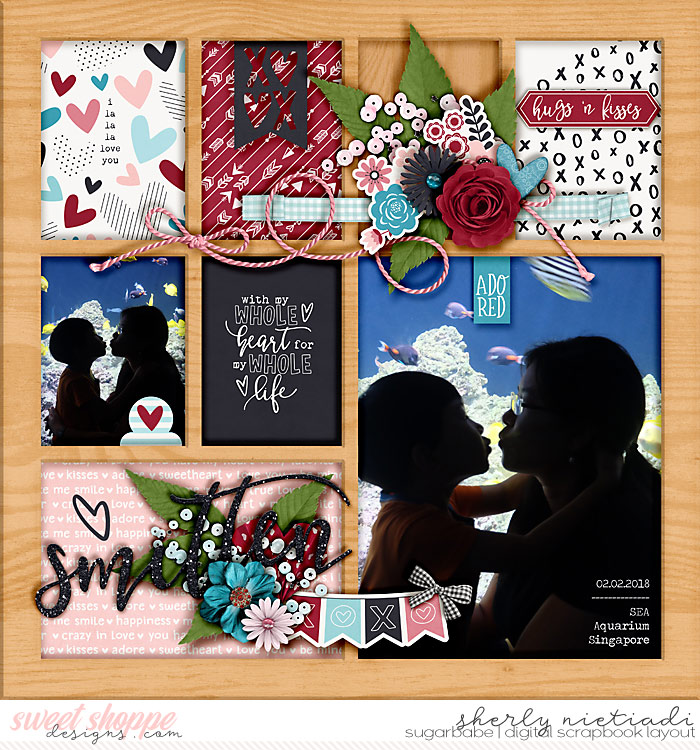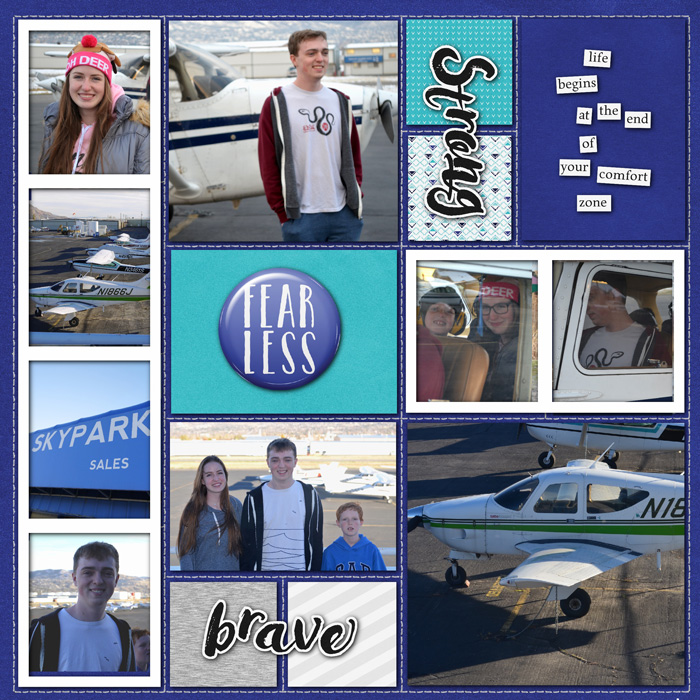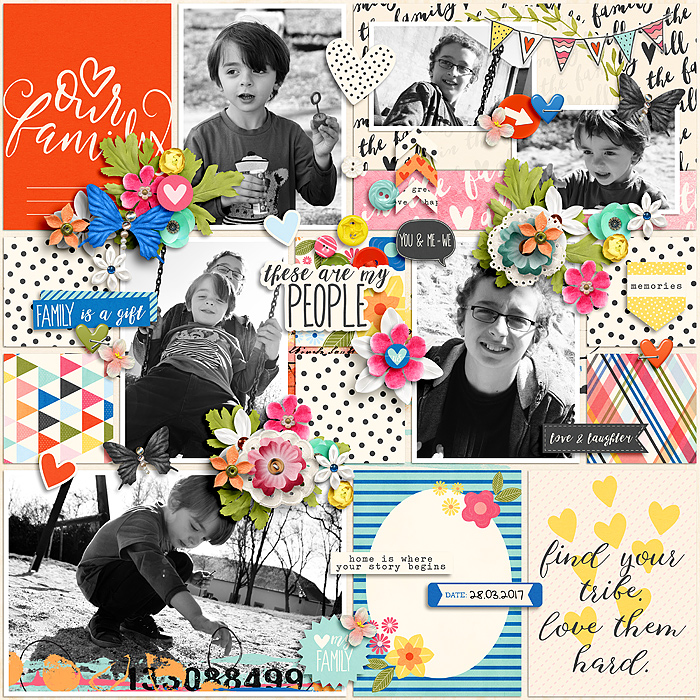 See you next Tuesday!