Well, look at that…. it's Tuesday again! Are you enjoying the 12th Anniversary Celebration here at Sweet Shoppe so far? There will be games, challenges and exclusive "free with purchase" kits all month long! With all of these challenges, I'm guessing The Gallery will be just hopping with pocket style and traditional pages ALL MONTH LONG!
Let's see what I found in there this week: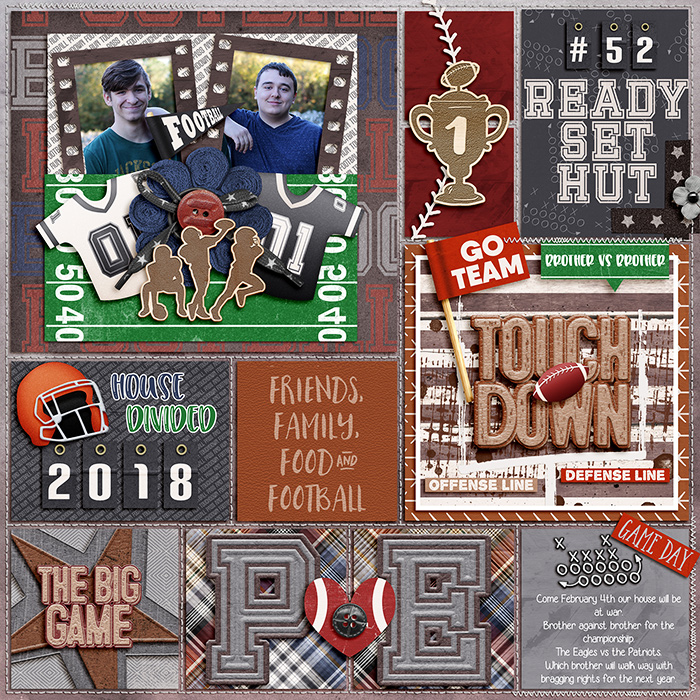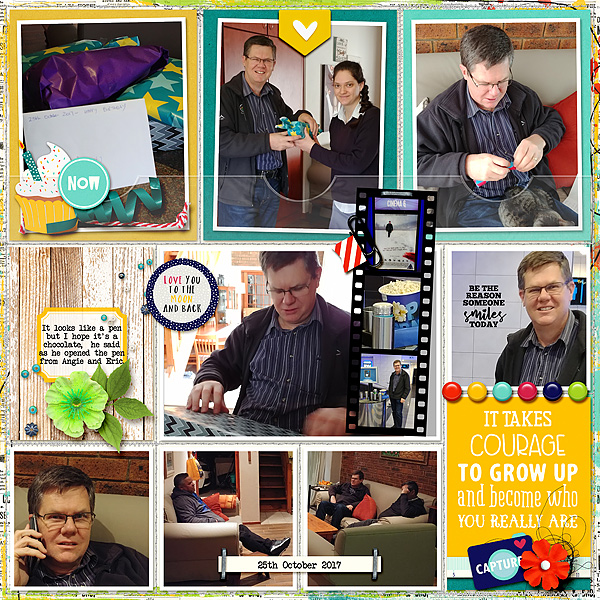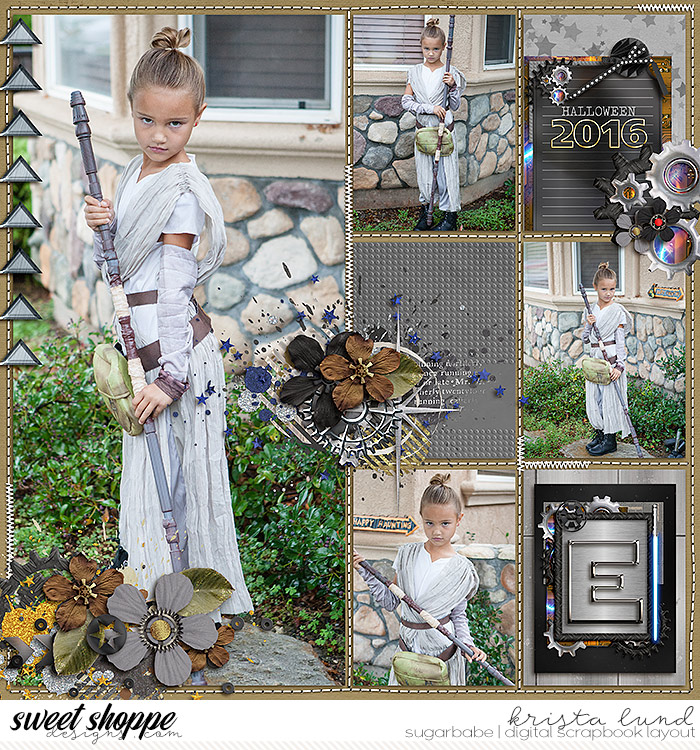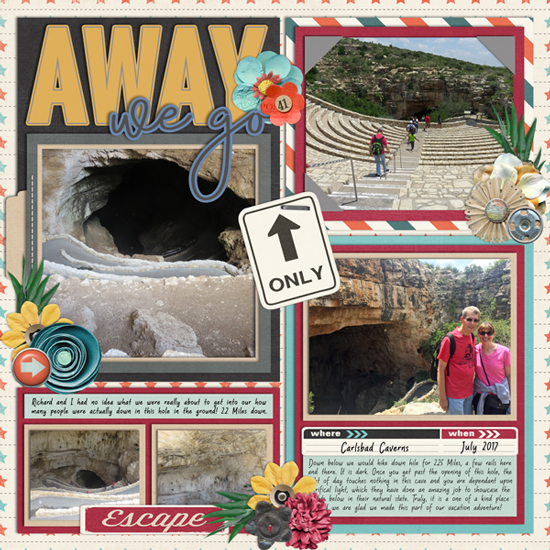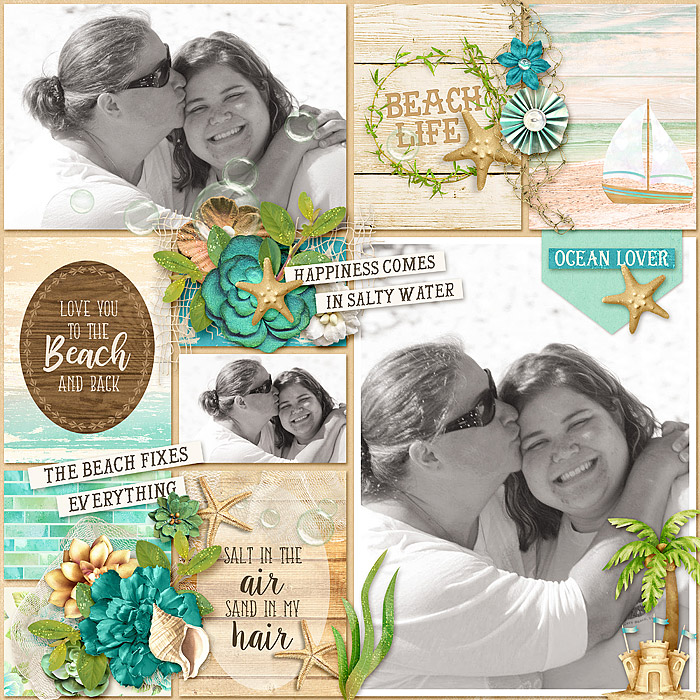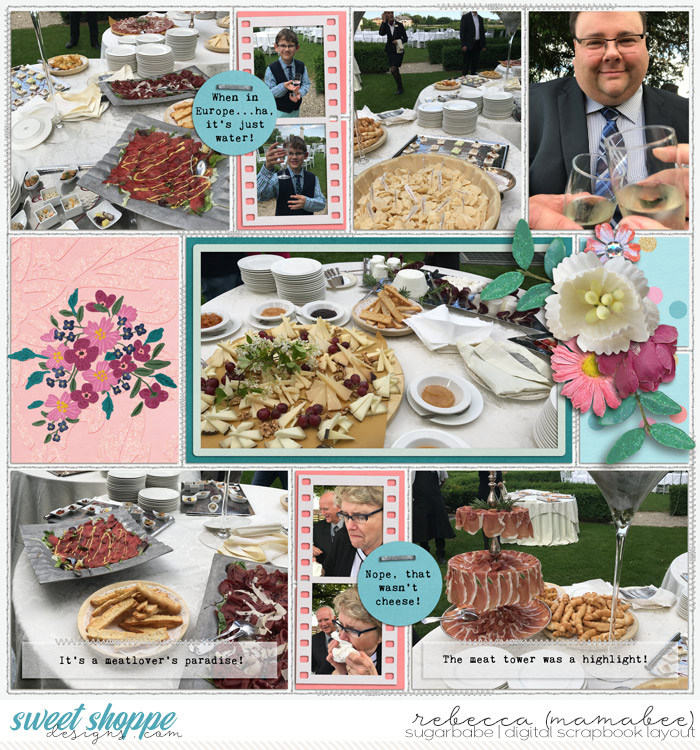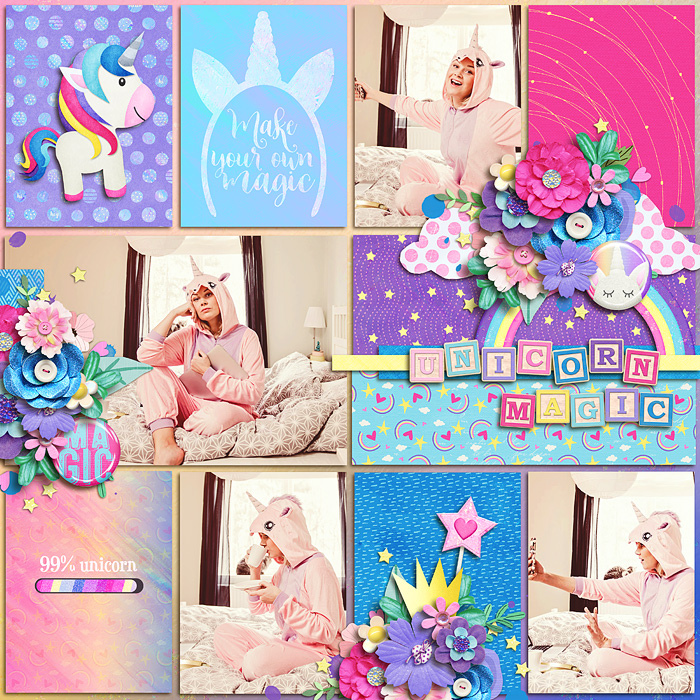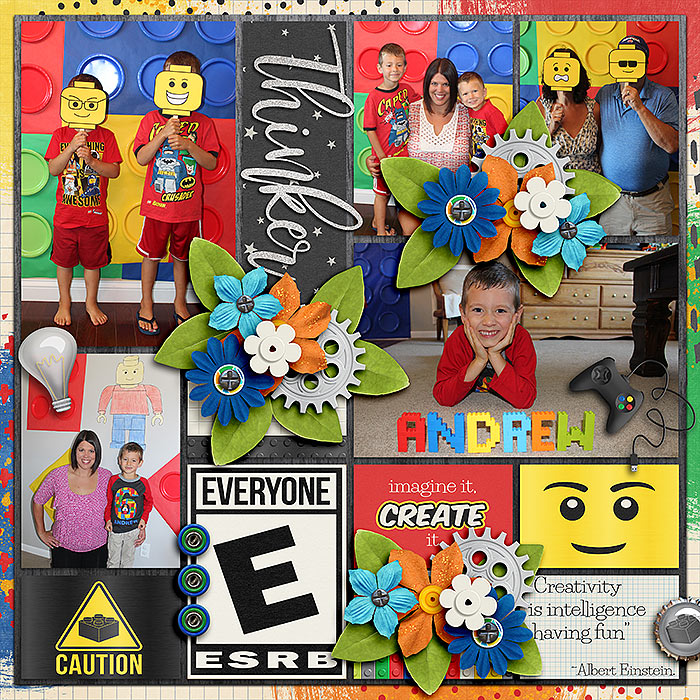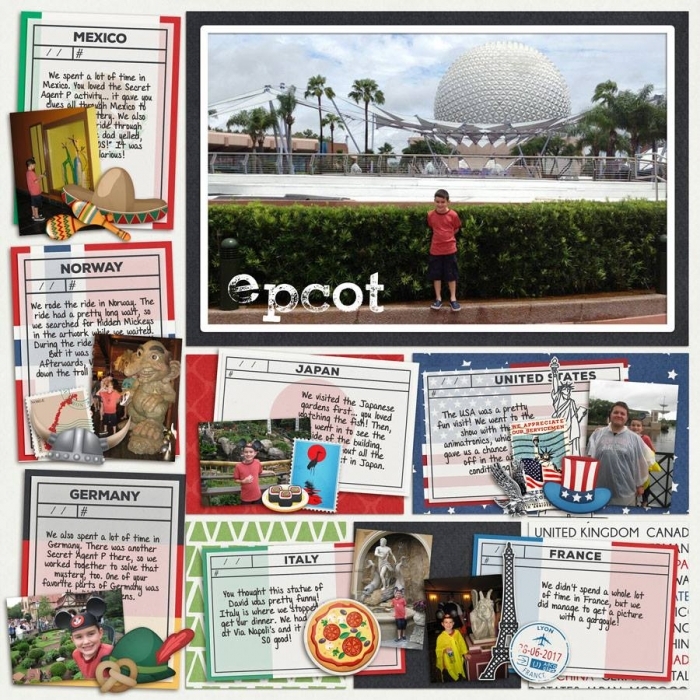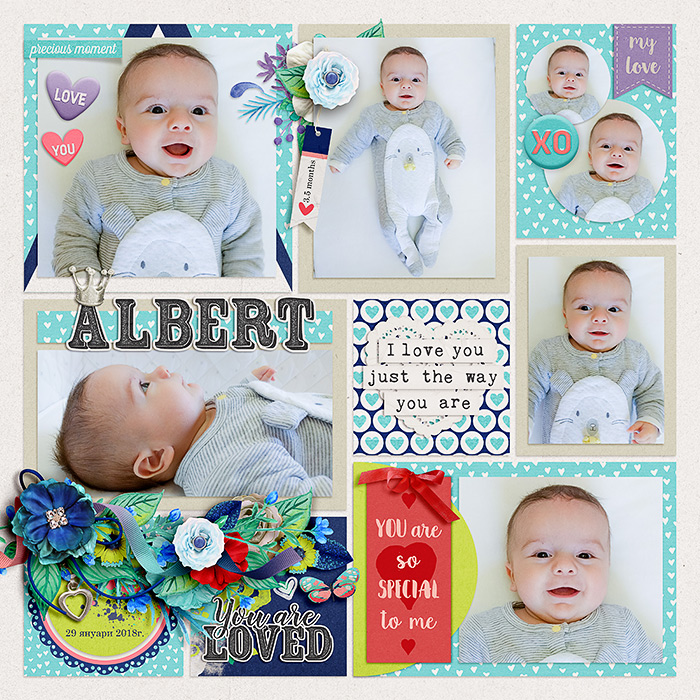 I look forward to seeing YOUR pocket pages in The Gallery this week!