In the Works Wednesday – 5/9
Believe it or not, even after all the goodies that were released this past weekend for iNSD, our designers are still working this week to give you more sweet products to scrap your memories.  So don't forget to stop back by the blog Friday evening and see the newsletter with all of this week's releases.  Today is Wednesday, though, so it's time to show you a few sneak peeks.  Take a look!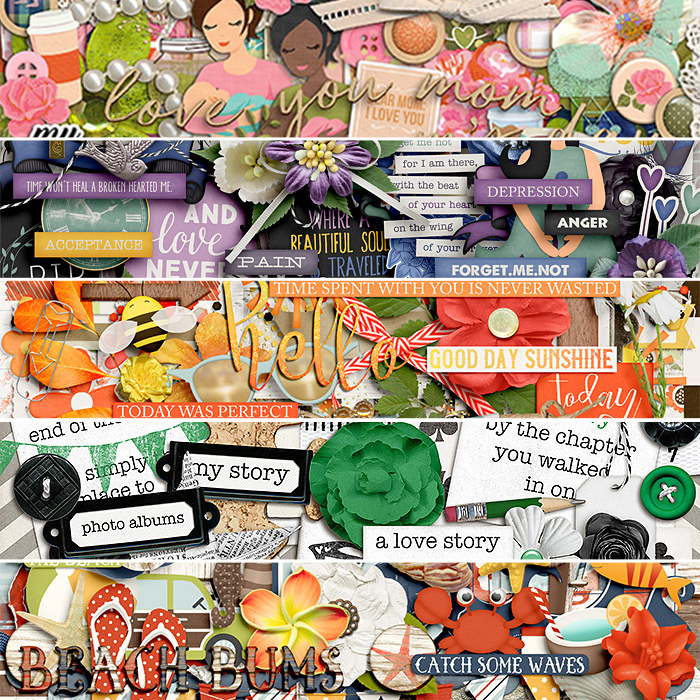 The Sugarbabes shared these layouts that they have scrapped with products in our peeks.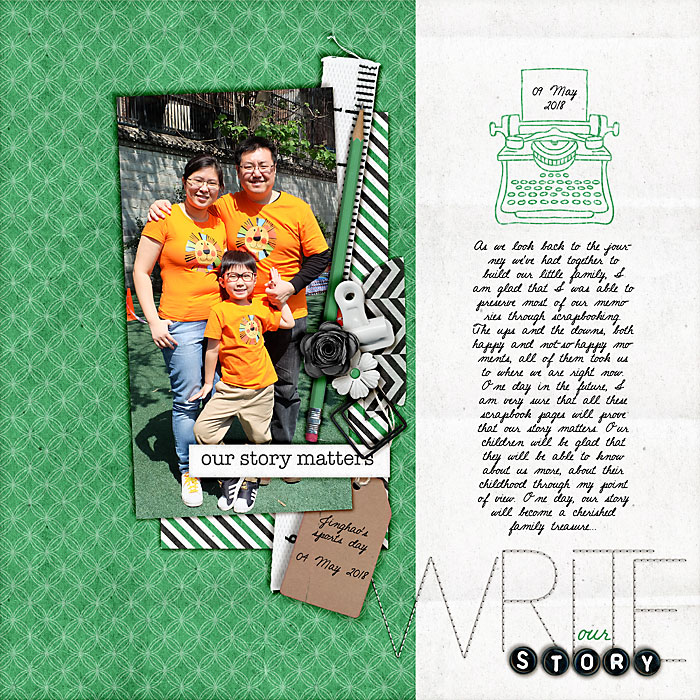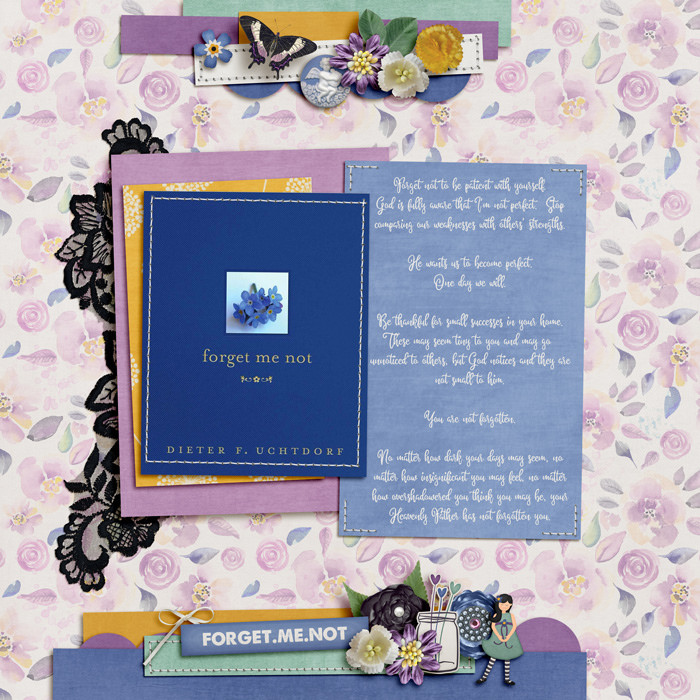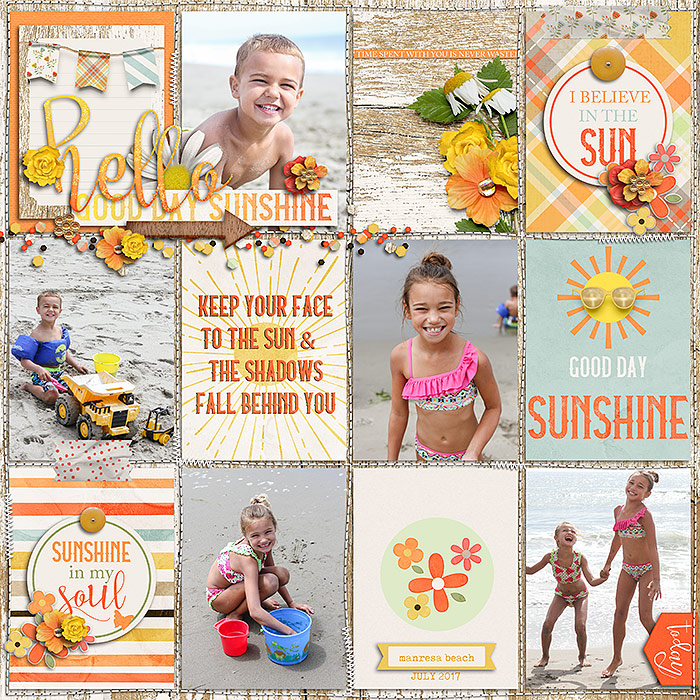 Have a great week!