Tuck It In Tuesday – 5/08
Did you enjoy National Scrapbooking Day? How many pages did YOU create over the past week or so? It's hard not to make a lot of layouts with all of these new pretties in The Shoppe and it's SUPER hard not to buy all the new pretties in the first place, am I right? It seems like plenty of your pocket scrapping friends have been hard at work this past week and the results are in The Gallery to show for it!
Let me show you what I found there for you: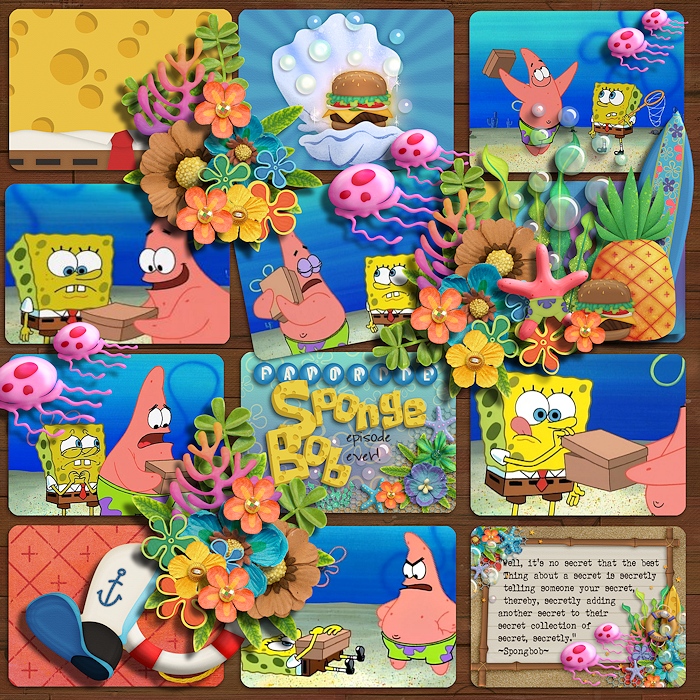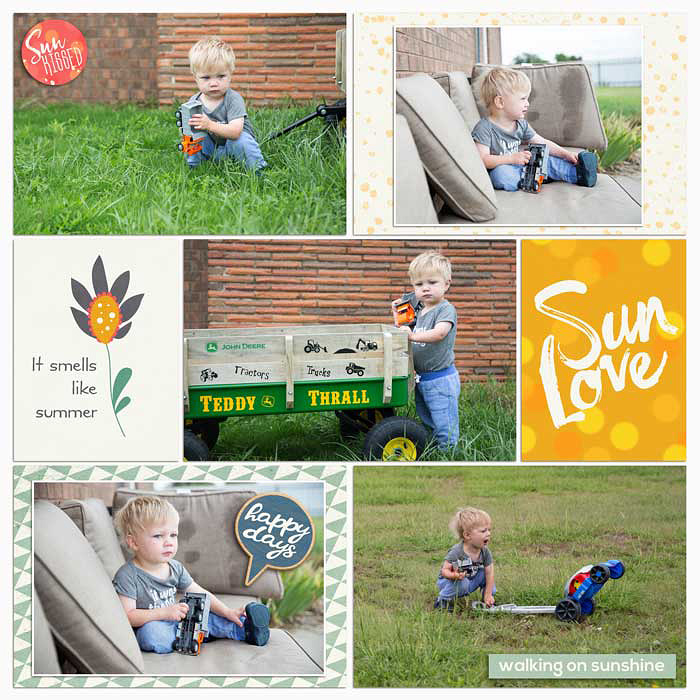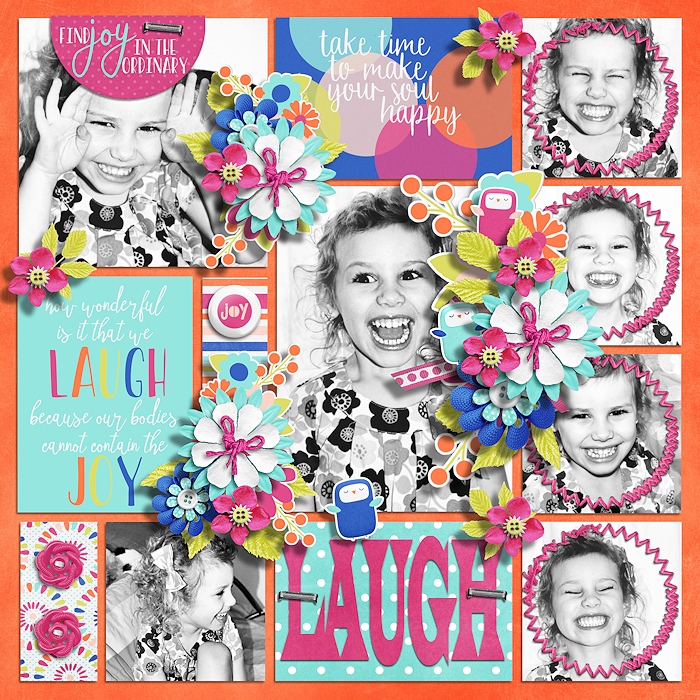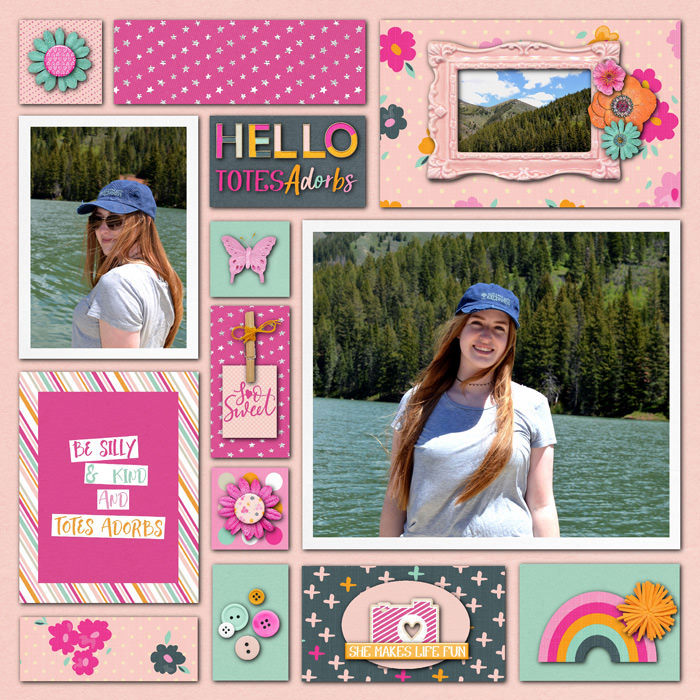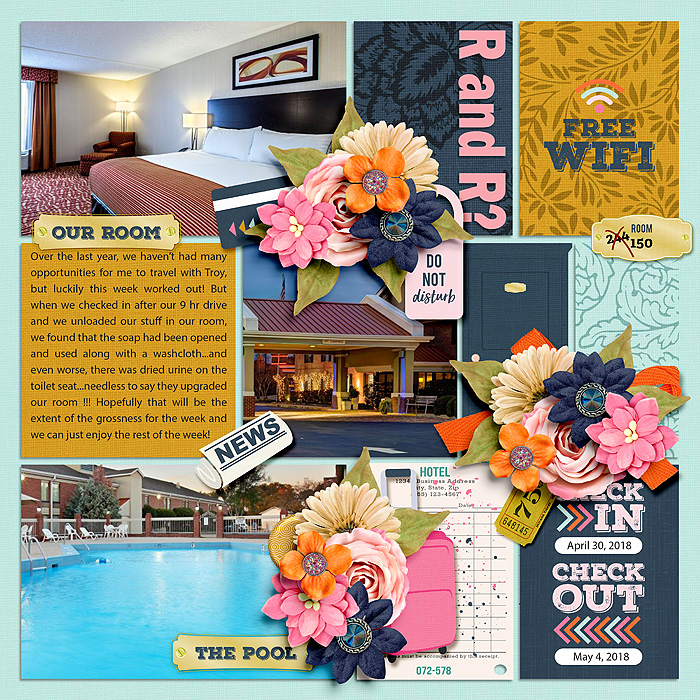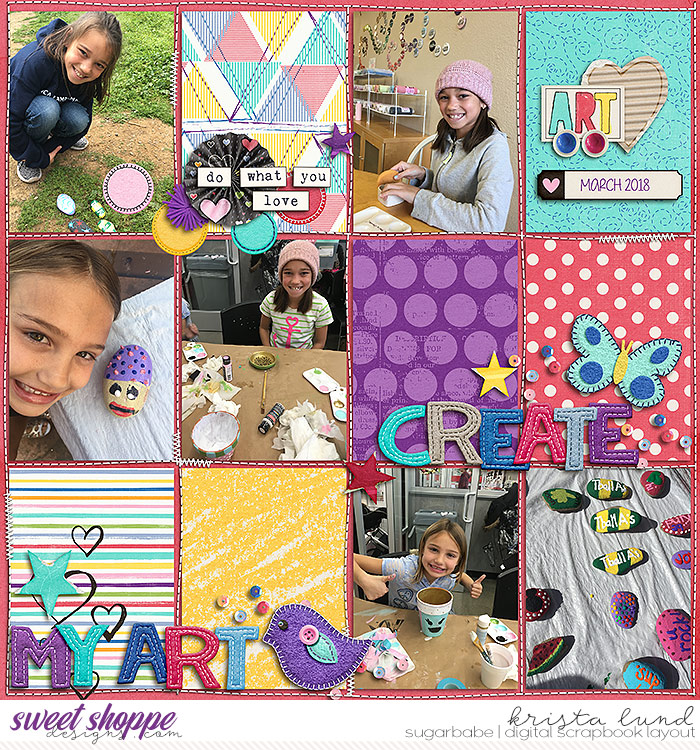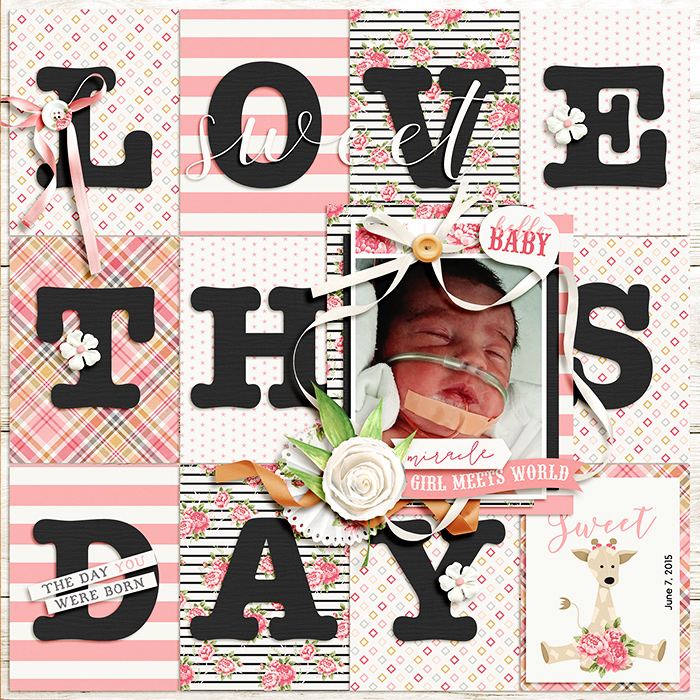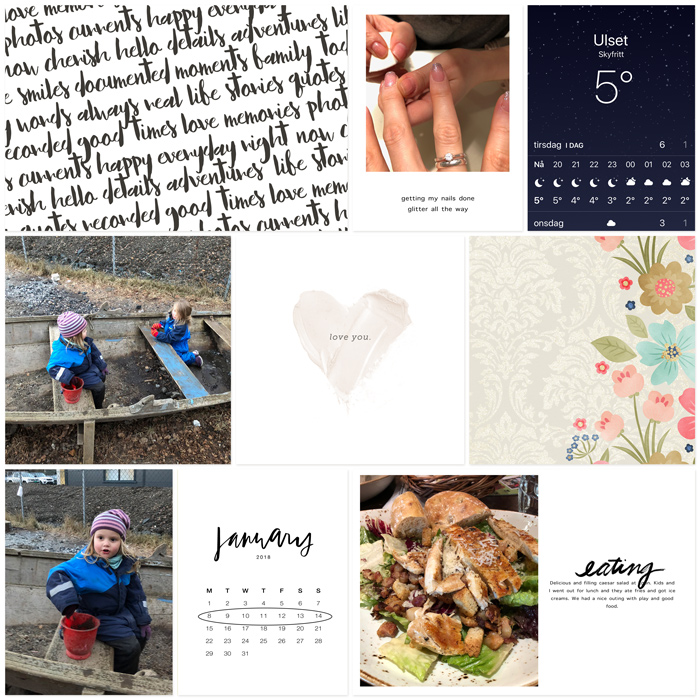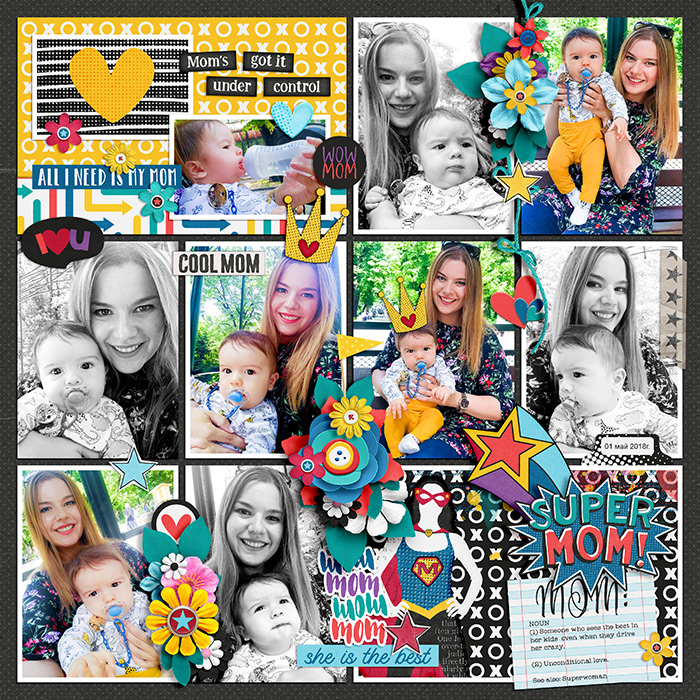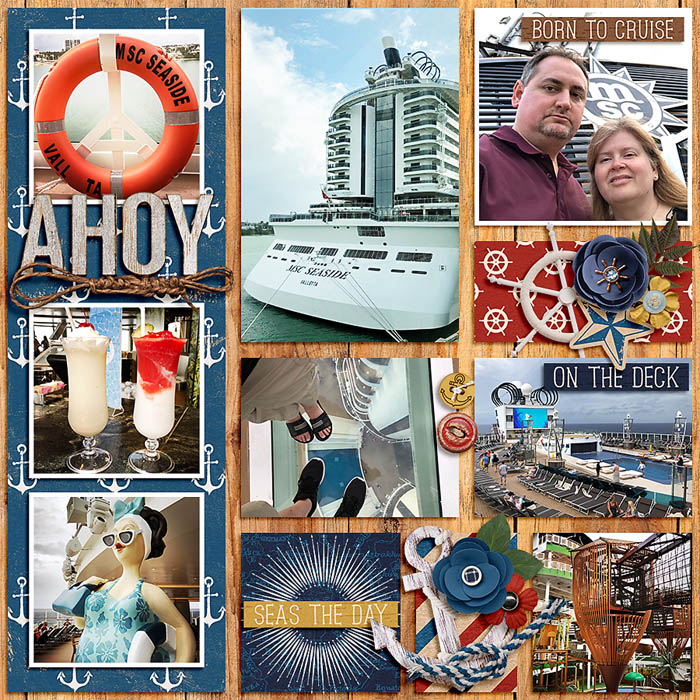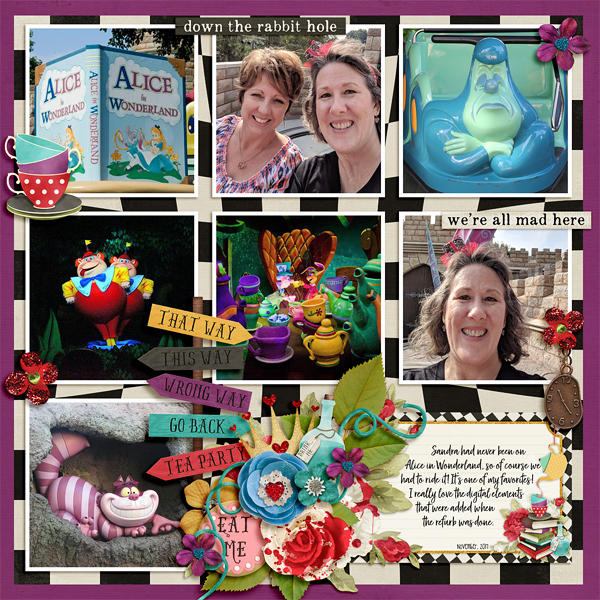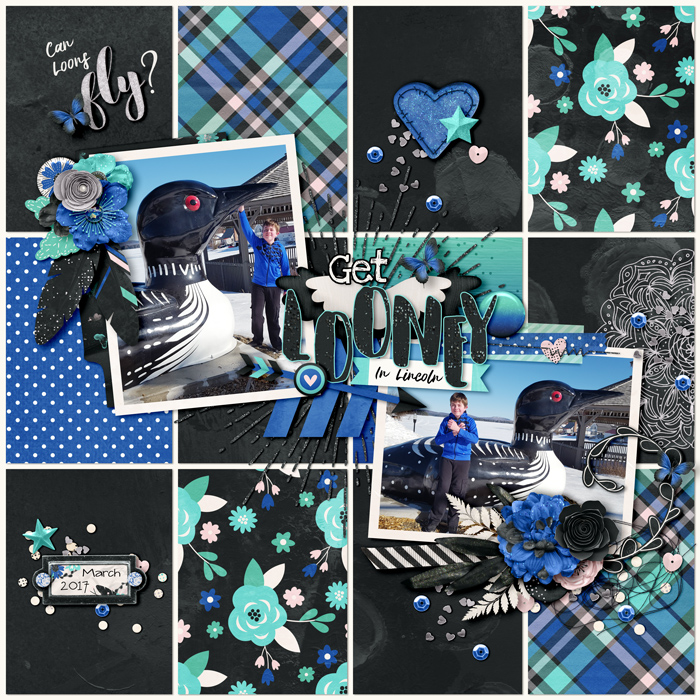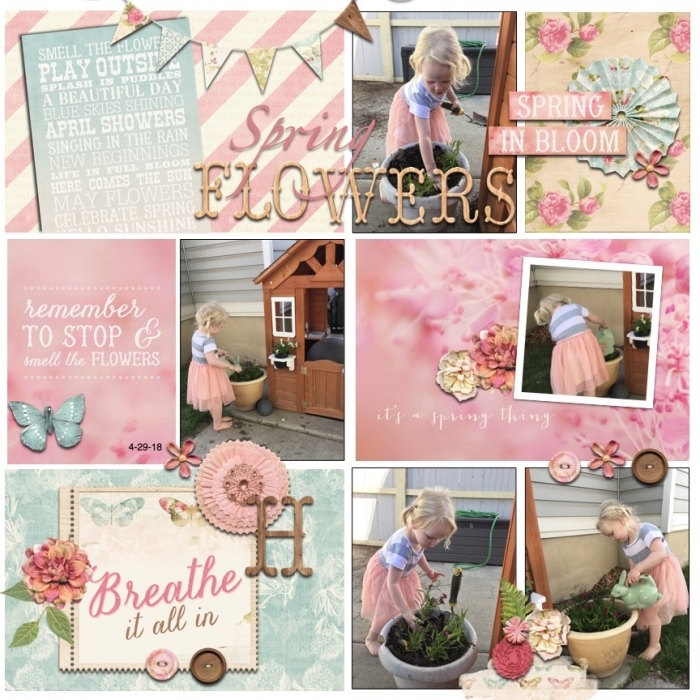 See you next Tuesday!