Tuck It In Tuesday – 5/15
I hope you had a fun weekend and were able to do a bit of scrapping if you had a little "me time" on your busy agenda. Some of us were certainly creating layouts because The Gallery is chock-full of inspiration these days! Have you gone in there and taken a peek recently? You should! And maybe leave your fellow scrappers some love to tell them you like their page and appreciate them sharing their memories with all of us.
Here's a few of the pocket style pages from the past week: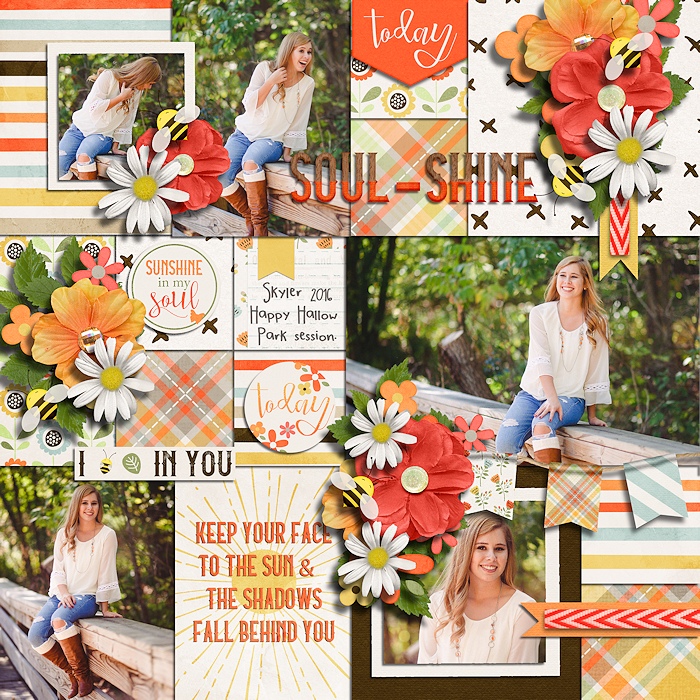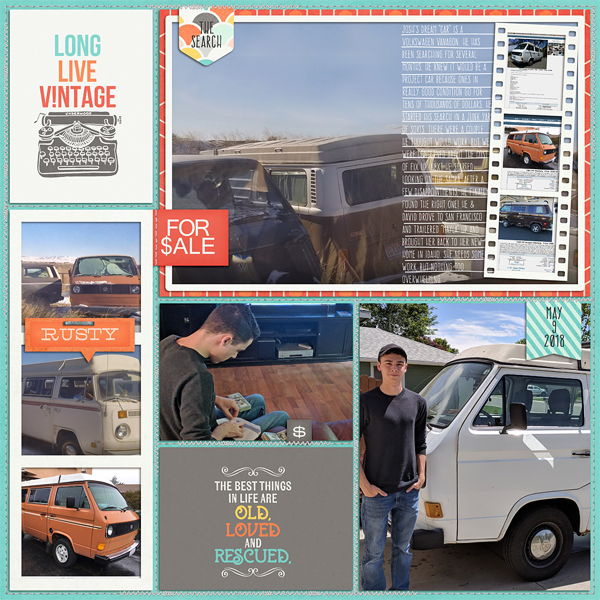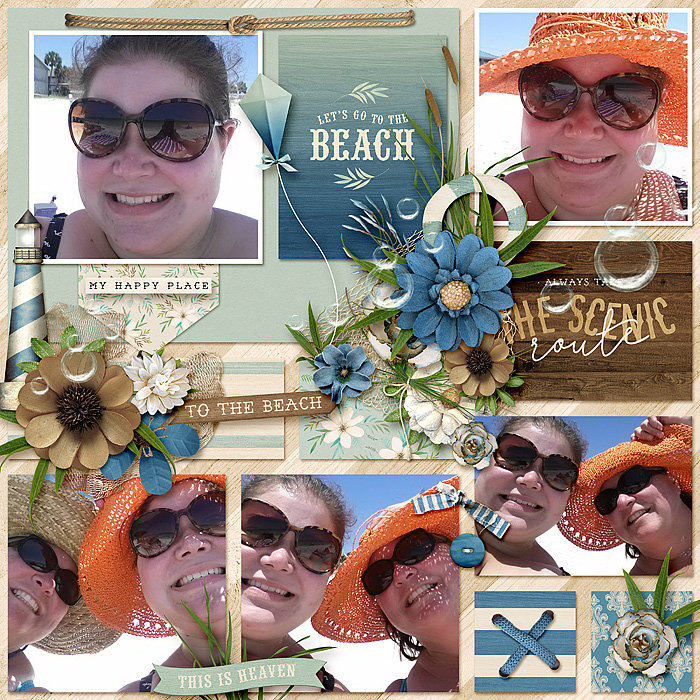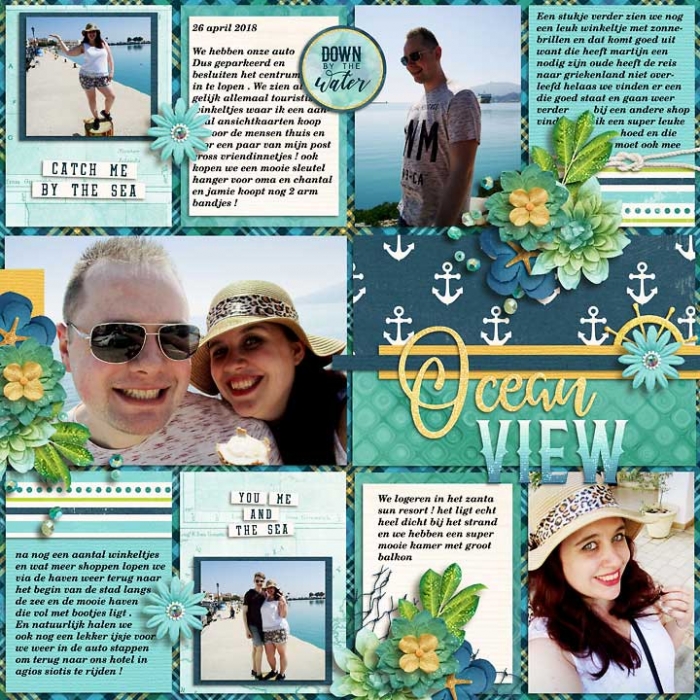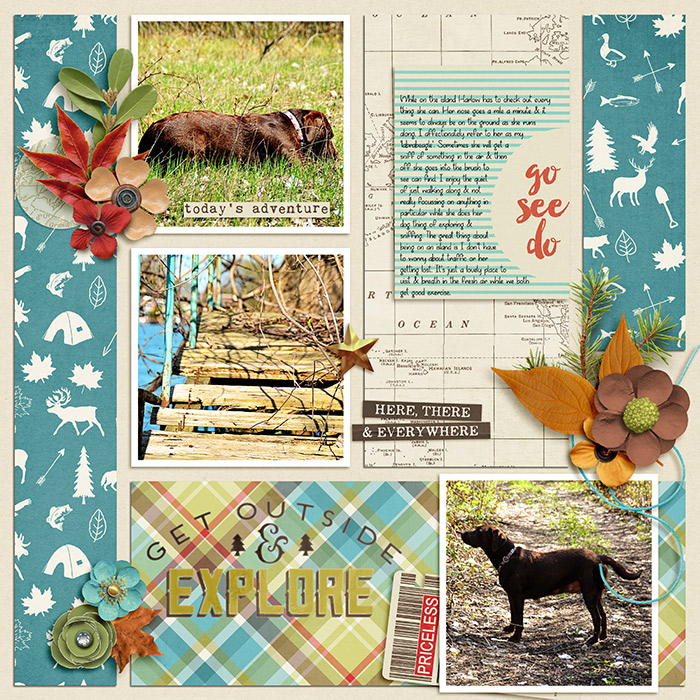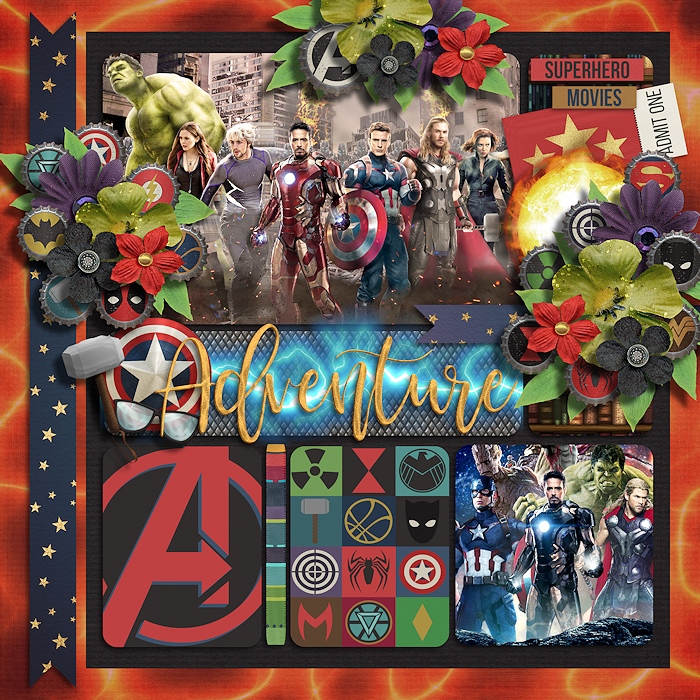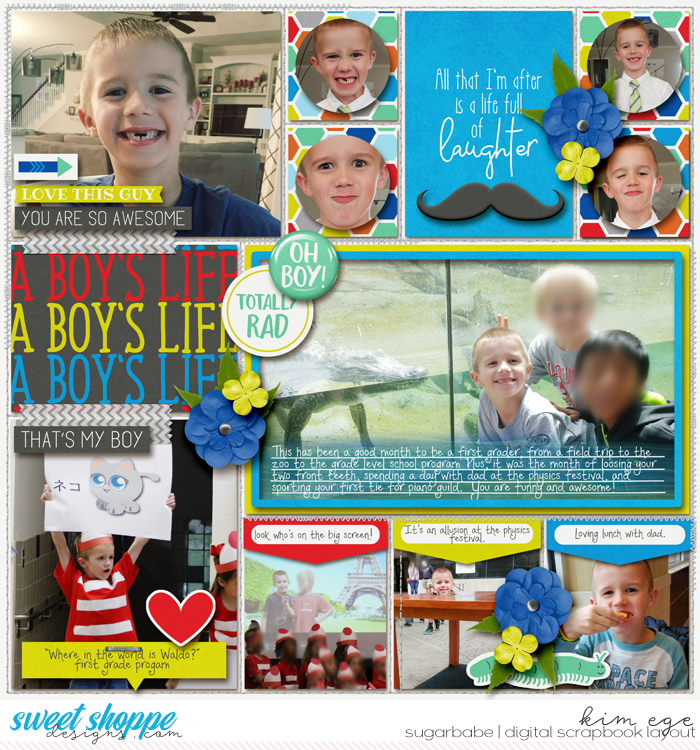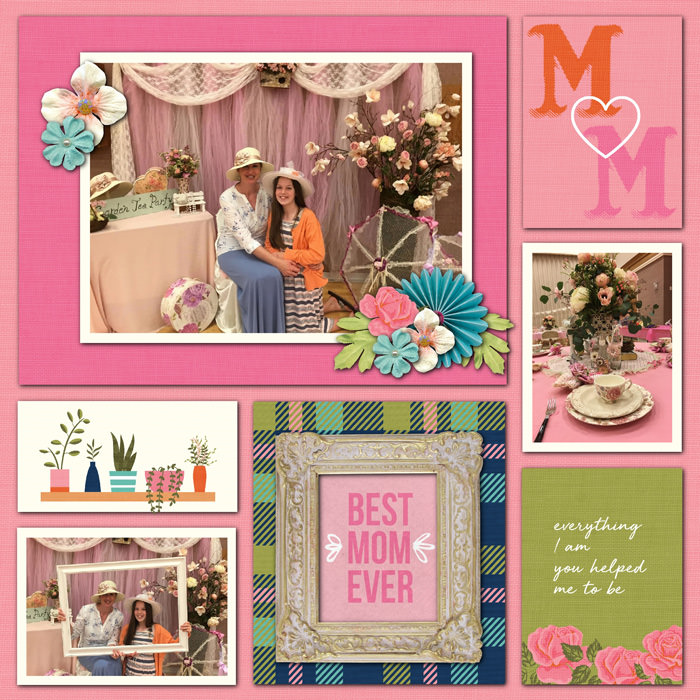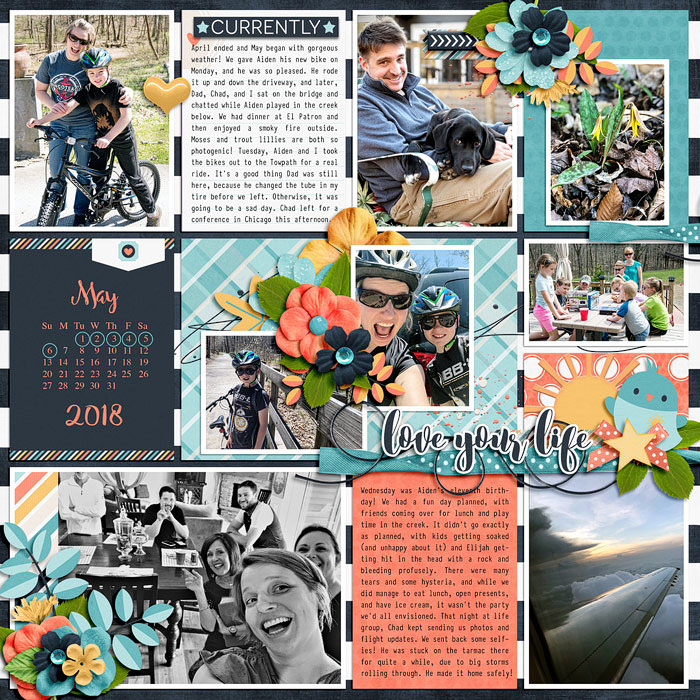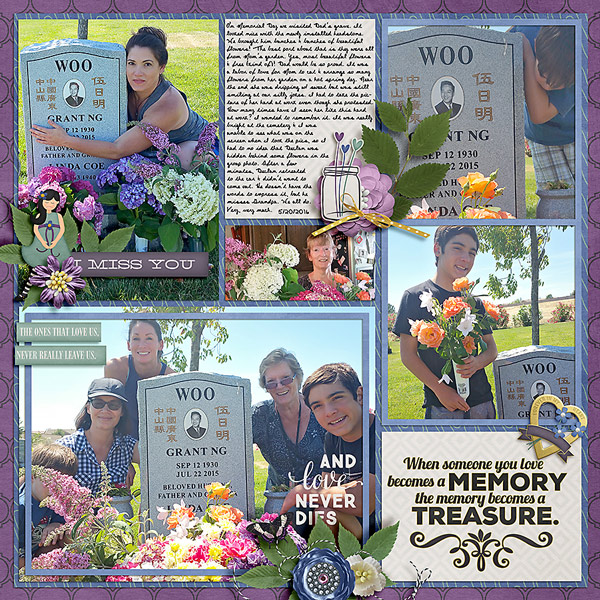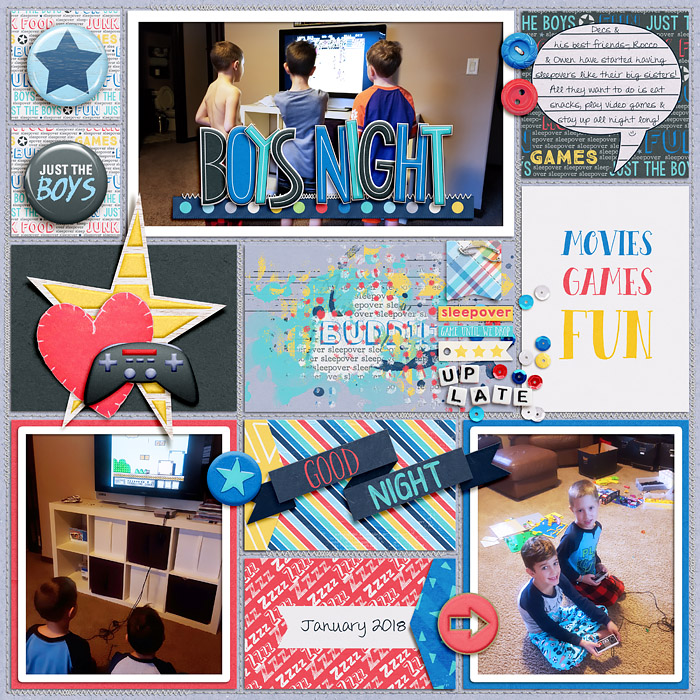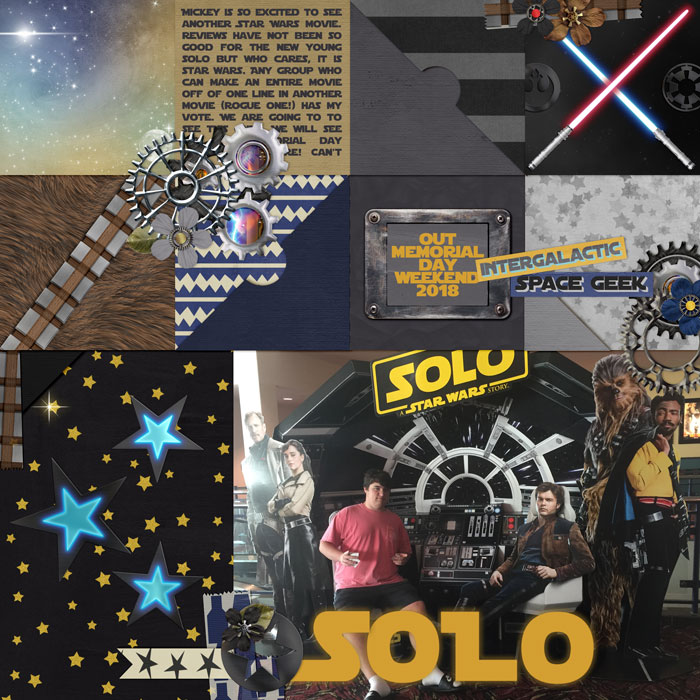 See you back here next Tuesday!