In the Works Wednesday – 6/20
Are you ready to see what the Sweet Shoppe designers have up their sleeves for this weekend's new releases? We have some themed items and others perfect for everyday moments scrapping. How about less talking and more peeking, eh?
Here are just a few of the products headed your way on Friday: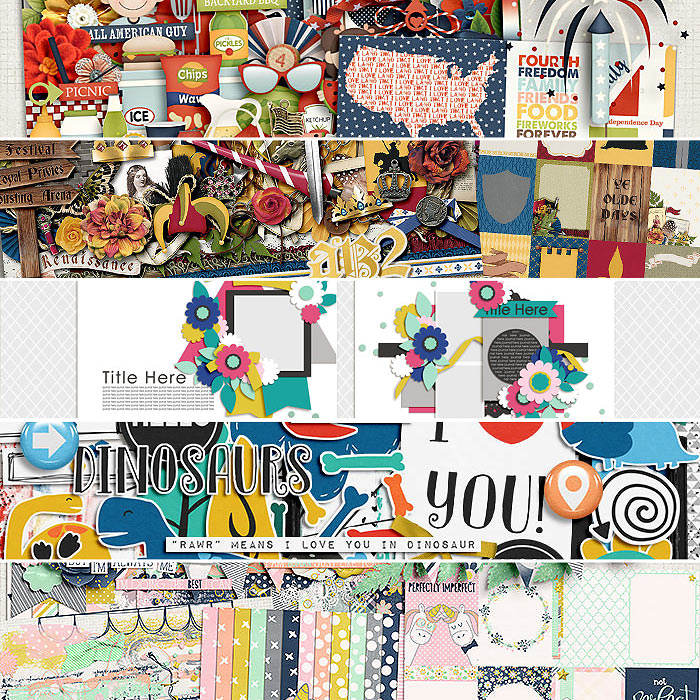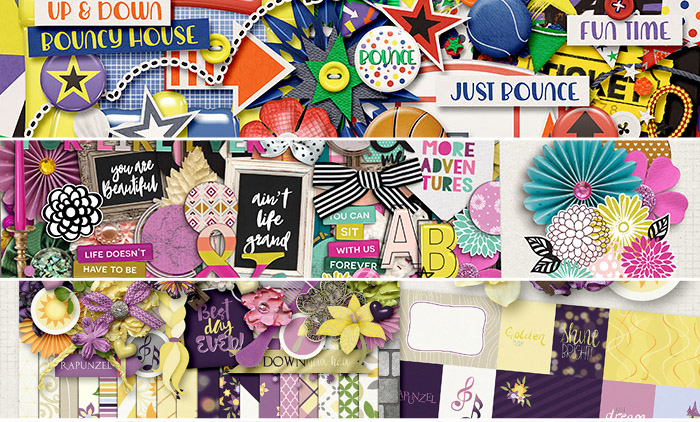 Here are a few pages from the SugarBabes to show them off: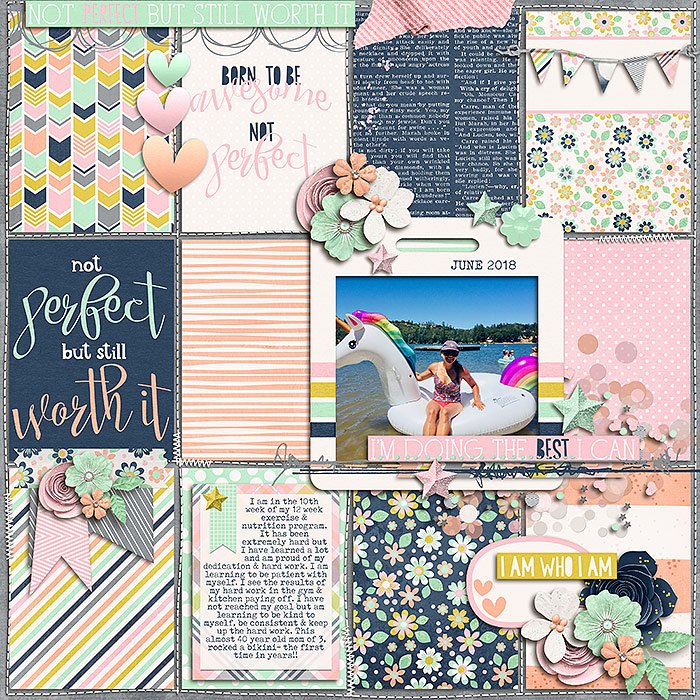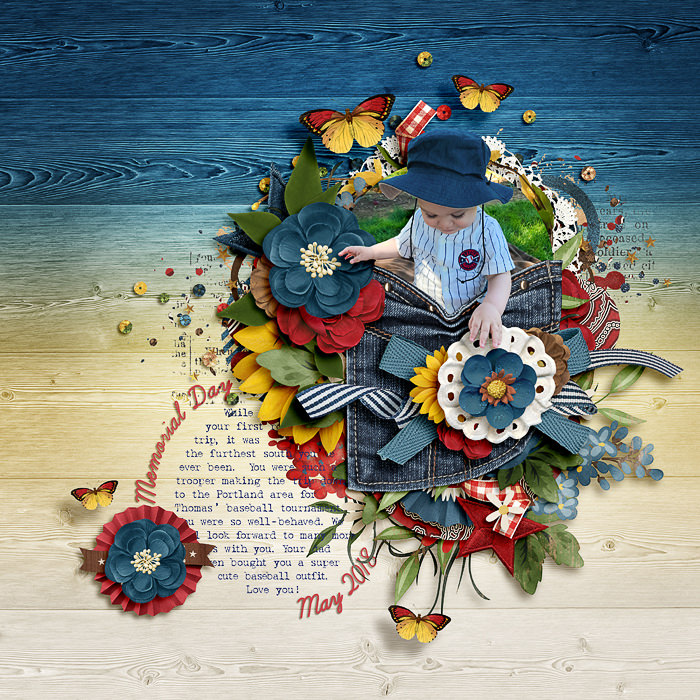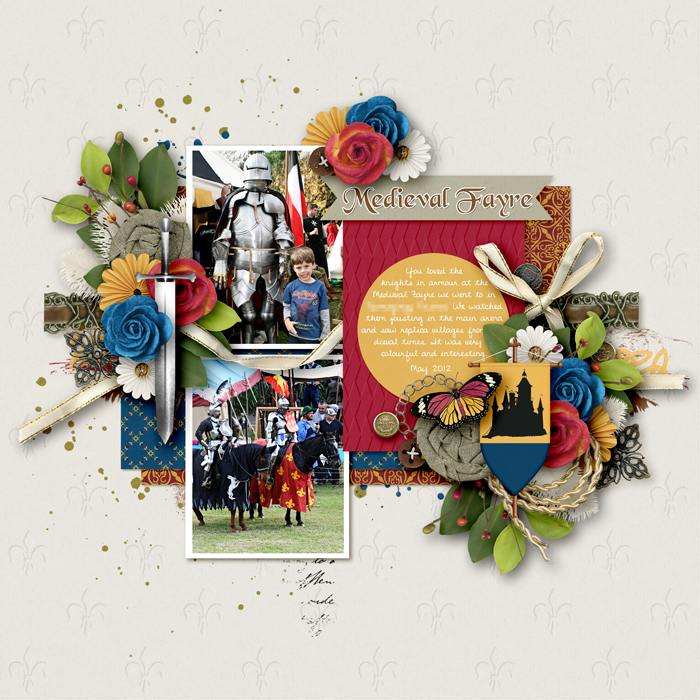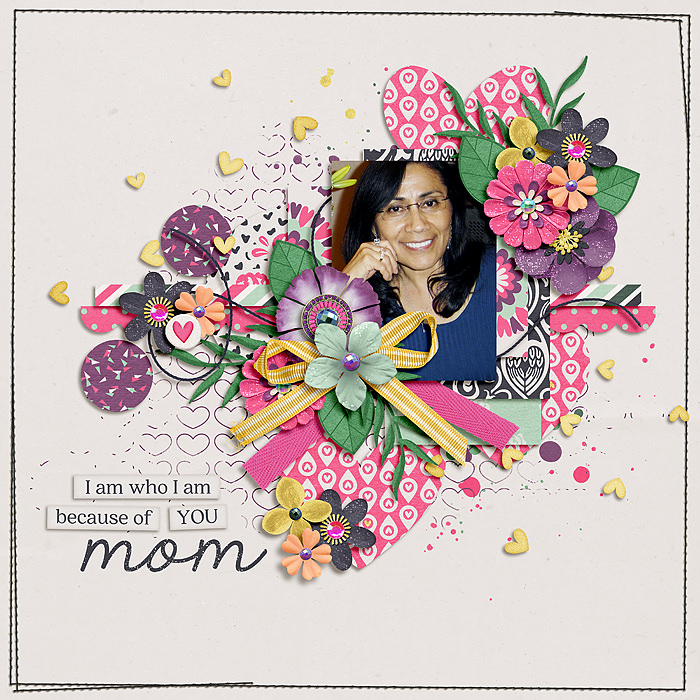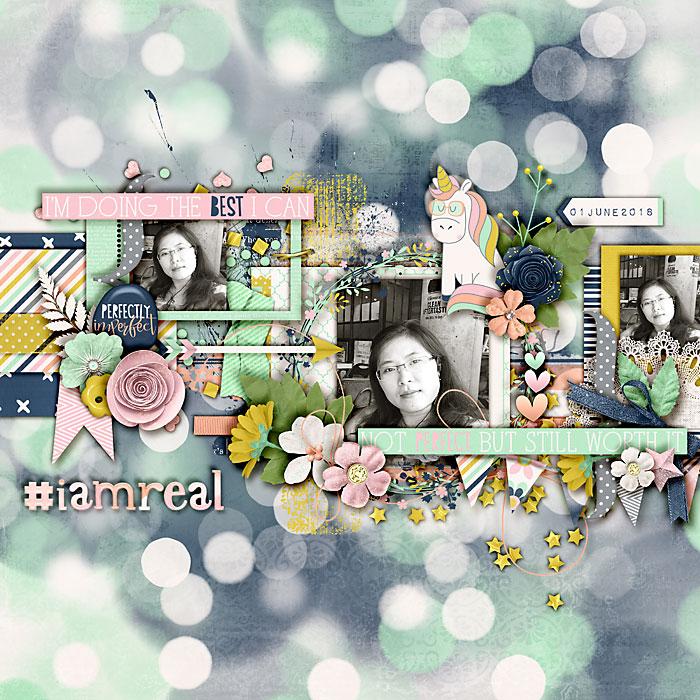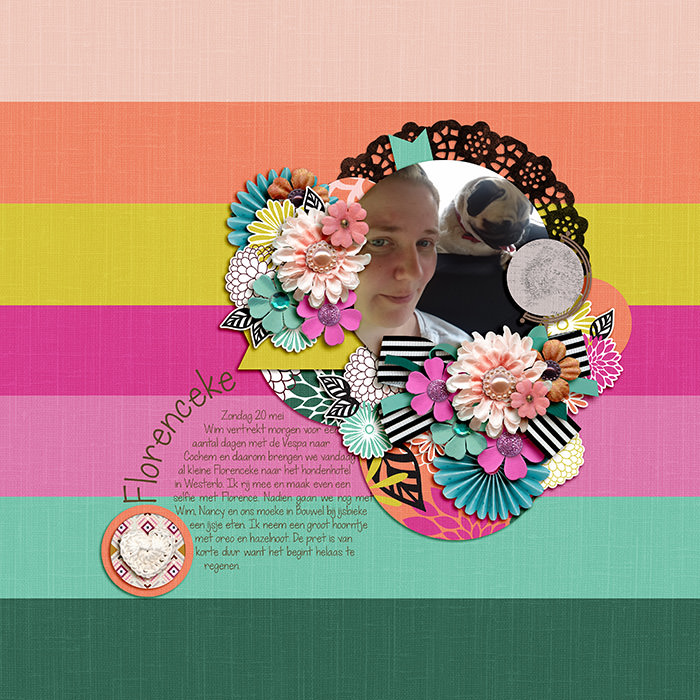 See you back here on Friday evening!