Tuck It In Tuesday – 6/12
Hello to all my pocket scrapping friends! I spent some time this week in The Gallery on the hunt for pocket style layouts to share with all of you. Of course, I found bunches of inspiration!
Here's a few for you: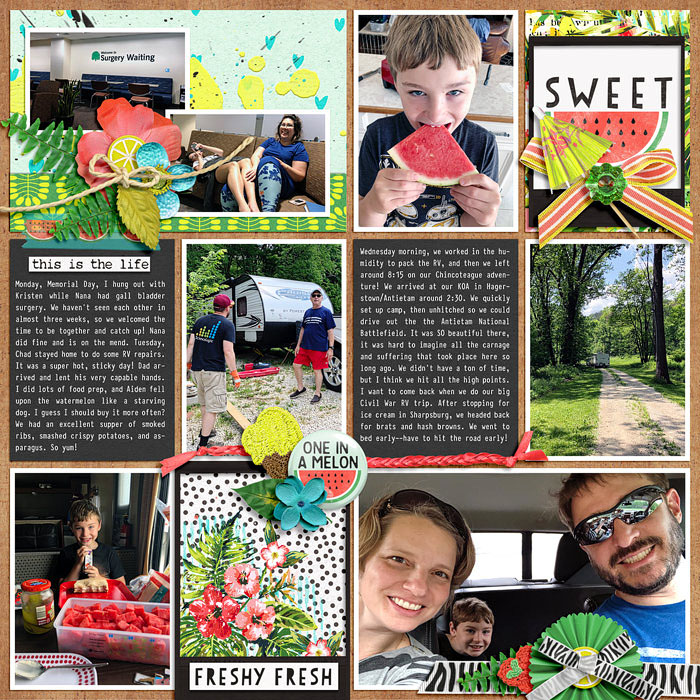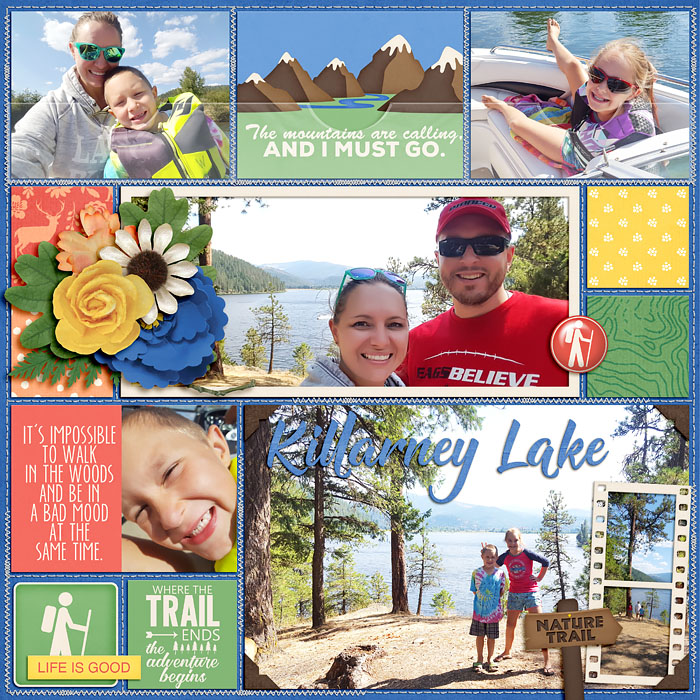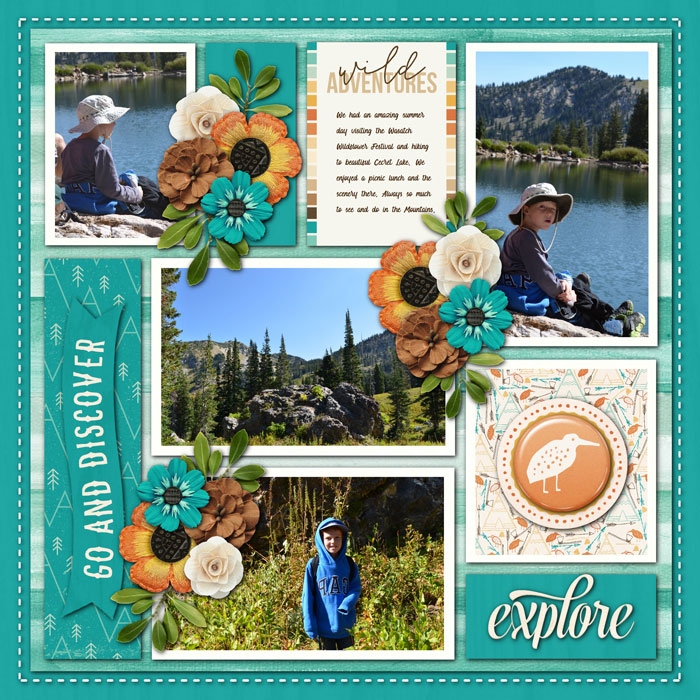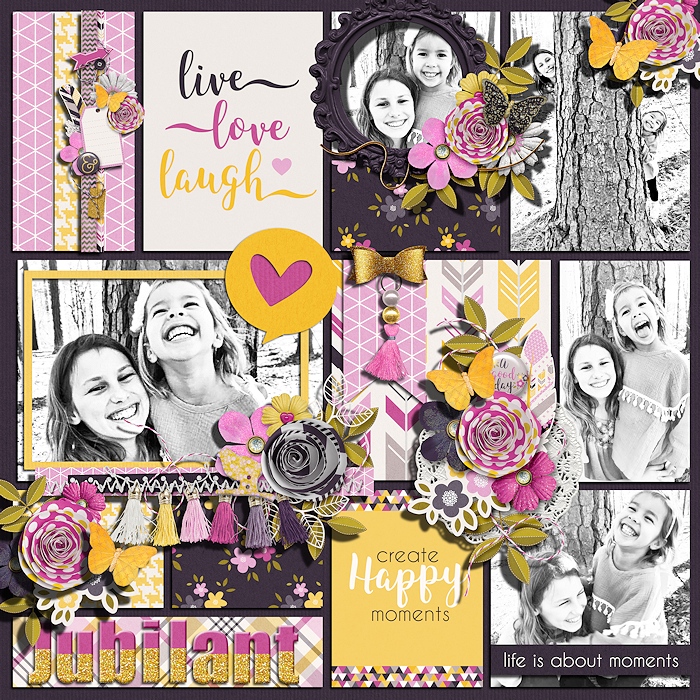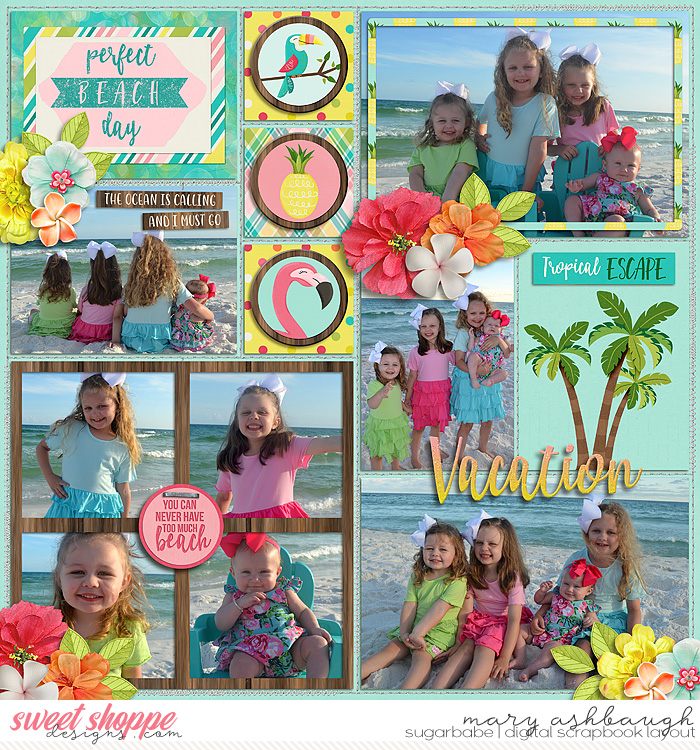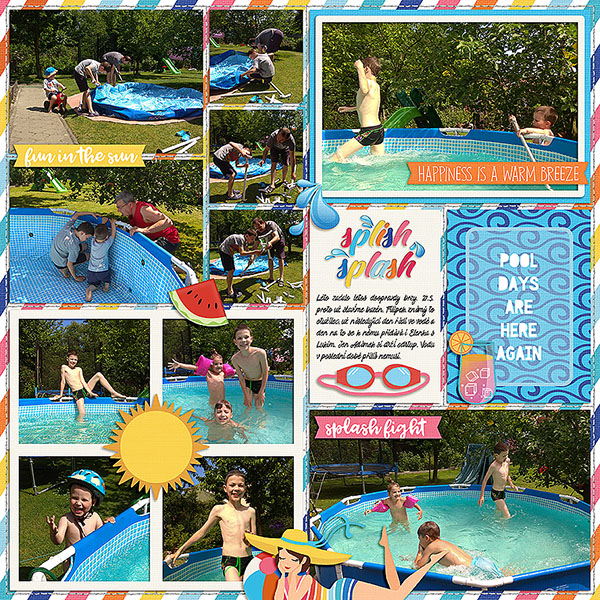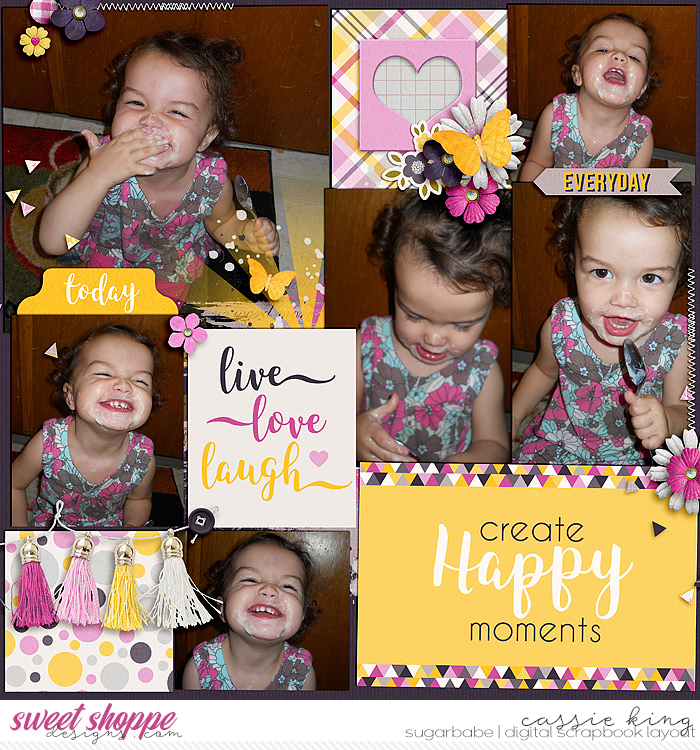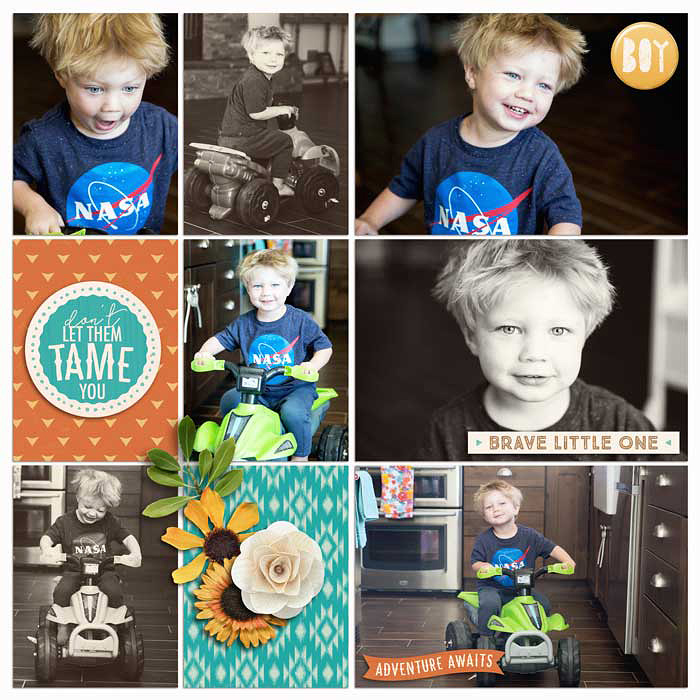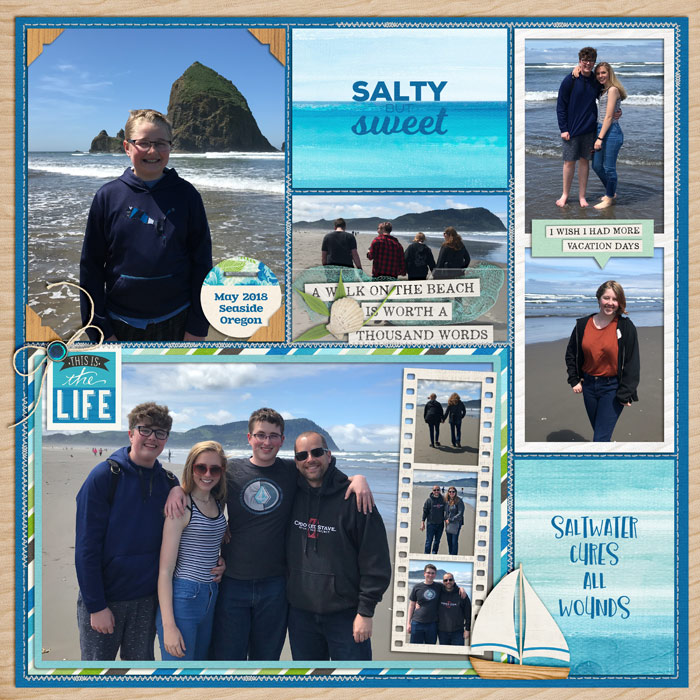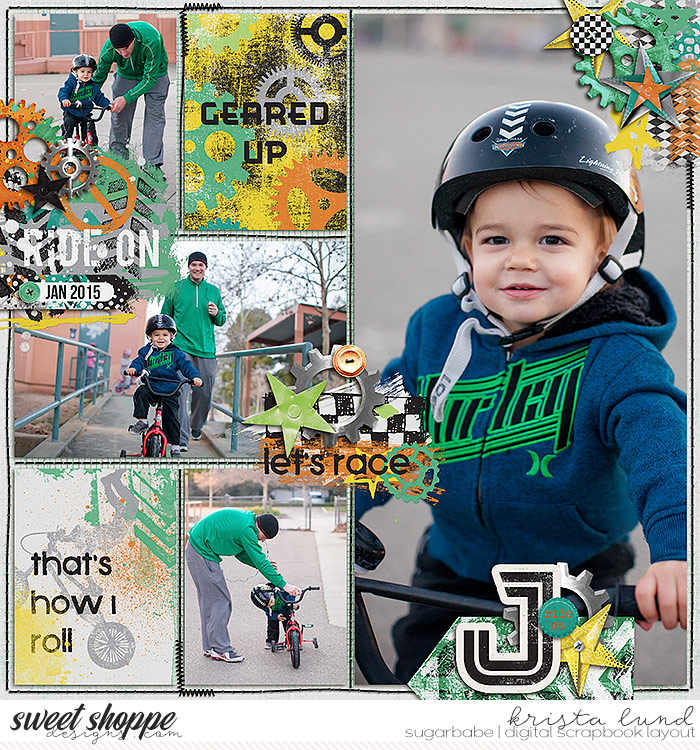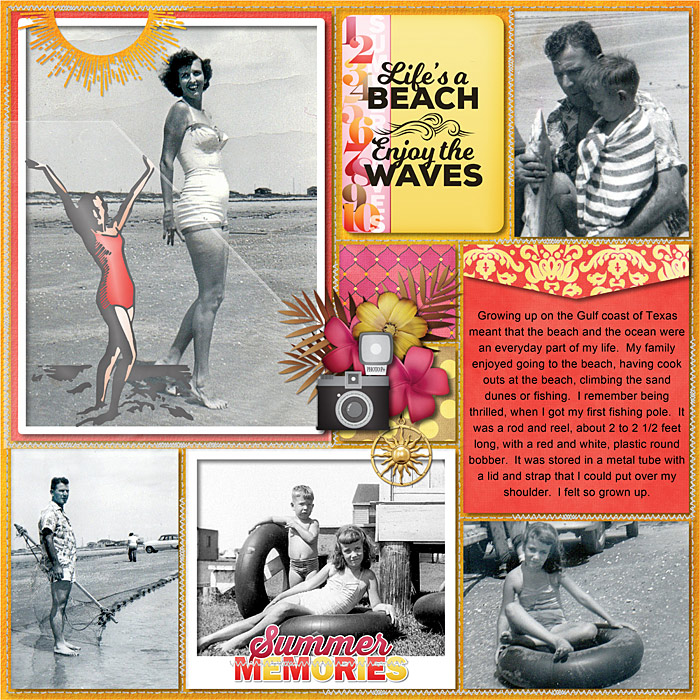 See you next Tuesday!