Miscellaneous Monday – World Watercolor Month
Happy Monday, everyone! I hope everyone had a good weekend and made some wonderful memories!
July is World Watercolor Month. What could be more perfect for us in the digi world? Watercolor papers and elements have been found in digital scrapbook stores for quite a while now, and they are some of my personal favorites! I especially love papers with a watercolor ombre effect and go out of my way to use them when they are included in a kit.
"Perhaps watercolor is more art than acrylics or oil because the opportunity to correct errors is very limited as the colors are transparent… The sun, wind and temperature influences water-pigment-paper! Everything flows, painting with watercolors!" ~ Adriana Buggino

Art has been an expression of the human soul, and a salve for the same, since time out of mind. One of the most ancient art forms is watercolor painting, and World Watercolor Month celebrates it and encourages everyone to give it a try!

Watercolor painting has a history stretching back to pre-history, with the earliest examples gracing the cave walls where ancient man used to live. Since that time art has played an important role in our society, bringing us together, inspiring us, and lifting our hearts during our darkest days.
I looked through the Shoppe for products that feature art, particularly watercolor. And, of course, I found some beautiful examples! 😃 Here are just a few of the products I found: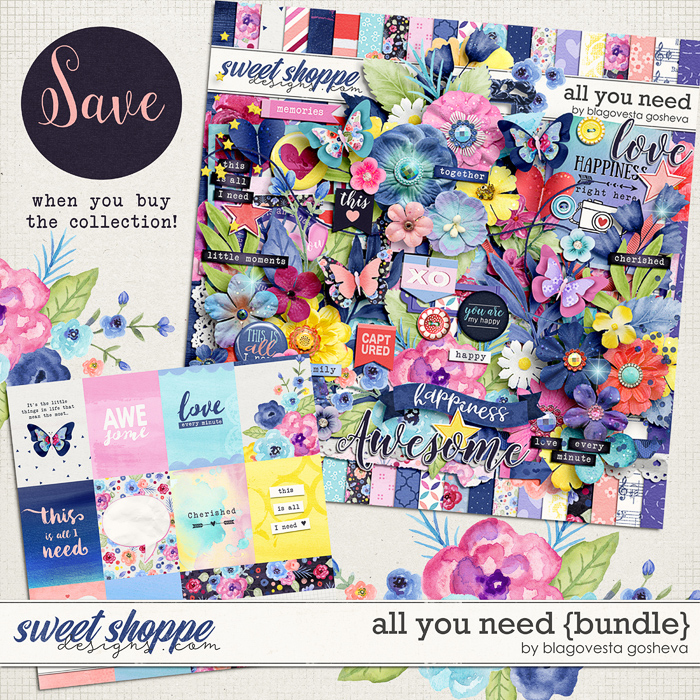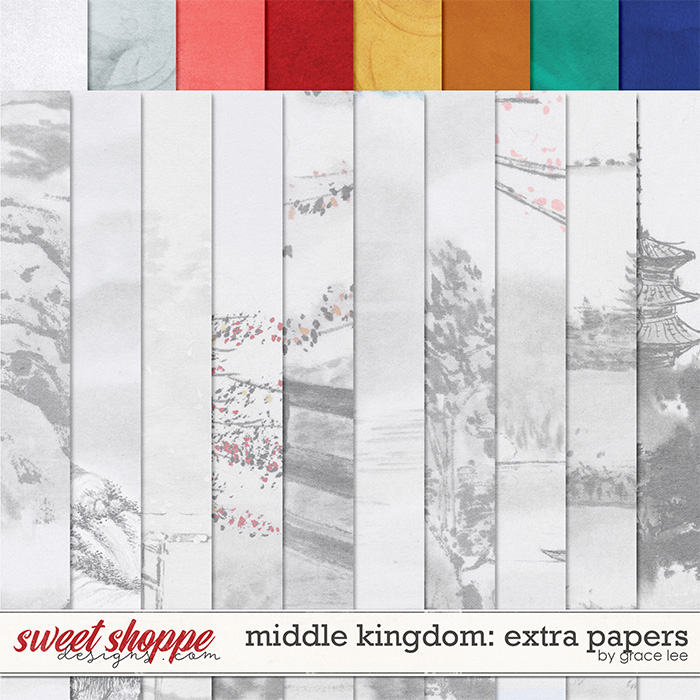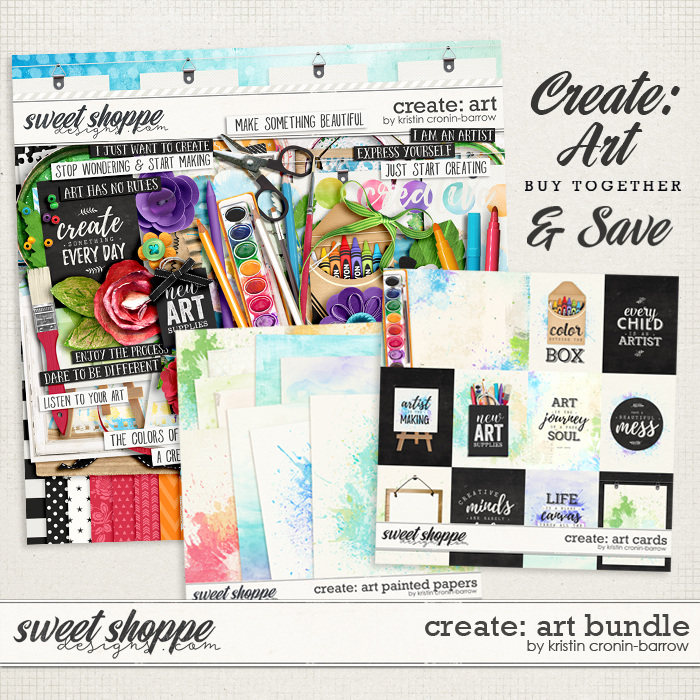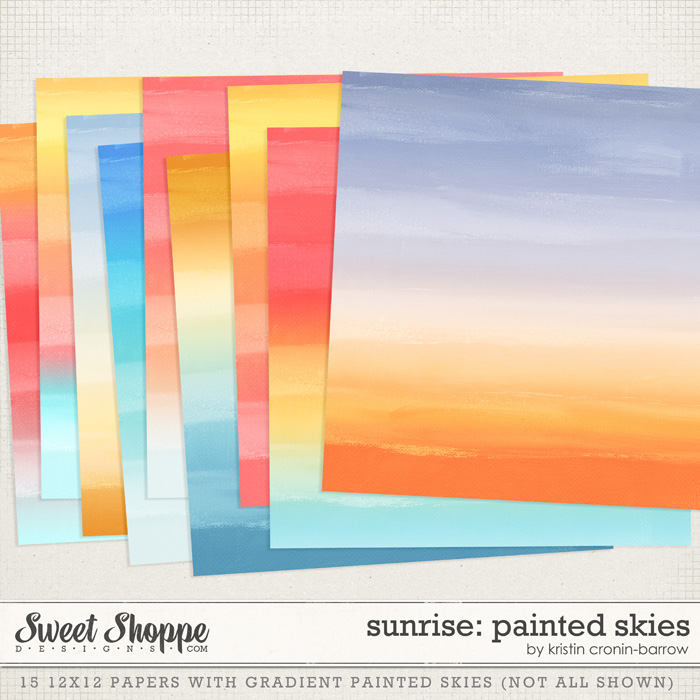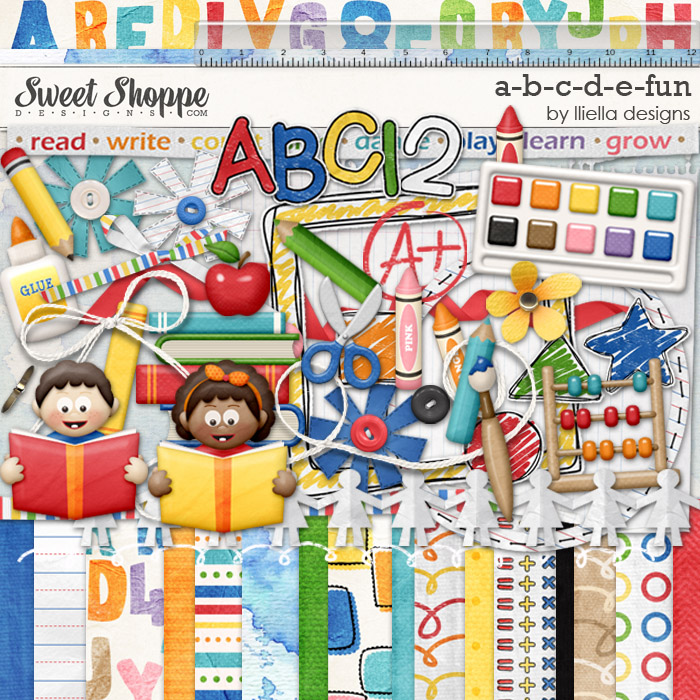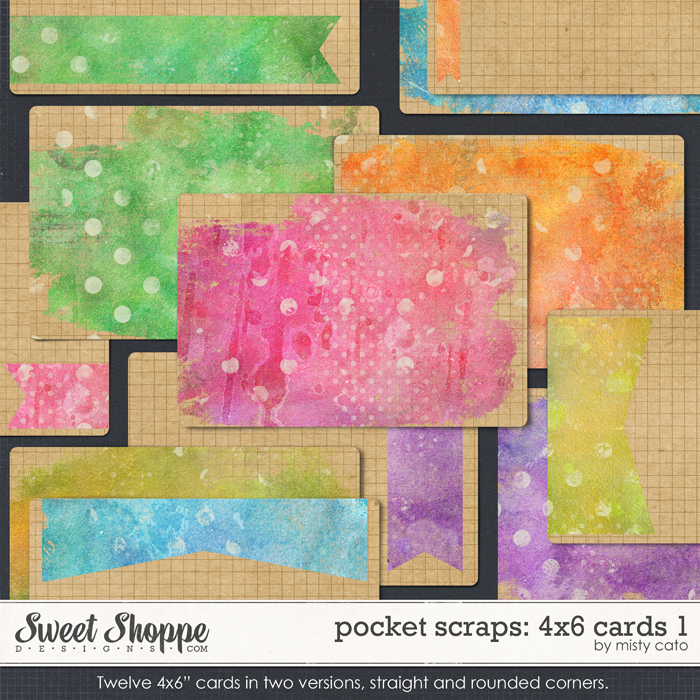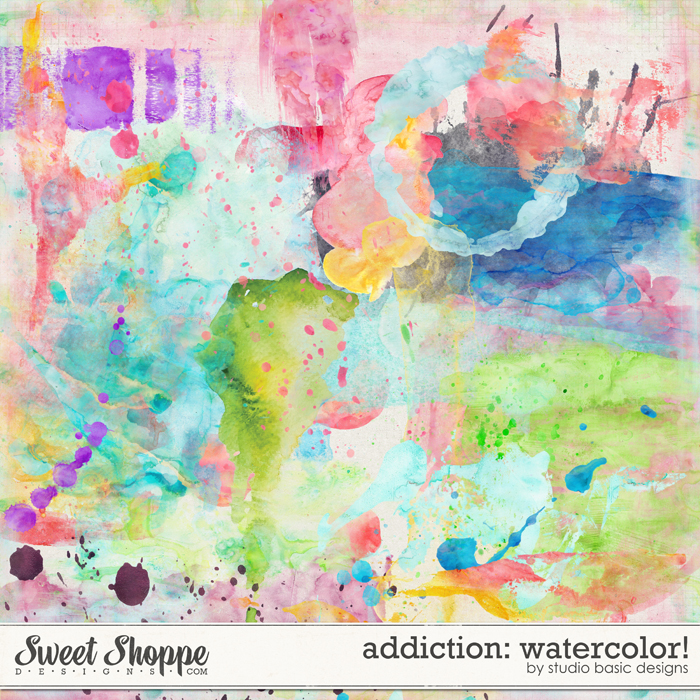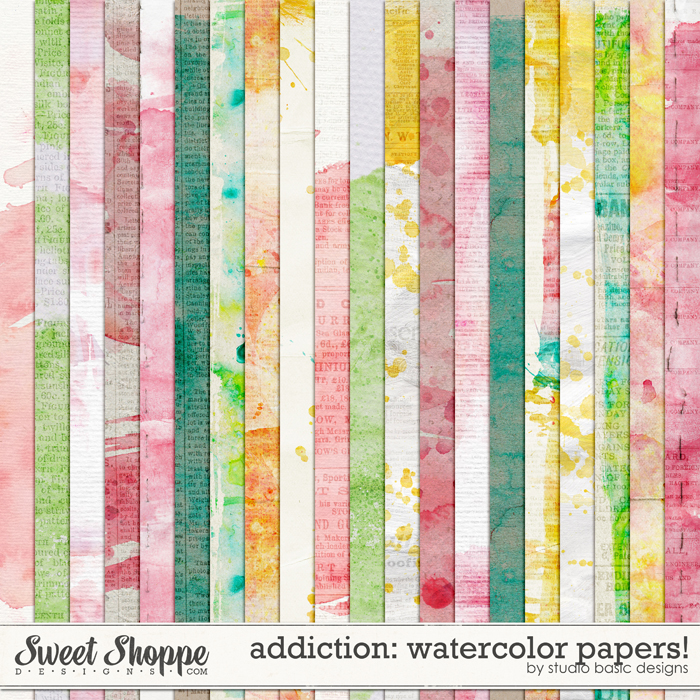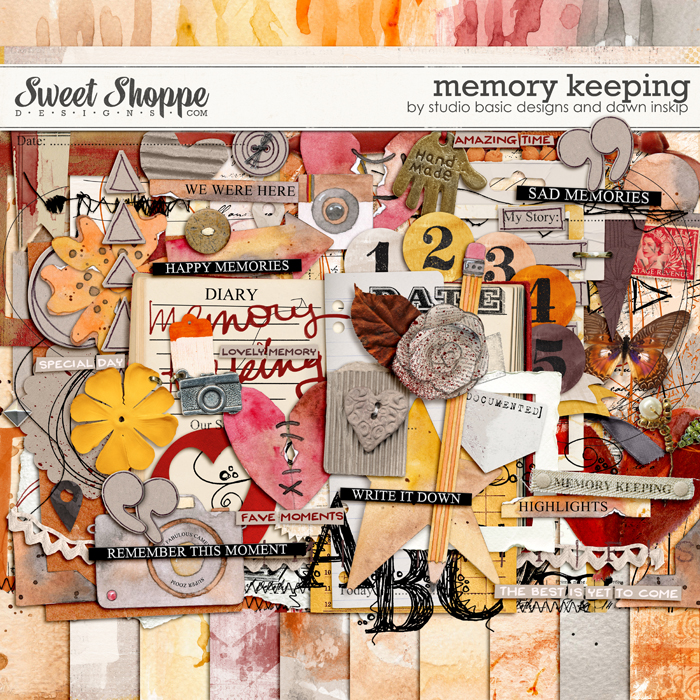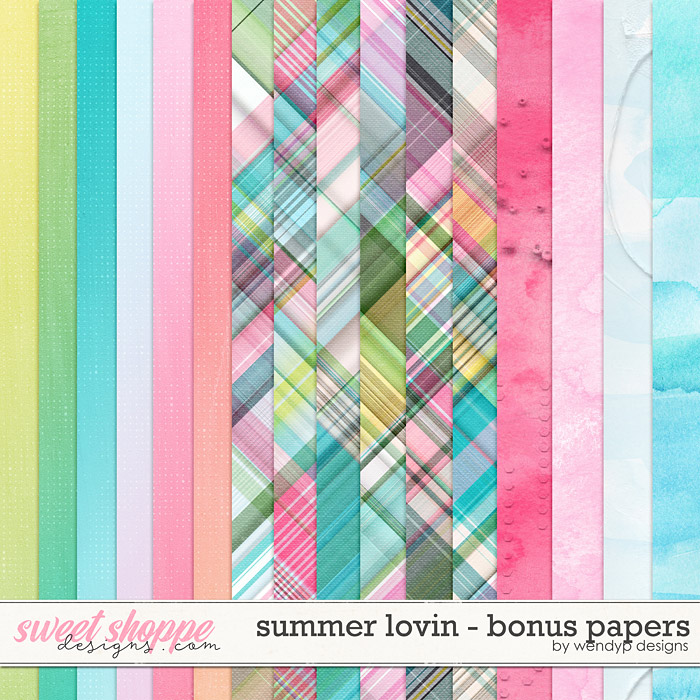 So many amazing goodies!! This week, embrace your artistic side! Maybe you want to try to create some watercolor art of your own. Or you can just stop by the shoppe and pick up some of the lovely products that our talented designers have provided. Then get scrapping!! And, of course, don't forget to share your layouts with all of us.
SaveSave
SaveSave
SaveSave
SaveSave