Tuck It In Tuesday – 7/10
Do you look forward to Tuesdays as much as I do? For me, it's all about the POCKETS! Pocket style layouts from The Gallery I mean! I love browsing there, gathering up inspiring pages to share with you each week.
Let's see what I found: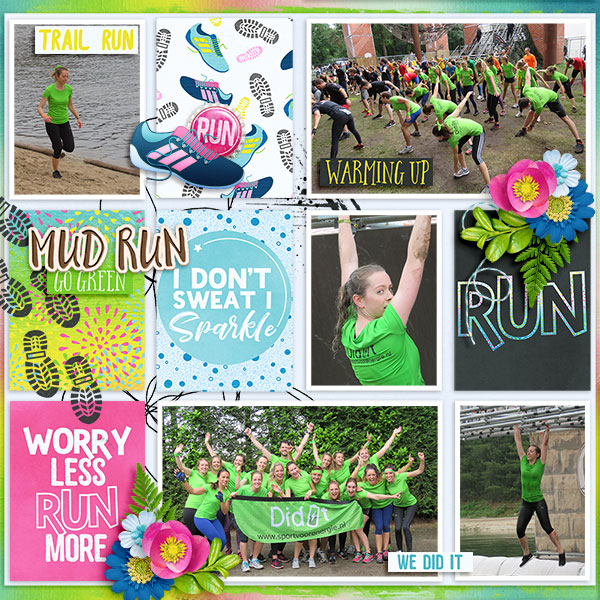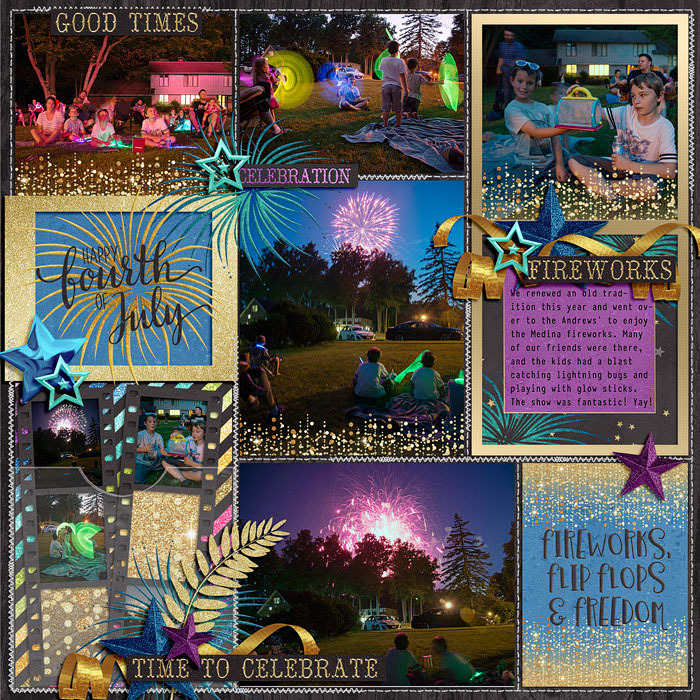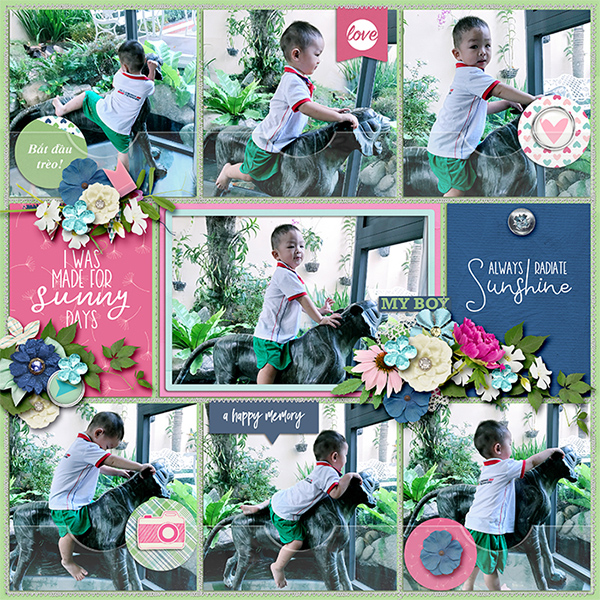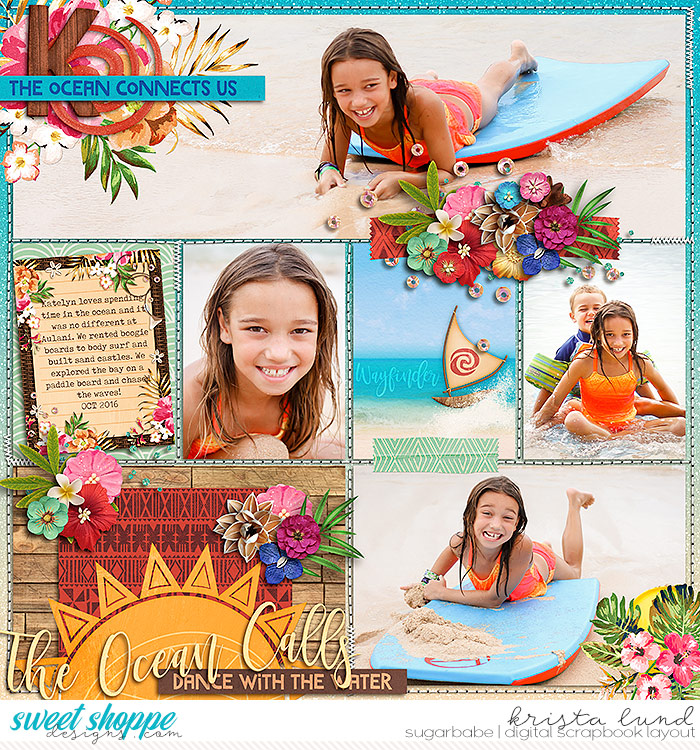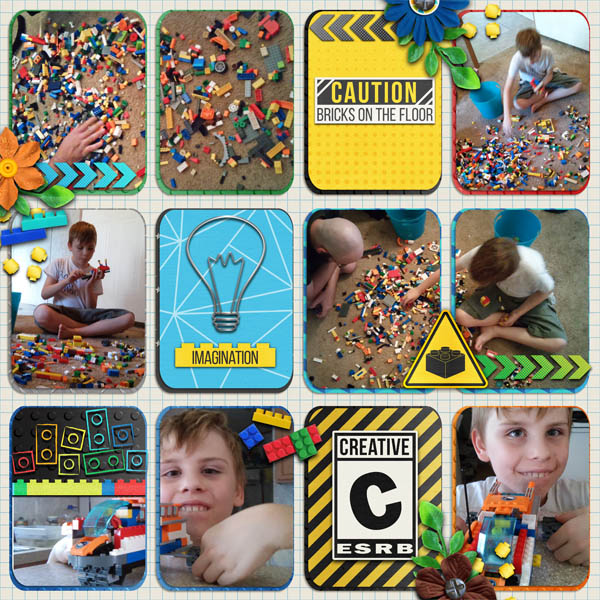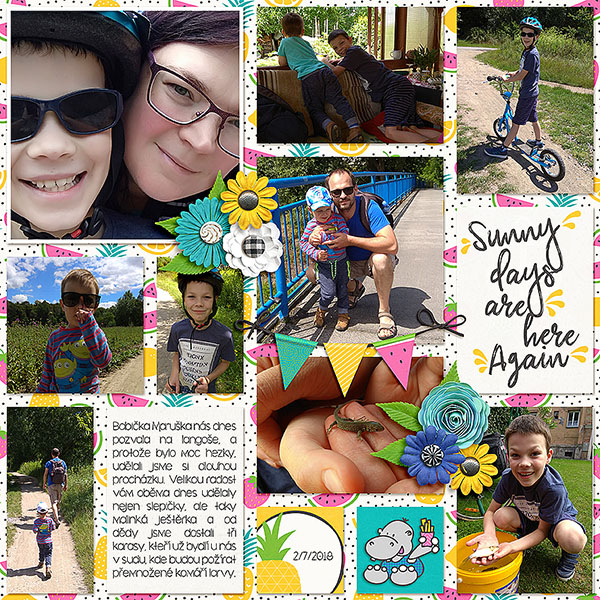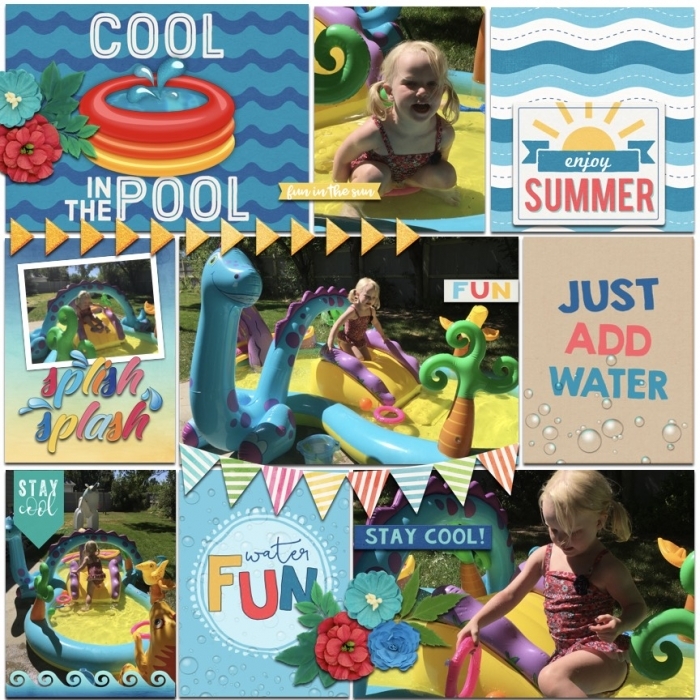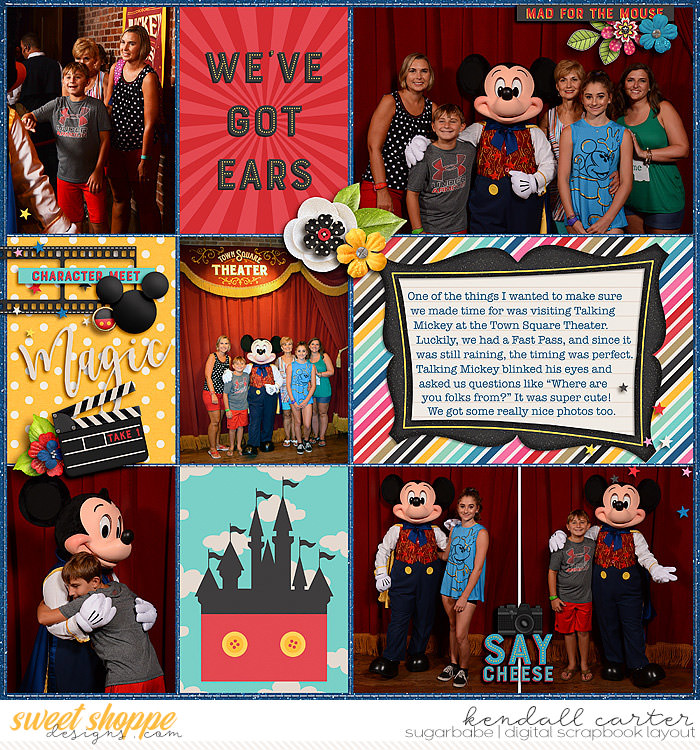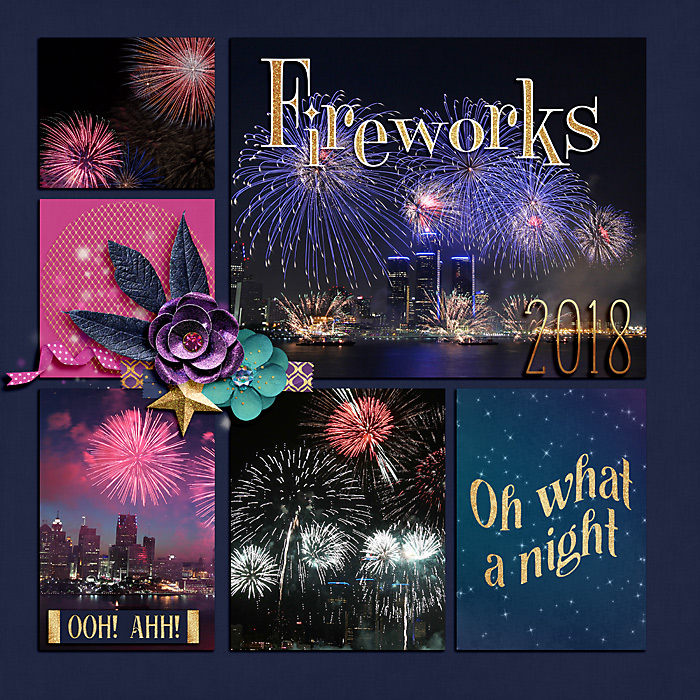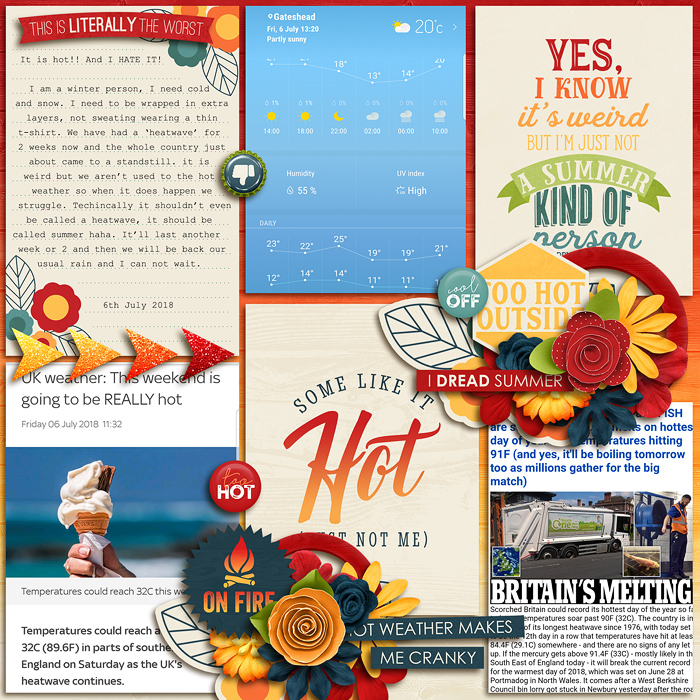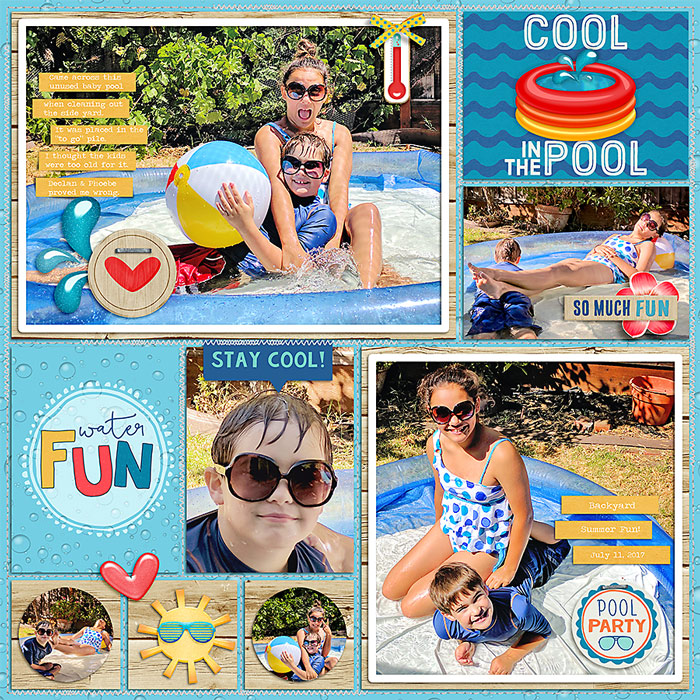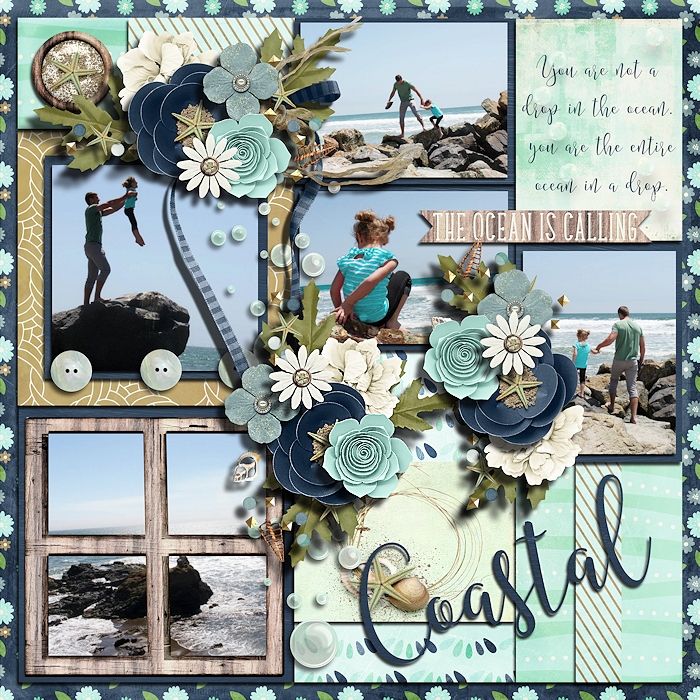 See you back here next Tuesday for more pocket style pages!