Tuck It In Tuesday – 7/17
Well, how about that… it's Tuesday again! Are YOU ready to see the pocket style layouts I've fished out of The Gallery this week? There's a whole lotta travel in there these days, as I'm sure you've noticed. If you haven't tooled around The Gallery recently, head on over and see what your fellow scrappers are doing with their crafty time!
Here are a few of the pocket style pages from the past week: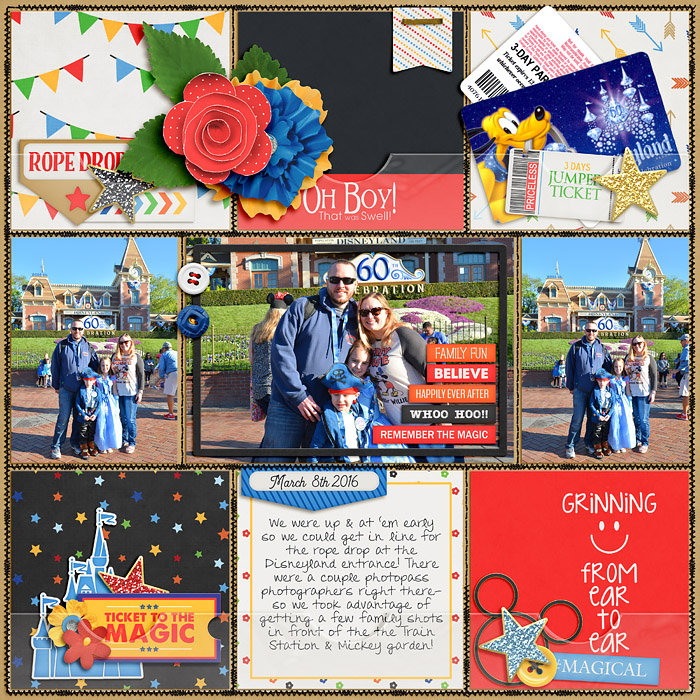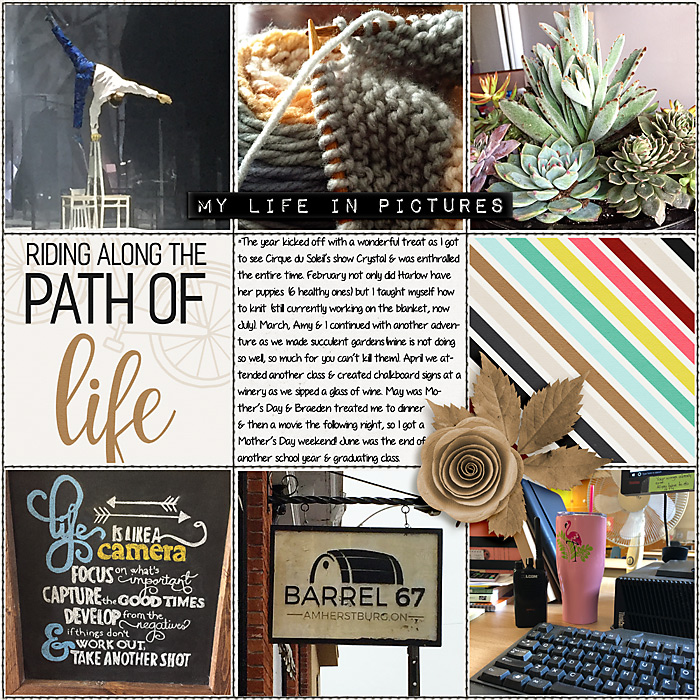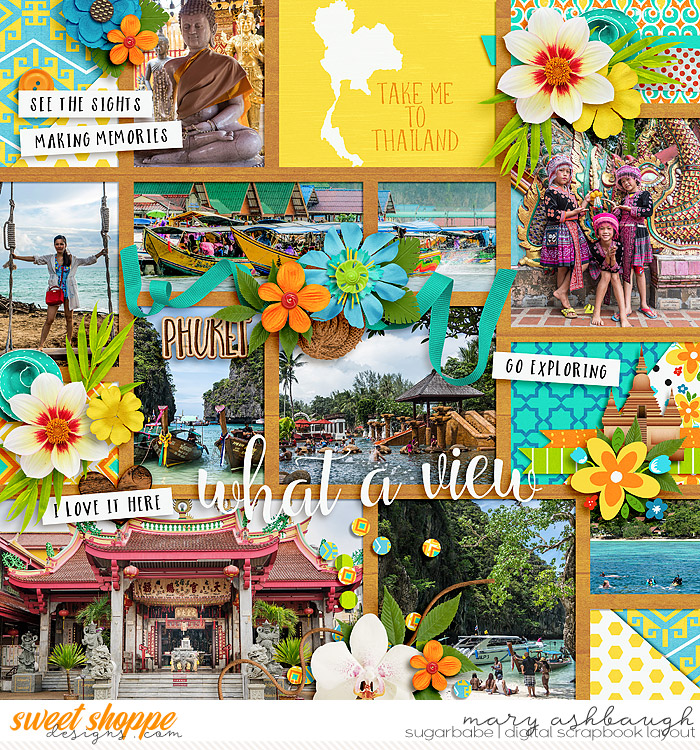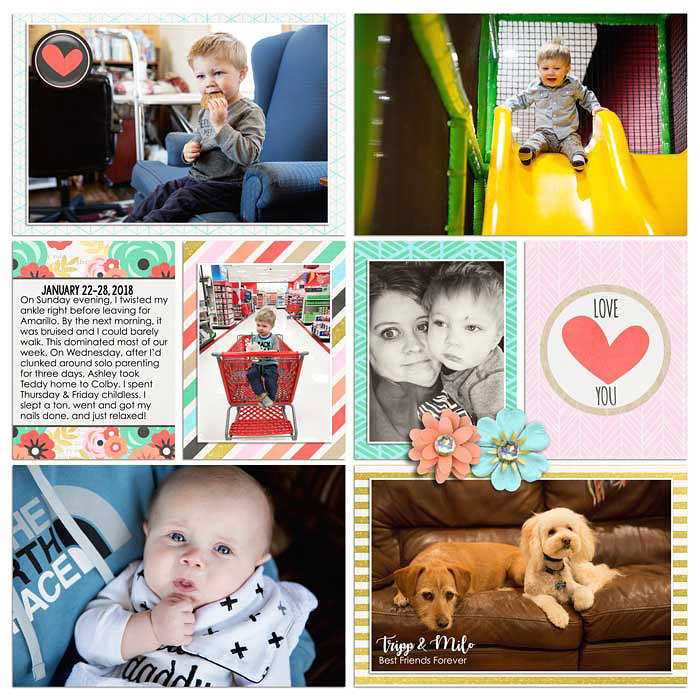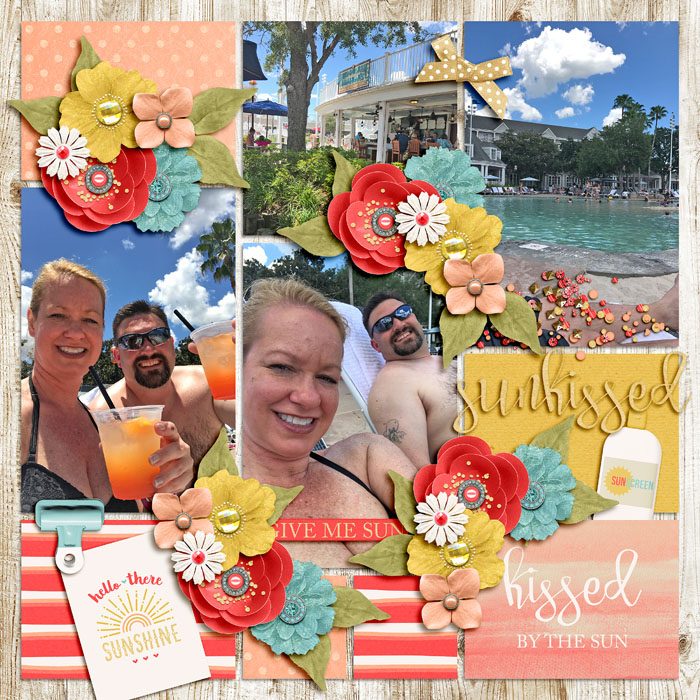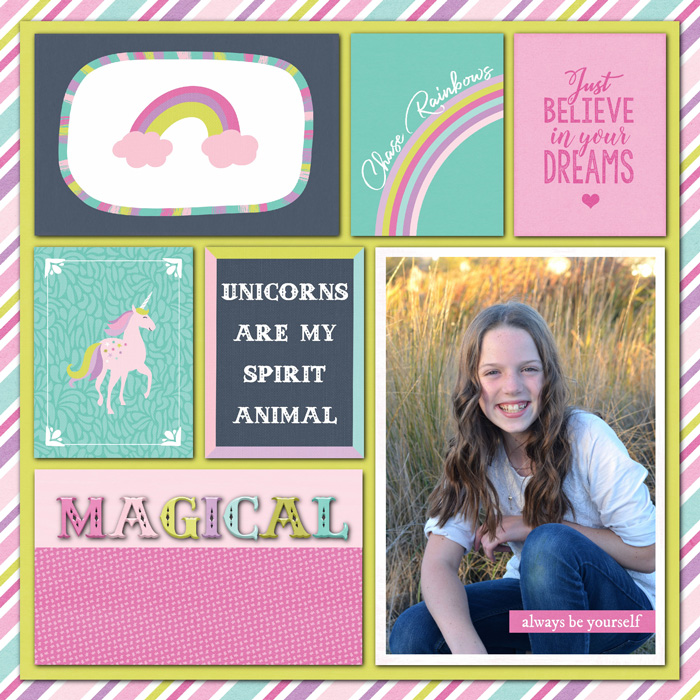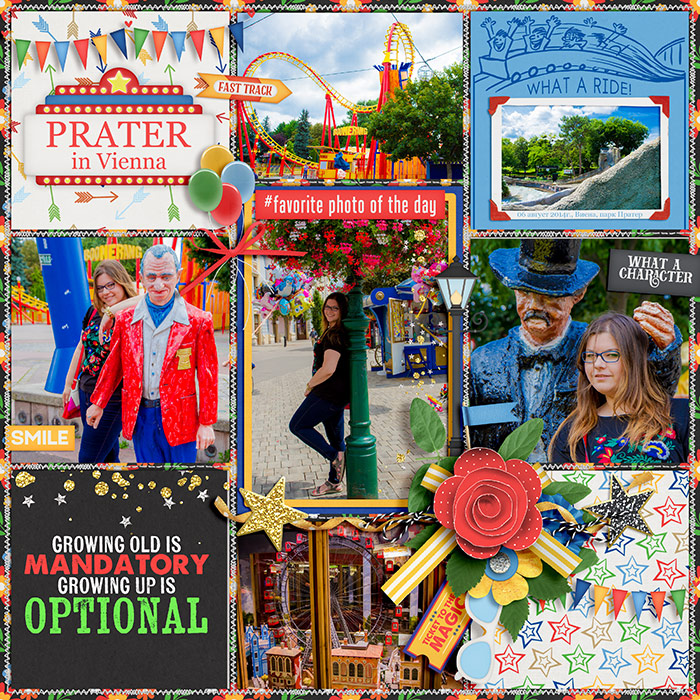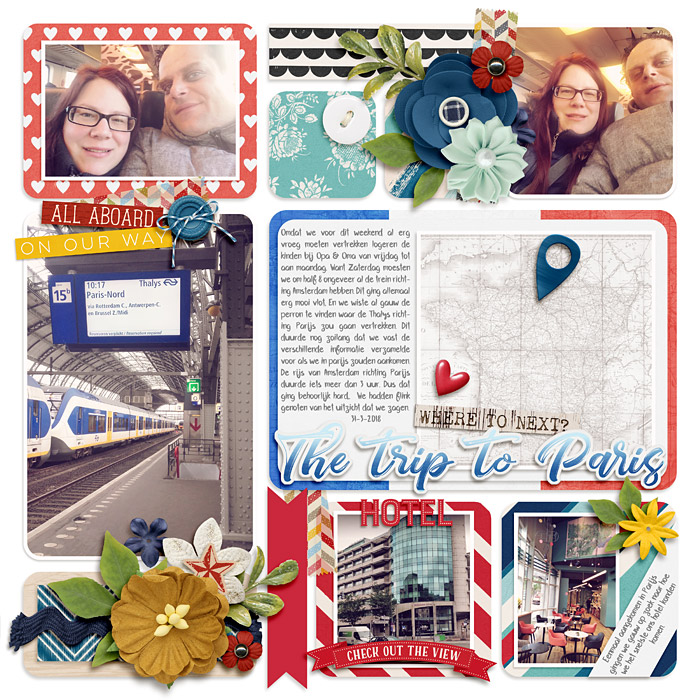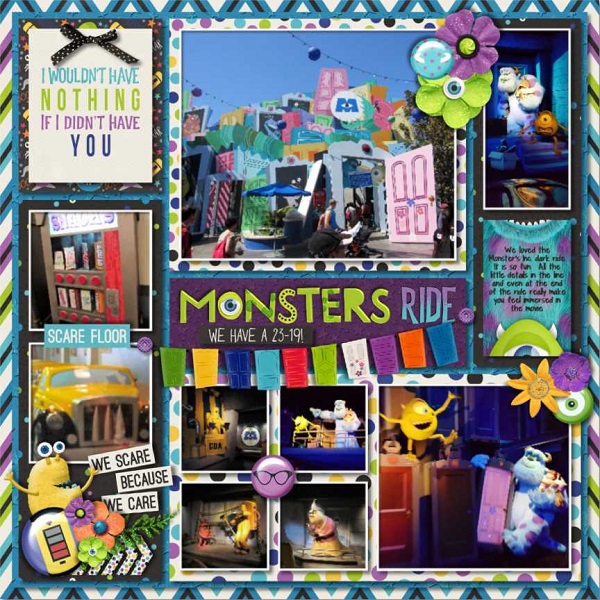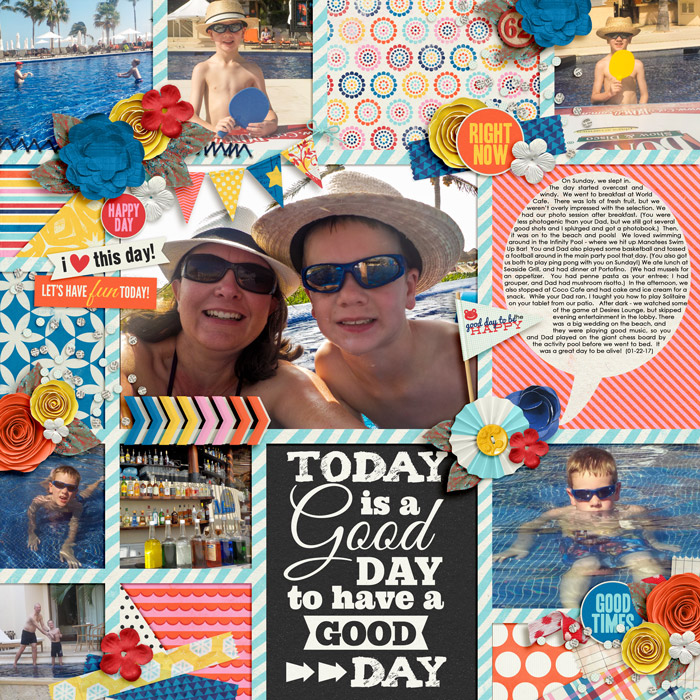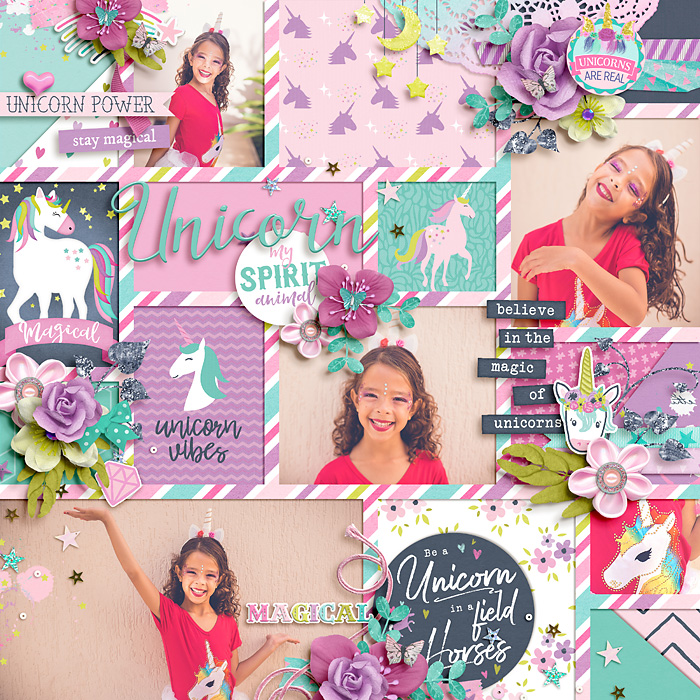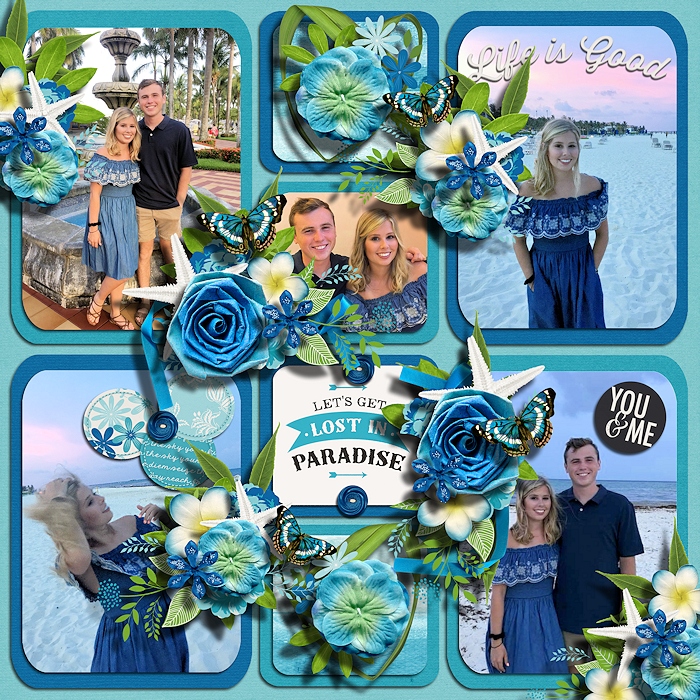 See you next Tuesday for more inspiration!