Why yes… it IS Tuesday again! And that means pocket pages around these parts ;)! It's summer here in the US which could mean less time for scrapping because of vacations and good old outdoor time with family or it could mean more scrapping because of additional spare time because of fewer commitments. However it works out for you, I do hope you'll keep posting your pages in The Gallery for us to find!
Let's take a look at what I found this week: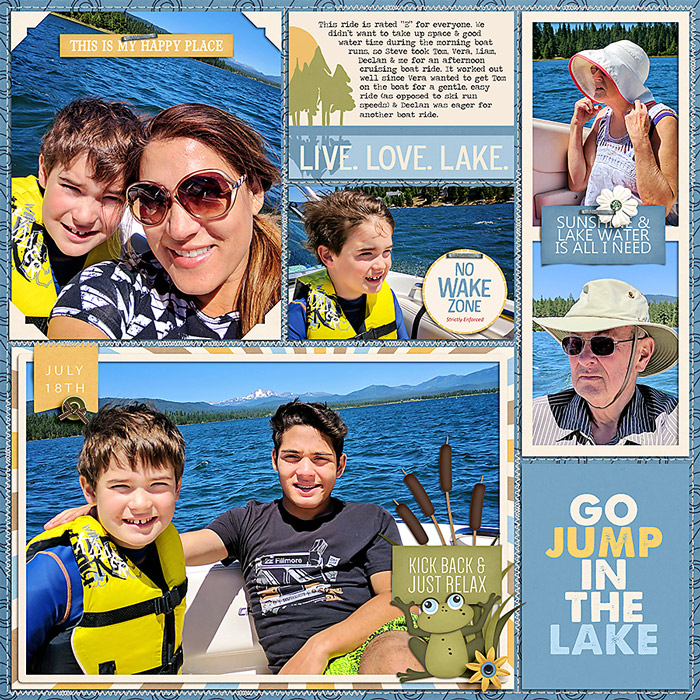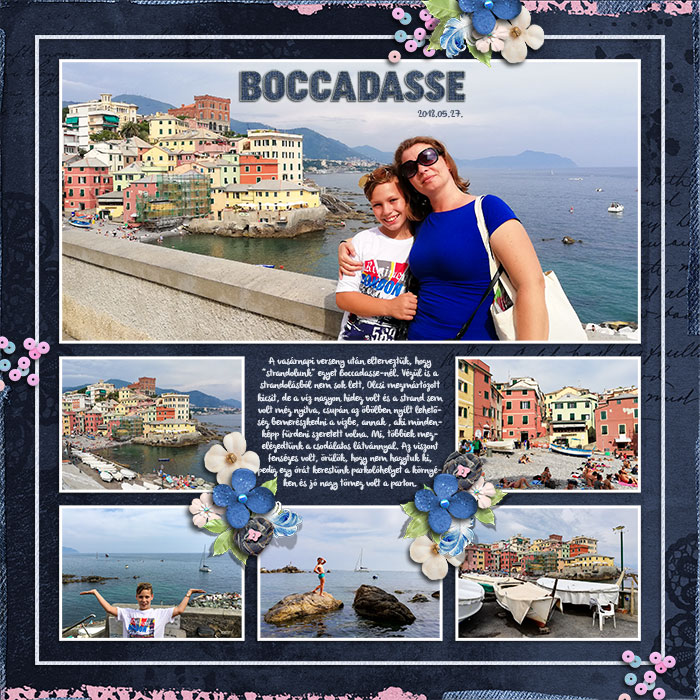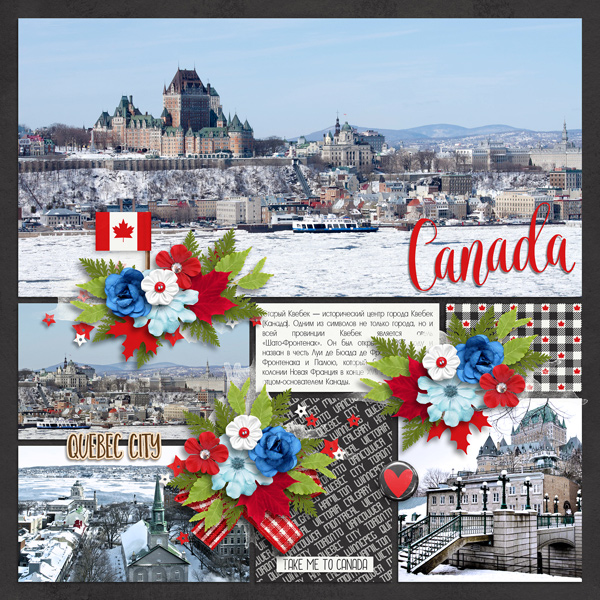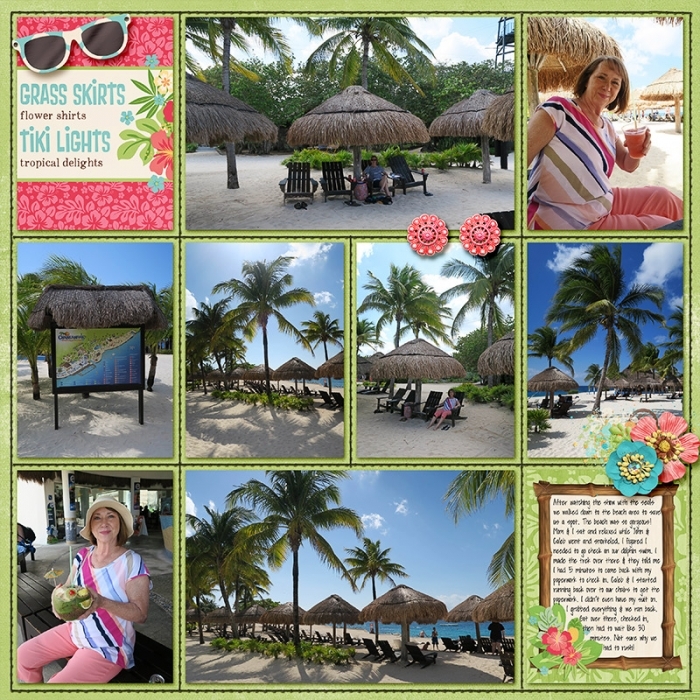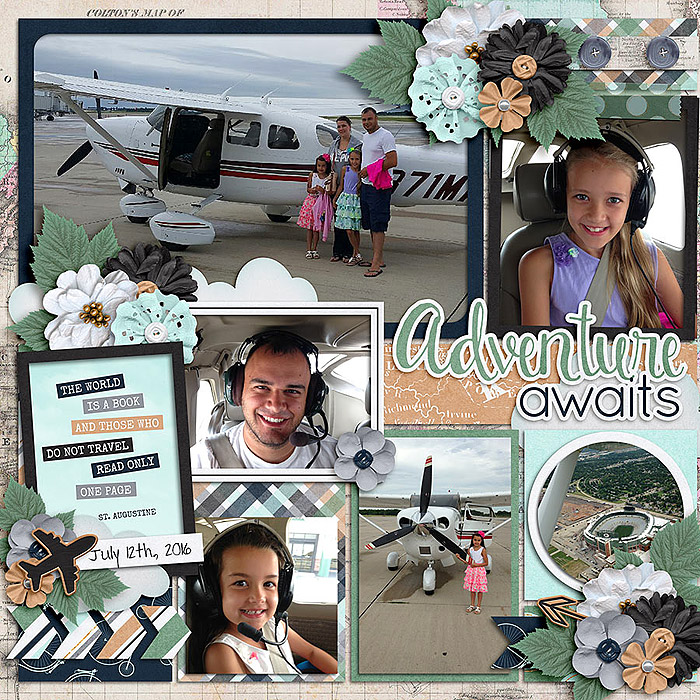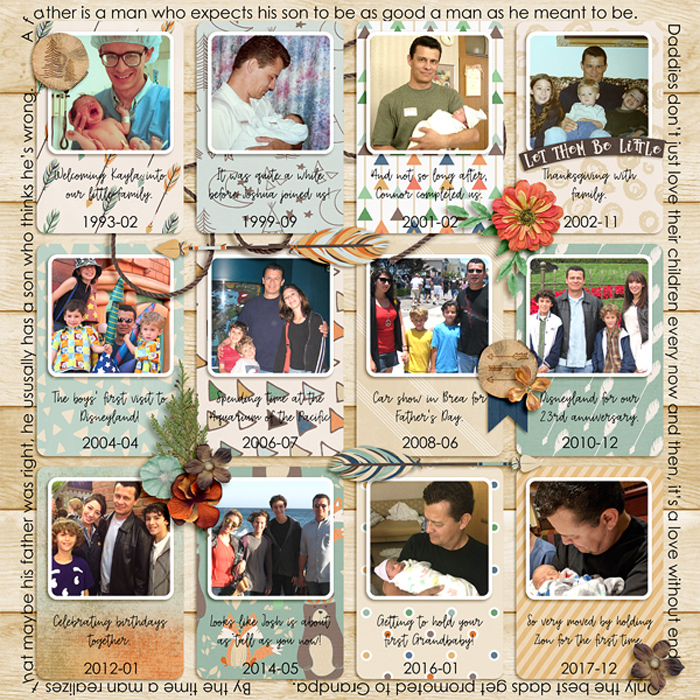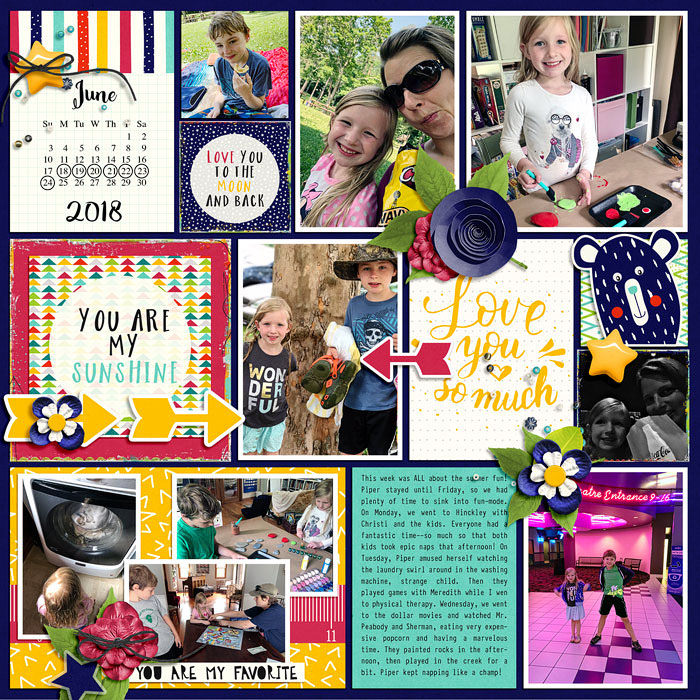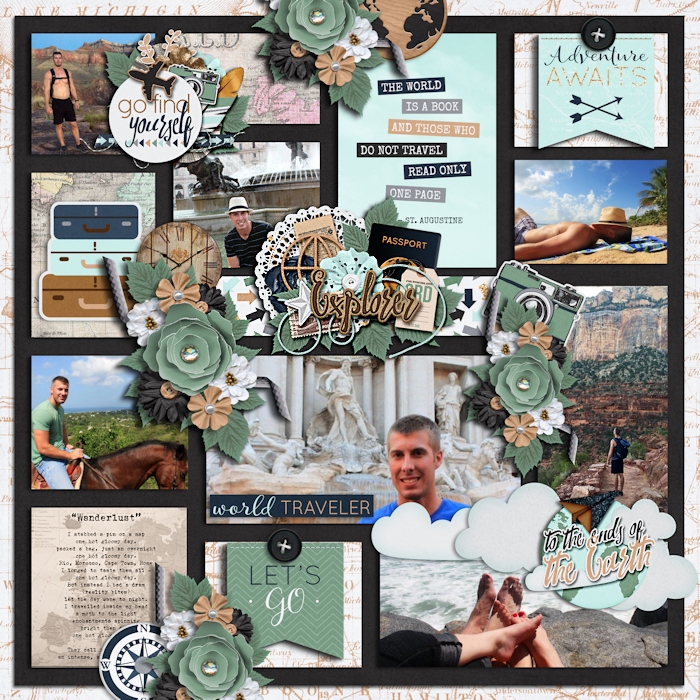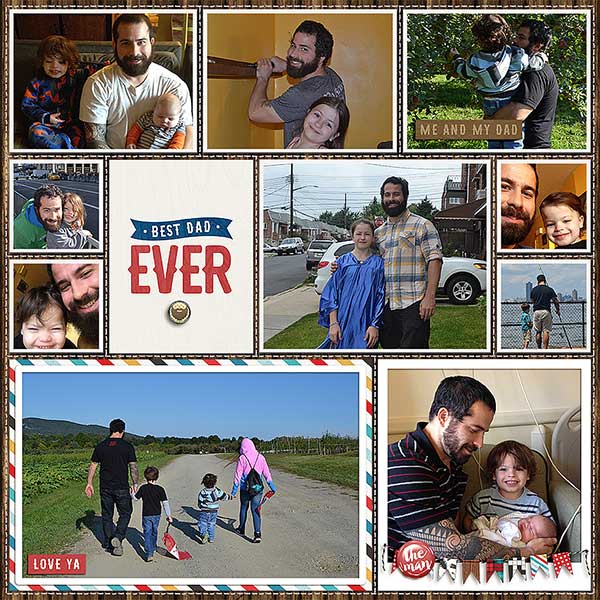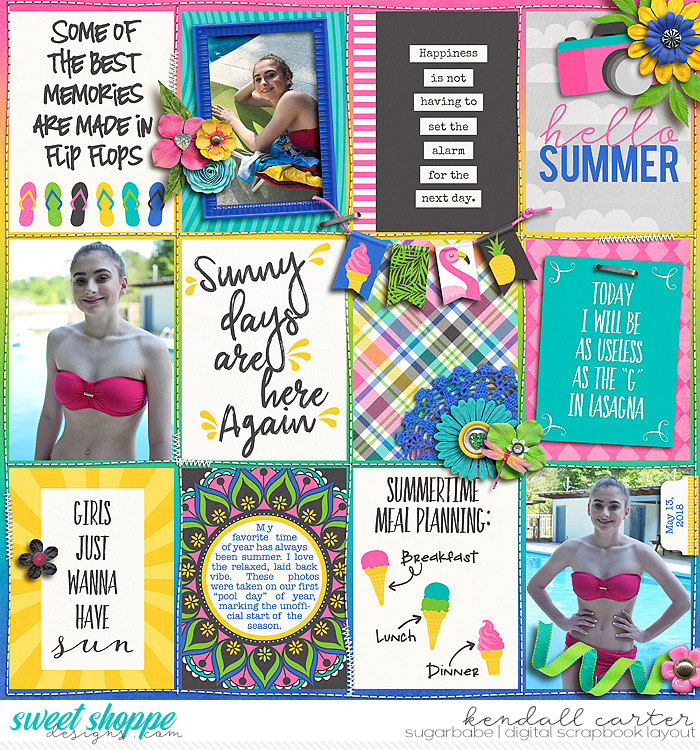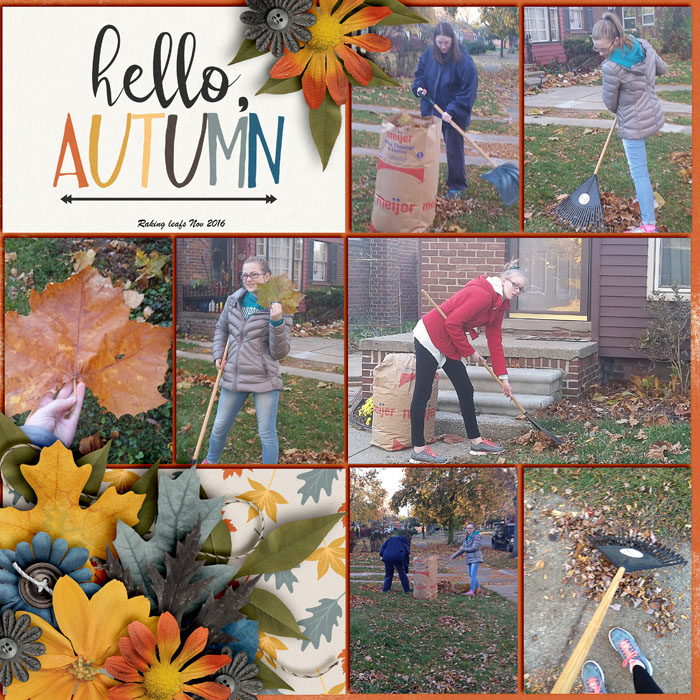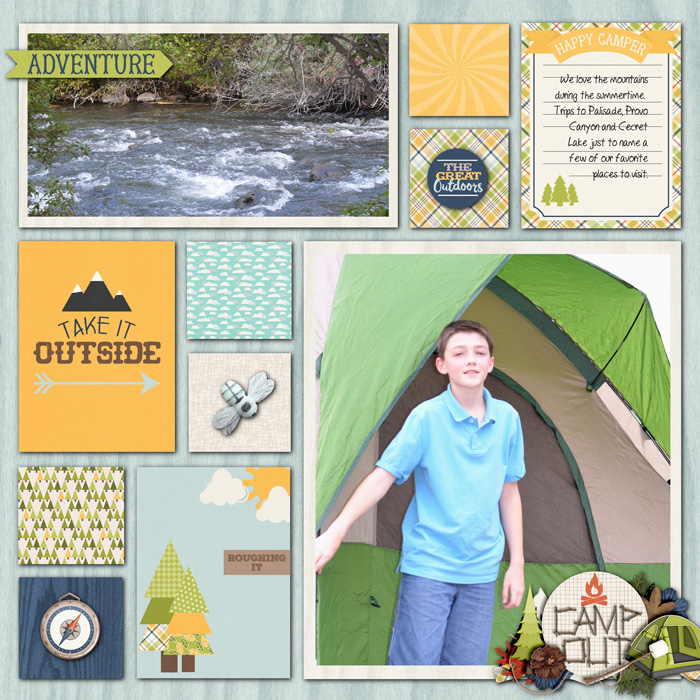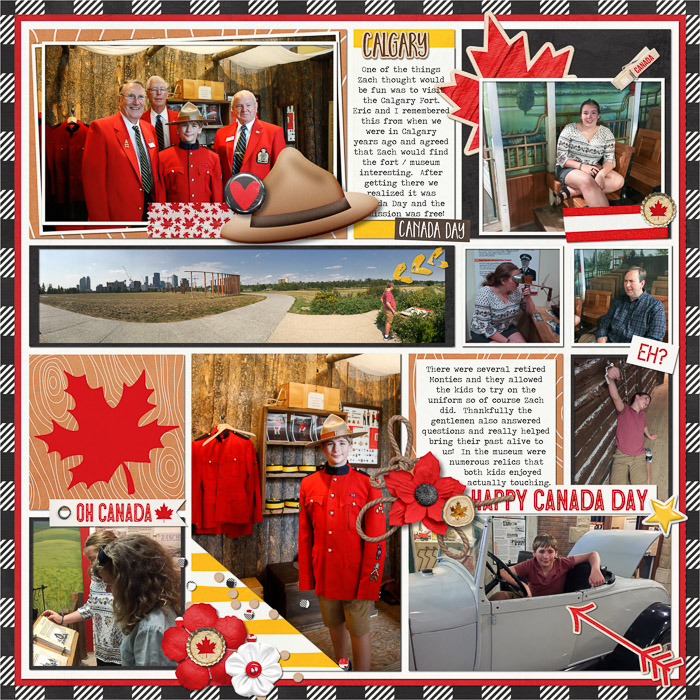 See you back here next Tuesday!