Featured Designer 15 Peek – Jenn Barrette
Hello! We're back to talk with our current Featured Designer, Jenn Barrette! We're going to show her FWP kit, I Like It Loud, AND talk about a new sale that we're going to do this upcoming Tuesday! I Like It Loud is a celebration of the noisy chaos that we love in our lives! From those times when you want to ask your boisterous companions to "quiet down" to those moments when you want to be "loud and proud," this fun kit will be perfect for your favorite photos! Take a look. . . .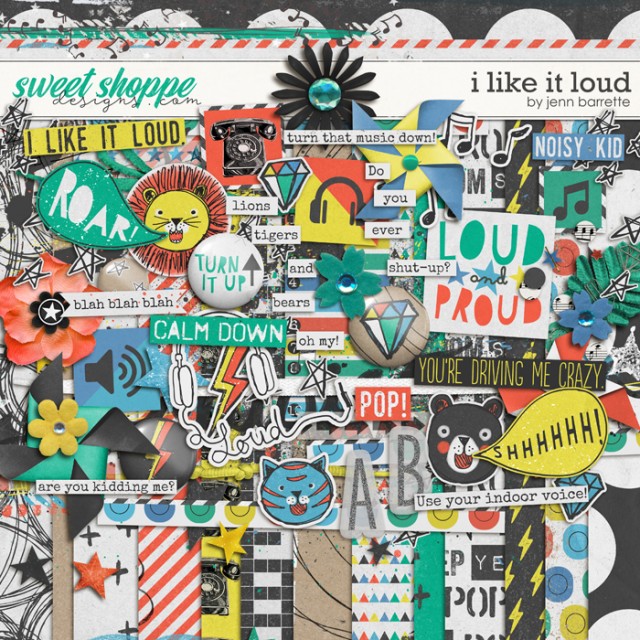 I just love the super fun, crazy, loud vibe of this kit—all in Jenn's unique style! I had to ask if Jenn scrapbooks; here's what she said:
I loved scrapbooking, but as my kids get older I find myself with less photos to scrapbook of them . . . they hid from the camera. 😂 But I am still a memory keeper at heart. I use my phone now mostly for memory keeping—different files of photos for different people/activities and notes in my digital calendar. I have just started using a planner and really want to print stickers of my photos to add to the calendar days to have a dated scrapbook of my year. I find my life a little busy and complicated right now, so having something that keeps me organized and allows me to keep memories in a quick easy way is important to me. It's also nice to focus on my own memory keeping and not always the kids' stuff. I have a life too. 😂
Another question I had to ask was if there were any layouts that jumped out at her from her Designer Inspiration gallery lately. And if so, to share a page or two and the scrapper with us!
By dotcomkari:

By biancka:
Finally, for a little fun, I know you're an amazing baker and cake decorator . . . what are your top 5 favorite things to bake/decorate/cook?
I love sweet treats and making them pretty. 😂 I would say my favorite little baking projects have been doing cupcakes (because they are cute and little and easy to make into beautiful little works of art!), unicorn cakes (they are just so fun to play with different color combinations and edible glitter!), I love playing with fondant work too (it's basically edible playdough for adults!), and last but not least breakfast tacos (homemade waffles from the waffle iron as the taco shells, ice cream and all the fixings for the inside of the taco . . . not really artsy . . . but so yummy!!) This has me thinking I need to make a sweet treats kit soon!
Now that we've gotten to know Jenn a little better, I get to show off her products that will be on sale next Tuesday! I'll show them all to you today and then you'll have a few days to get them into your cart and have it all ready for Tuesday. Are you excited?! It's a lot to take in so scroll slowly. 😉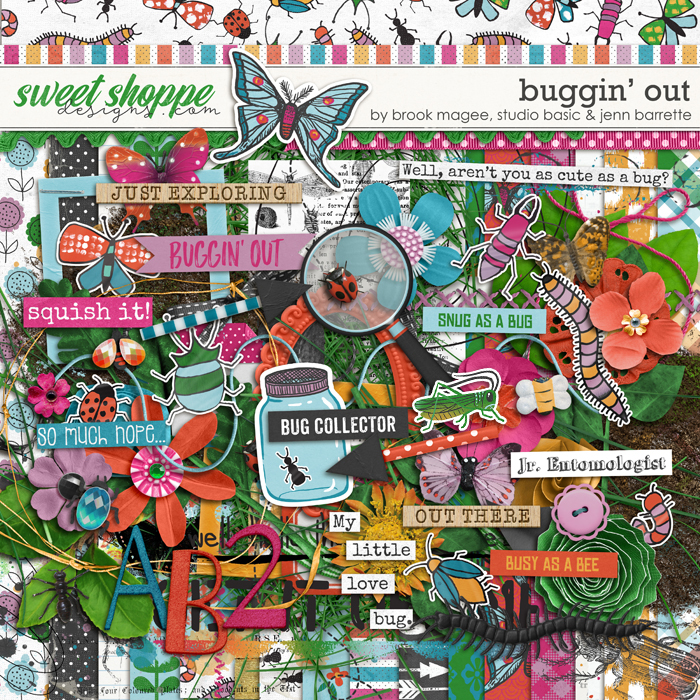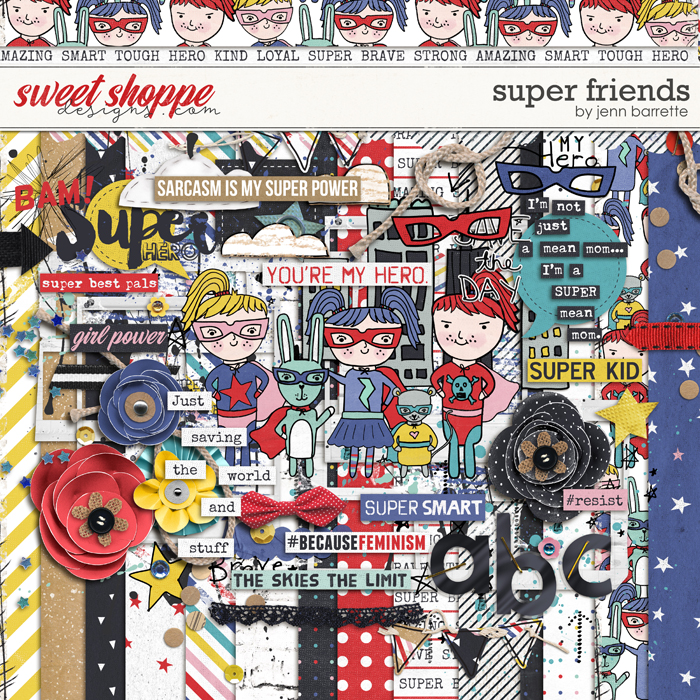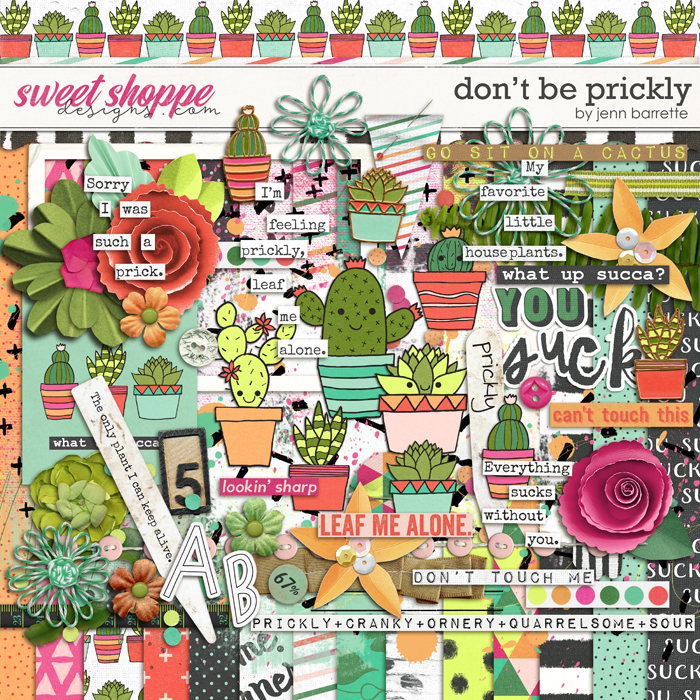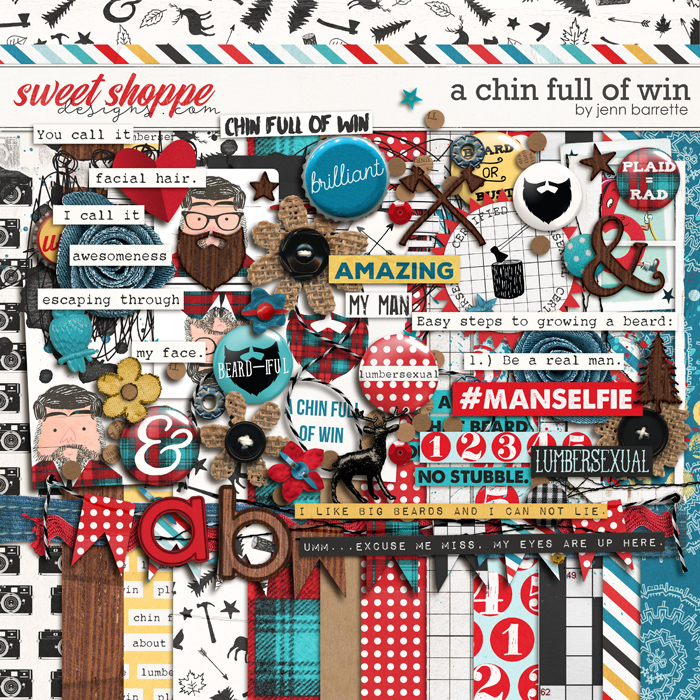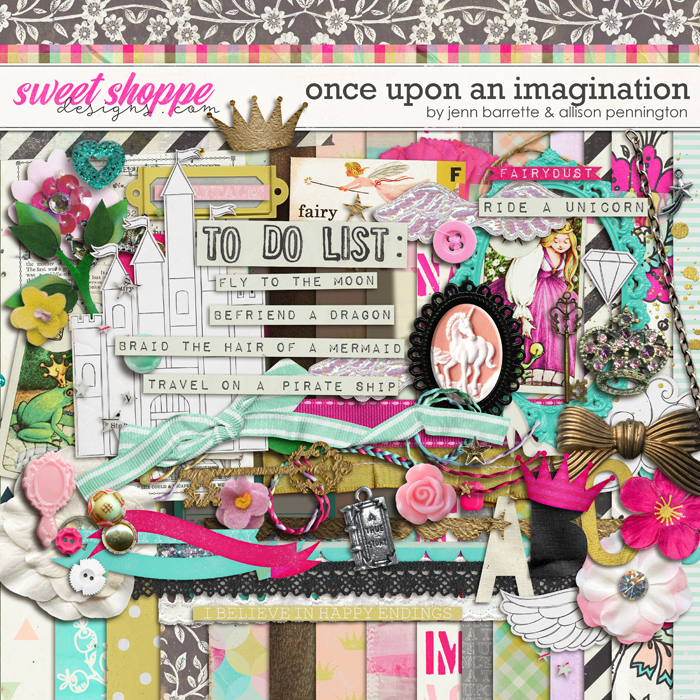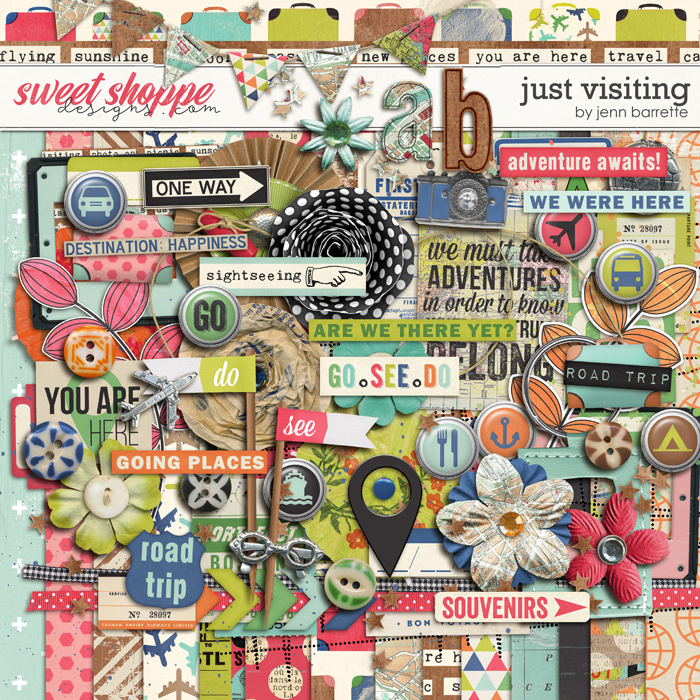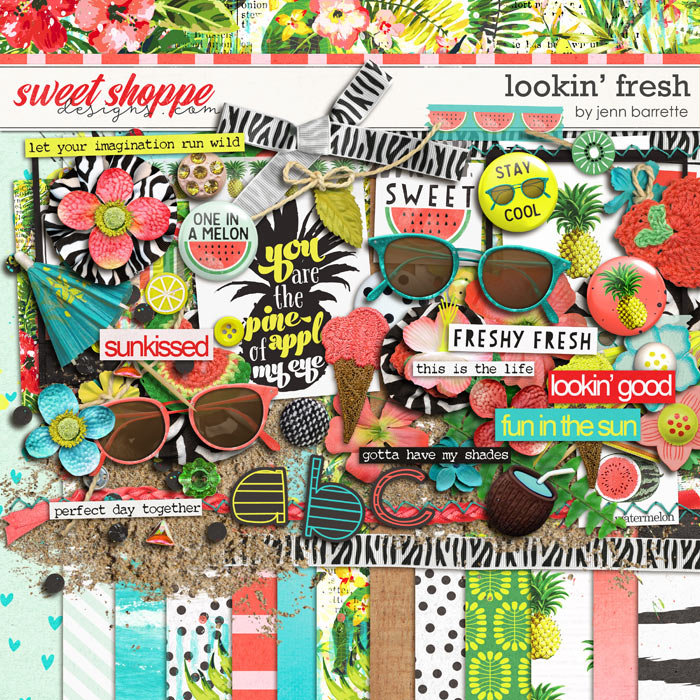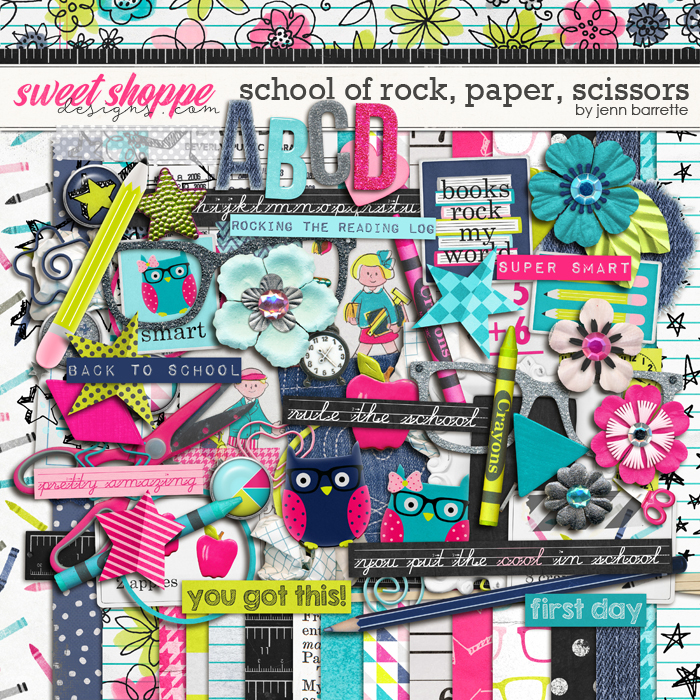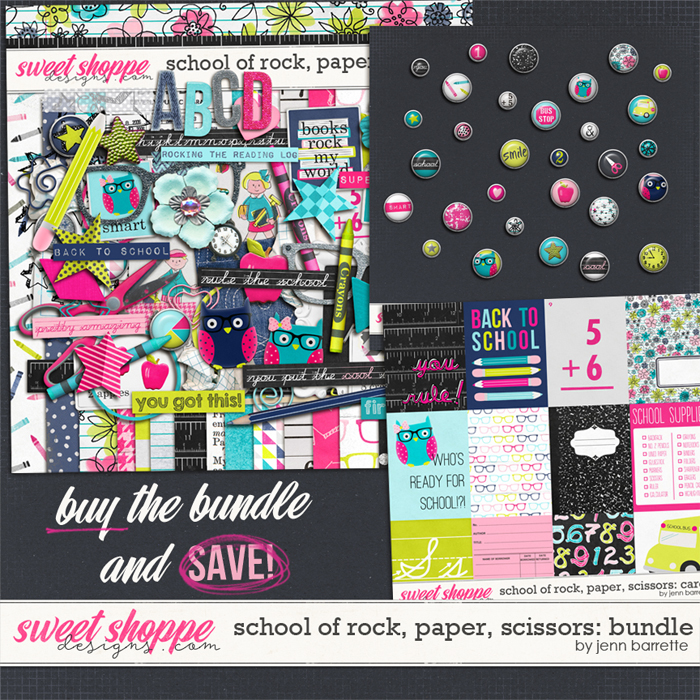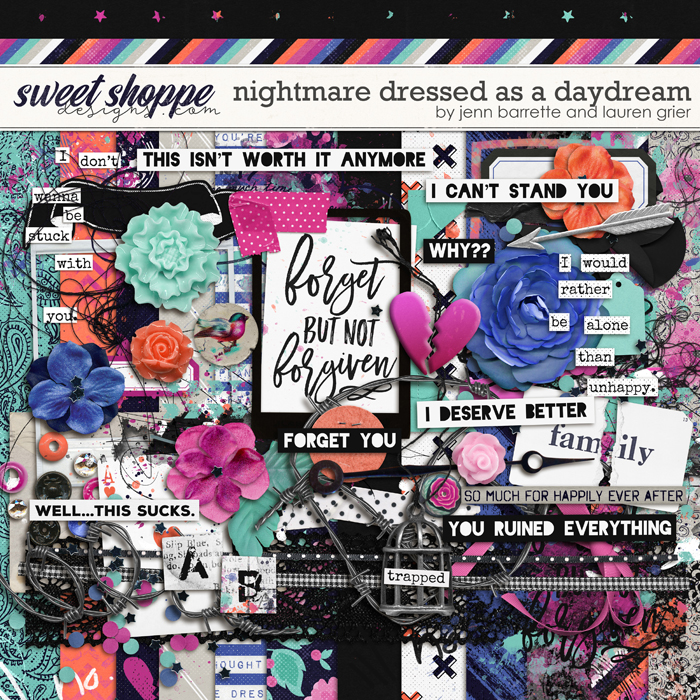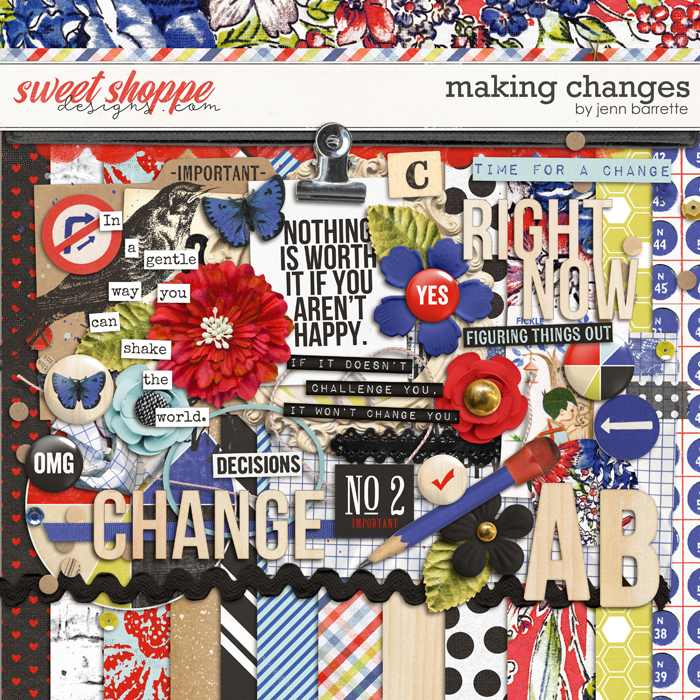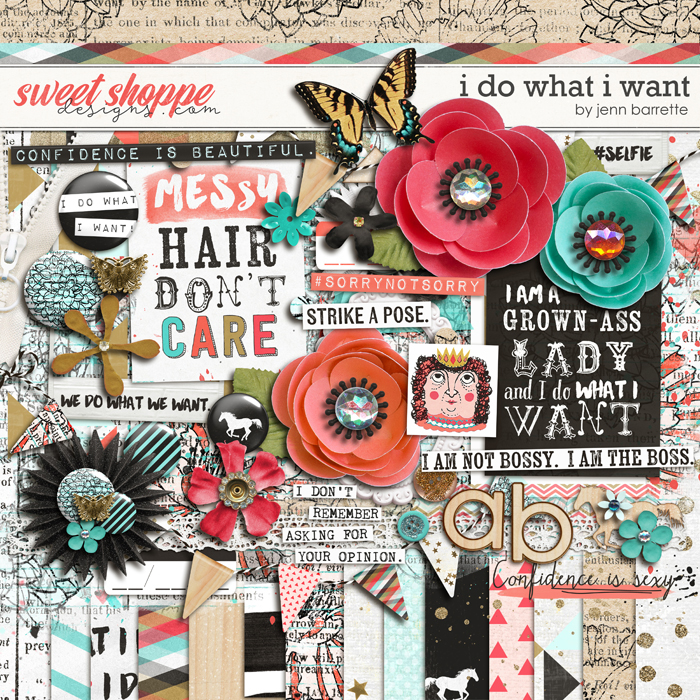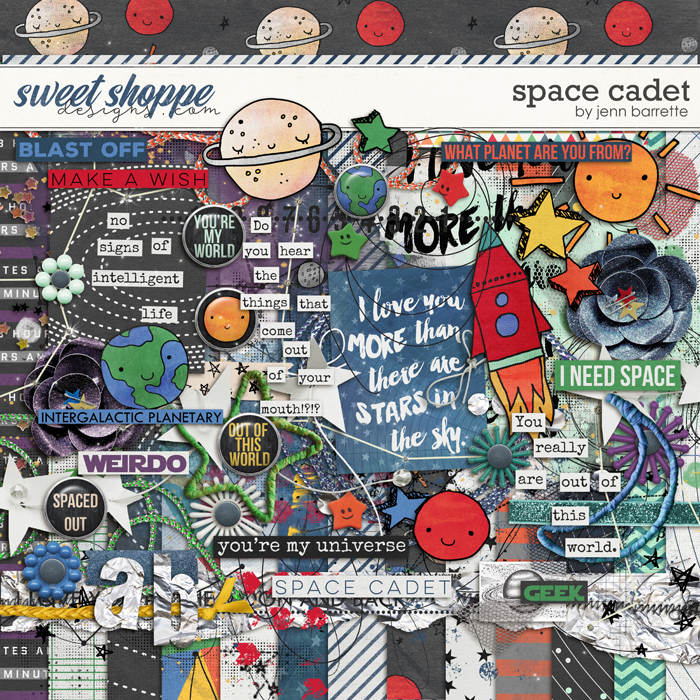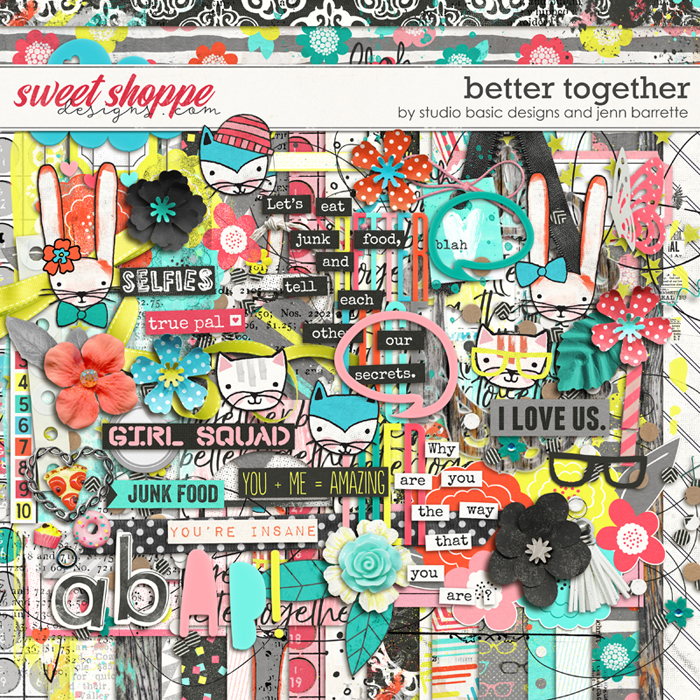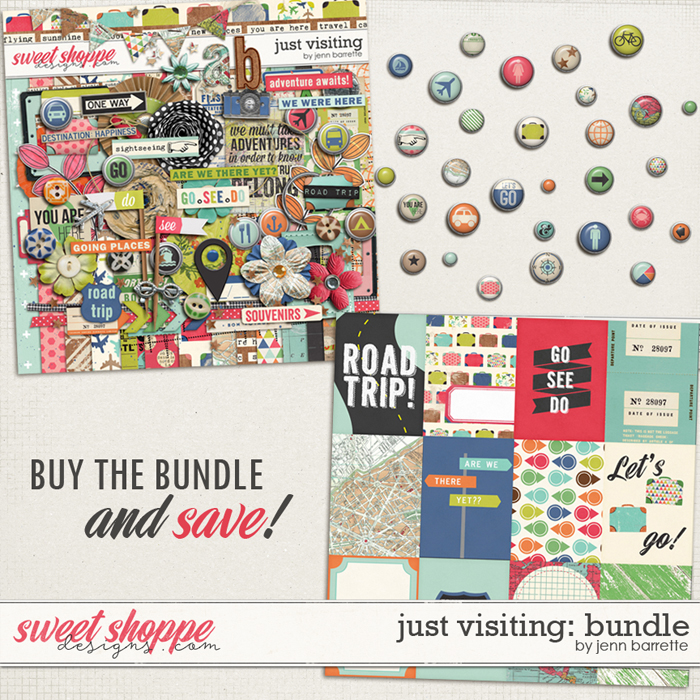 And we can't just look at her products without seeing some pretty inspiration from the gallery, right?! I wandered through the gallery and found some great inspiration from our members using these kits.
Isn't it all so great? Don't forget to stop by on Tuesday to stock up on your own faves from Jenn's Featured Designer 15! Have a super weekend too!