I'm glad you've joined us on the blog today, as it's time for another fun challenge.  Each month on the blog, we give a scraplift challenge and highlight one of our SugarBabes, while giving you the chance to fill in a square on your monthly Bingo card.  If you're new to the Bingo game, you can find all of the details in the Bingo forum.
This month we are being inspired by SugarBabe Kendall Carter.  While she's one of our newest Babes, she's been around The Shoppe a long time and is an active part of our community.  Her gallery is filled with gorgeous layouts, so check it out and leave her some love.  The layout we chose for the scraplift challenge is one I loved the moment I saw it.  It caught my attention with it's almost magazine-style design, made more like a scrapbook page with it's small but well done clusters and elements.  And the story captured speaks to many of our hearts, I'm sure.  I hope it will inspire some fun pages this month, so please join us in scraplifting the following layout.
I love the lifts some of the other Babes have done to share with us today.  It's always fun to see what parts of a layout can inspire others in their scrapping.  Take a look!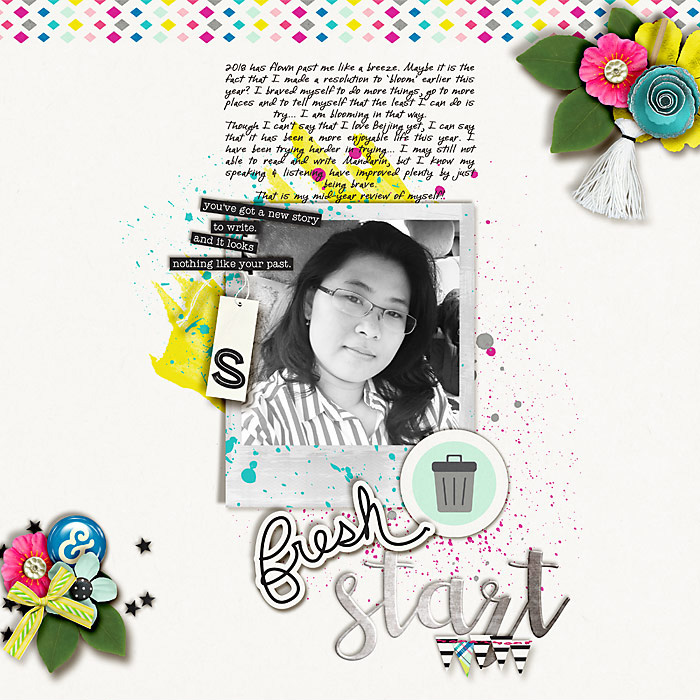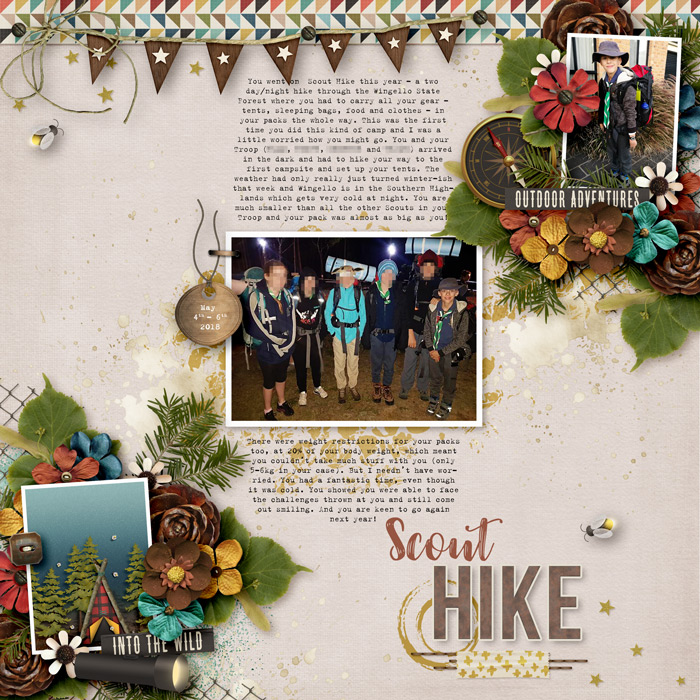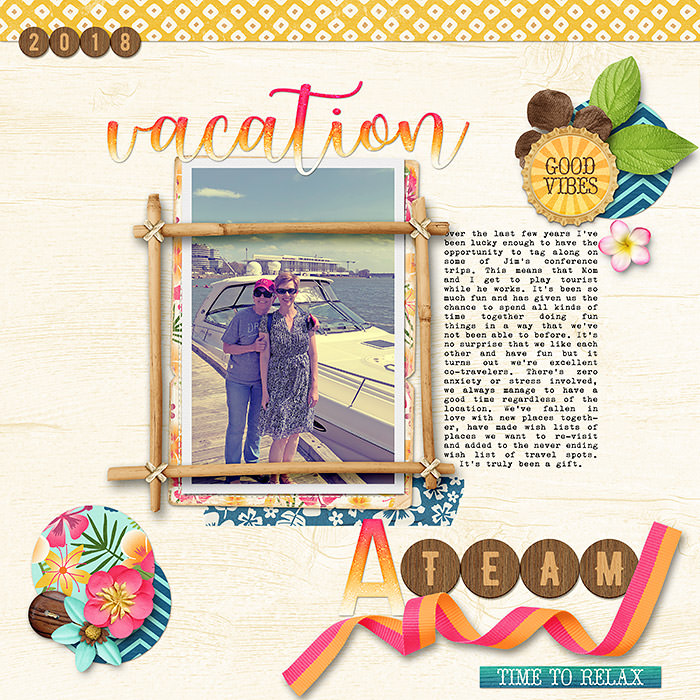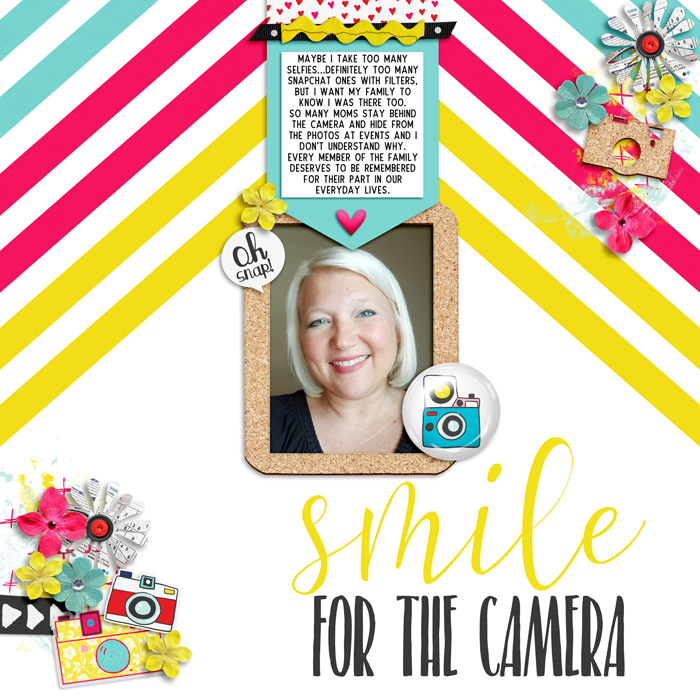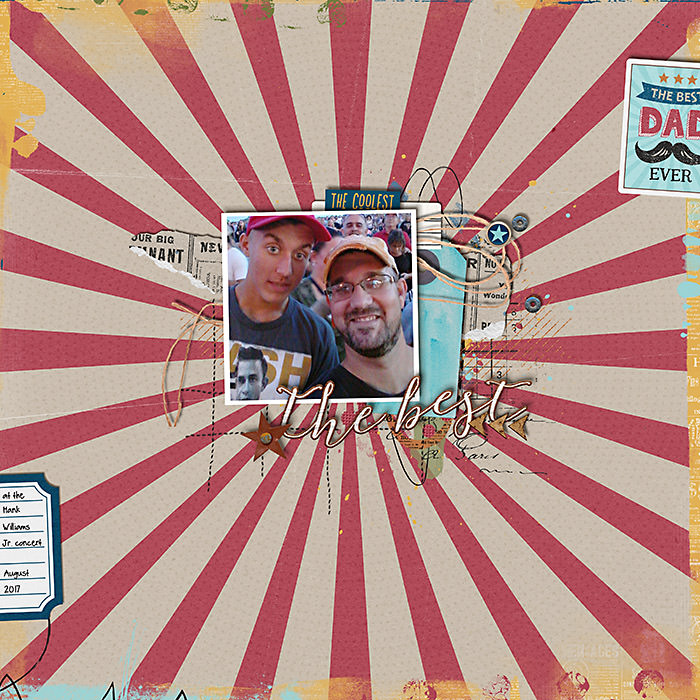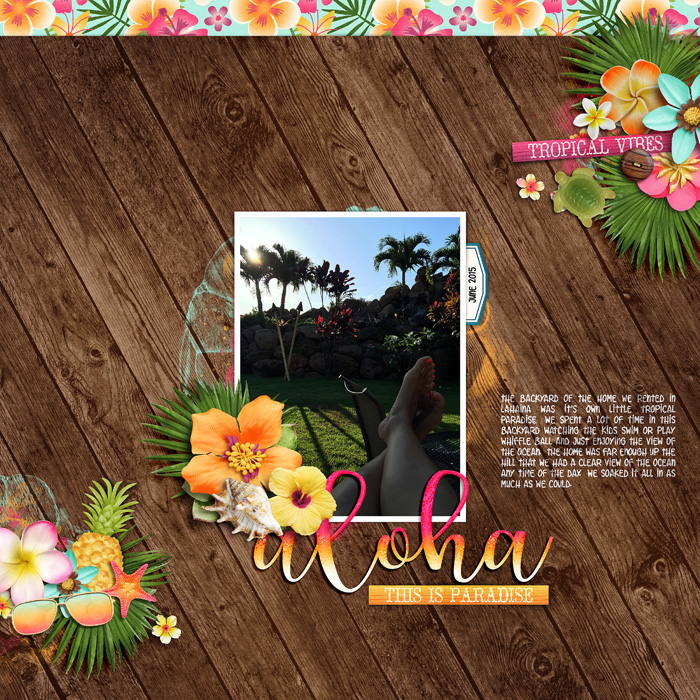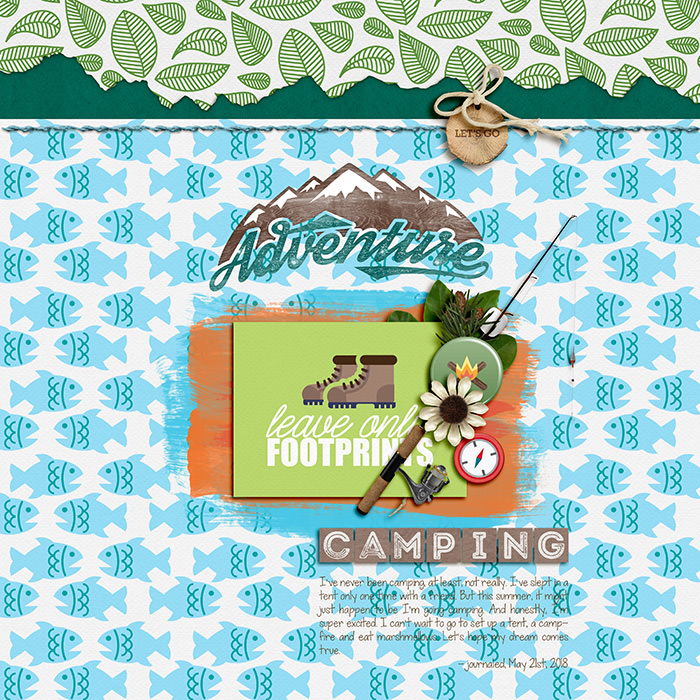 We hope you'll join the challenge this month and play along in Bingo so that you can earn sweet rewards!