In the Works Wednesday – 10/3
It's a super exciting day here at The Shoppe because we are starting to pull back the curtain a bit and show you some of the scrumptious goodies that our designers are working on for the Digital Scrapbook Day celebrations this weekend!  It's one of our favorite times of the year, and our designers always deliver some amazing new things.  I know you want to see the peeks we have, so let's get to it!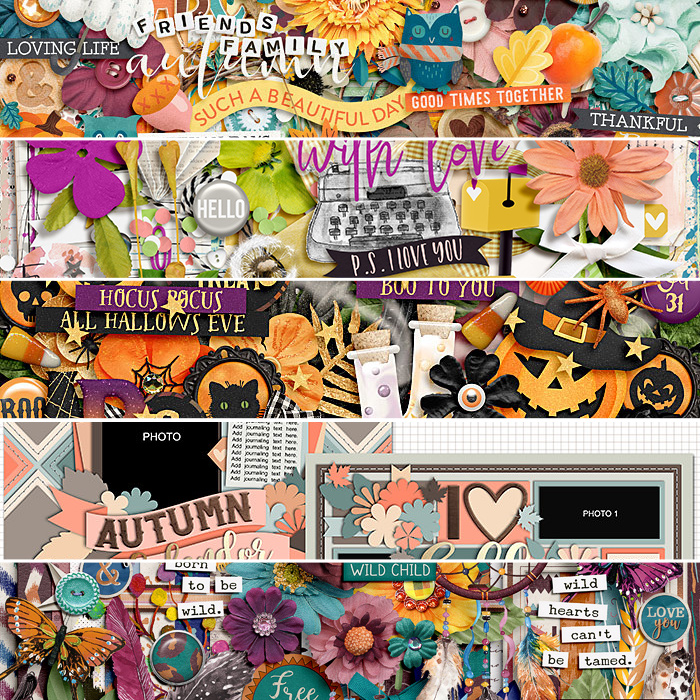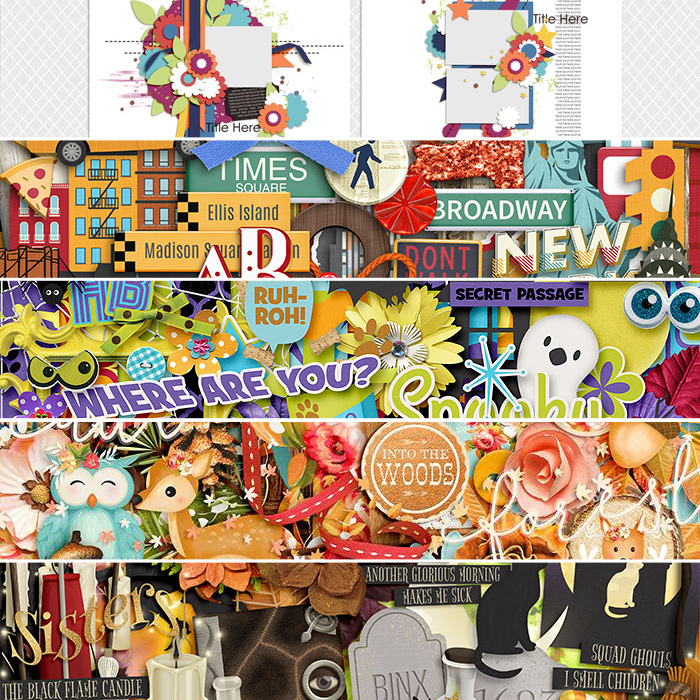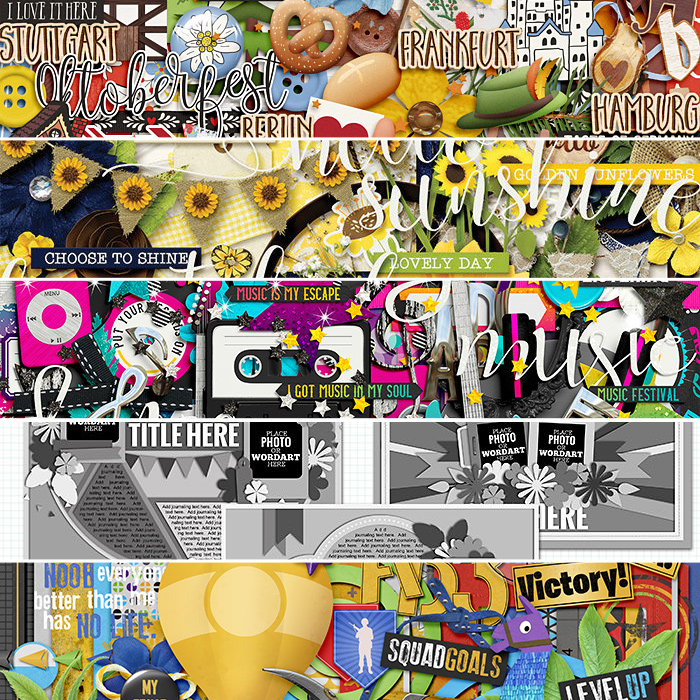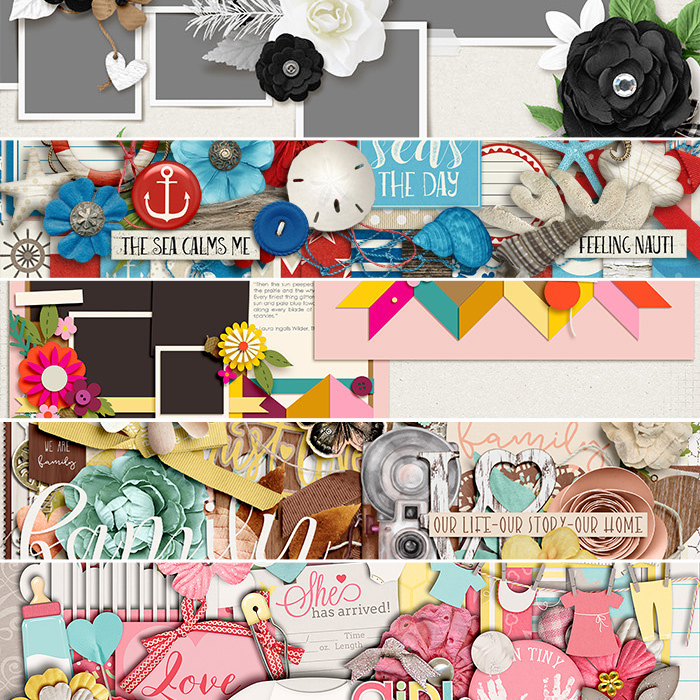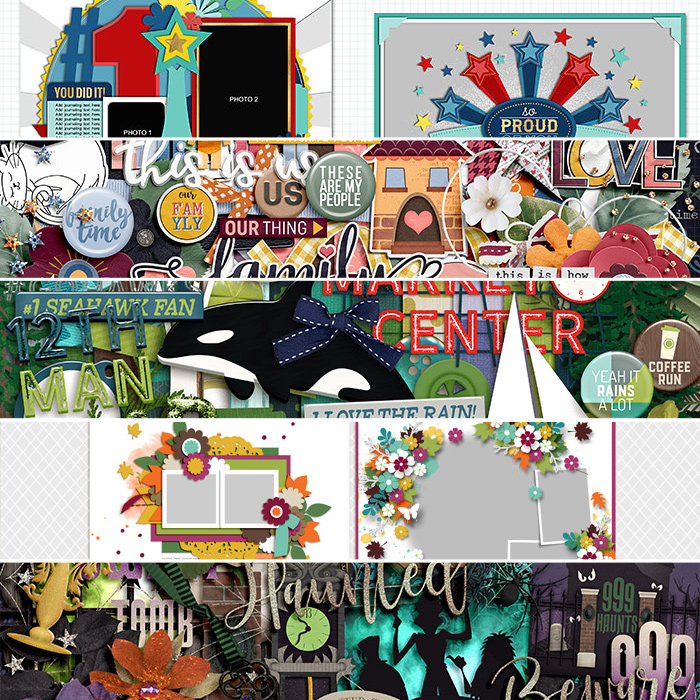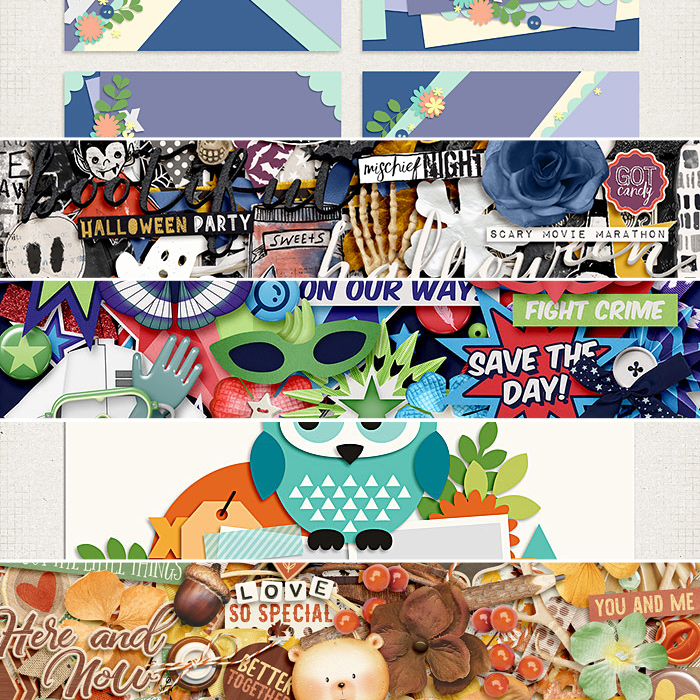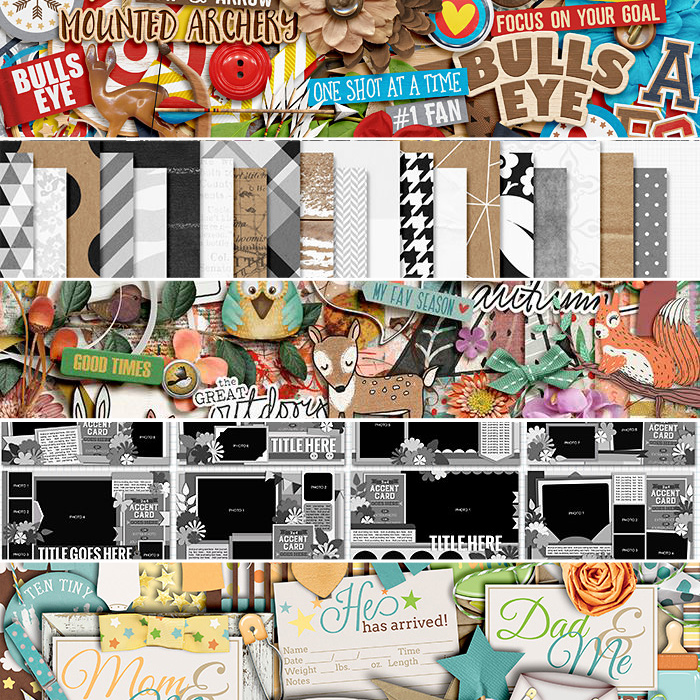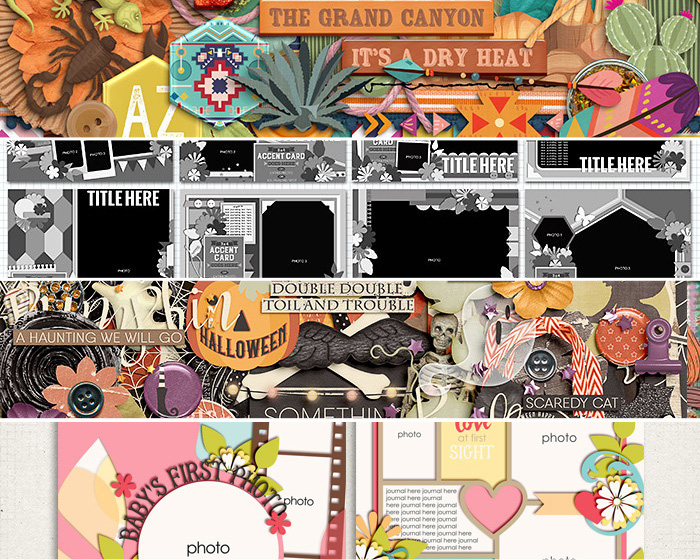 Wow, isn't that amazing?  And this is only the beginning of the peeks.  Take a look at these fabulous layouts from the Sugar Babes.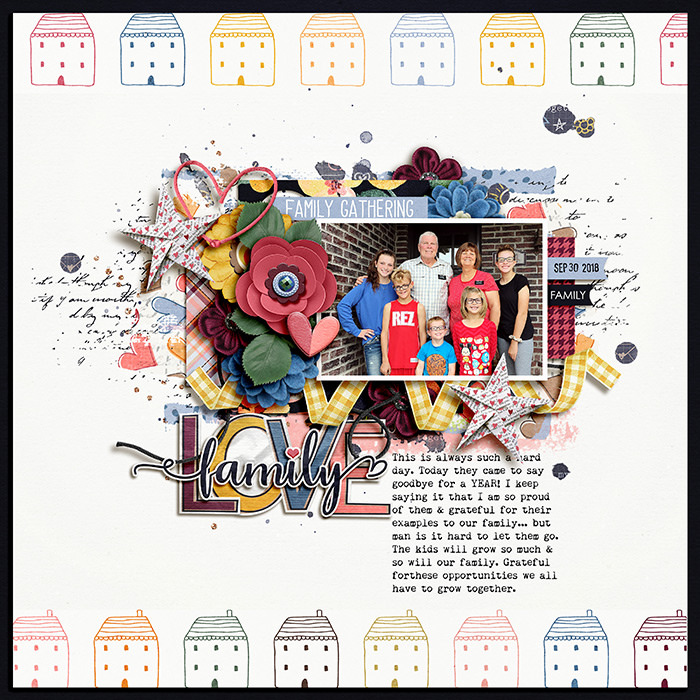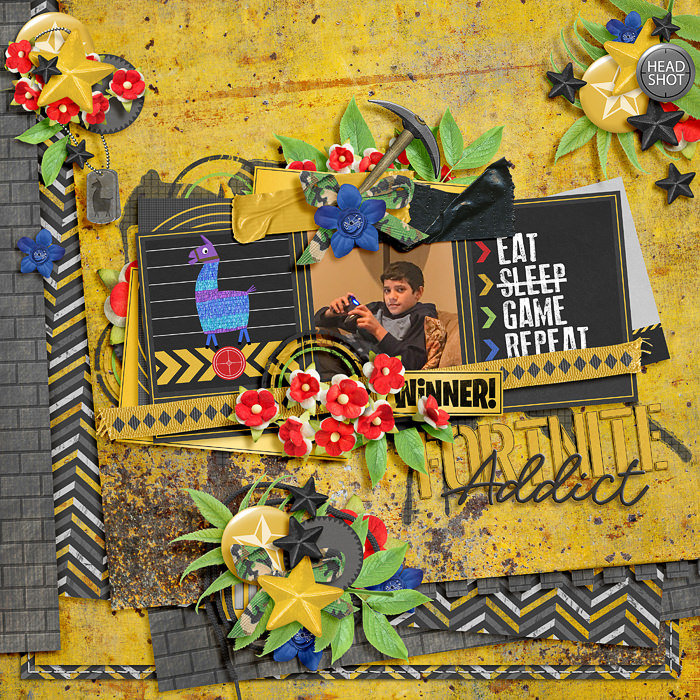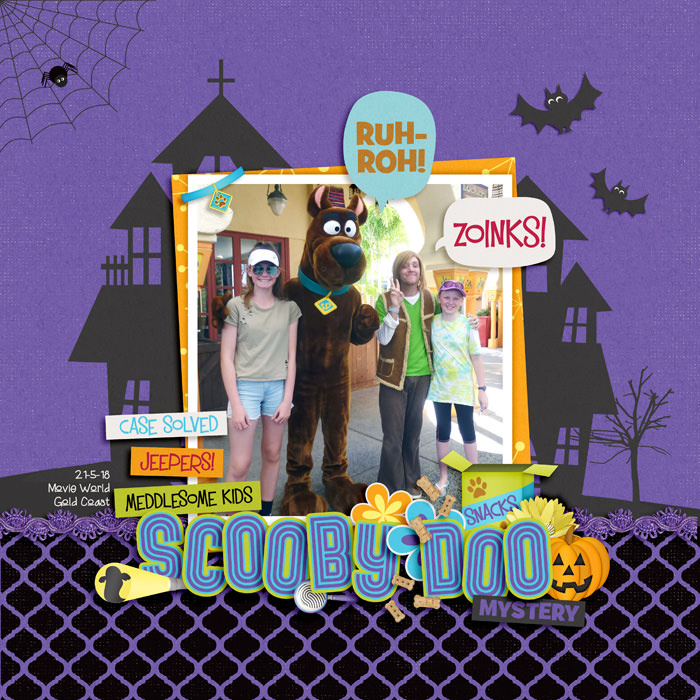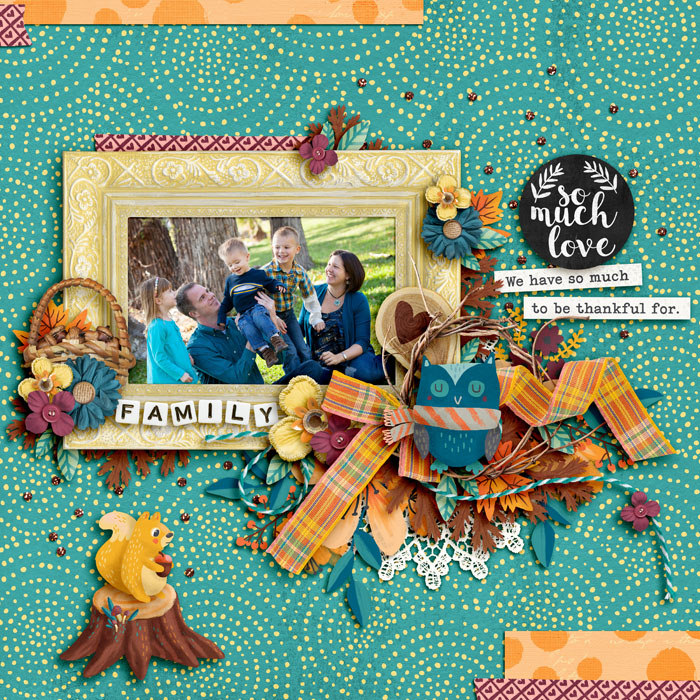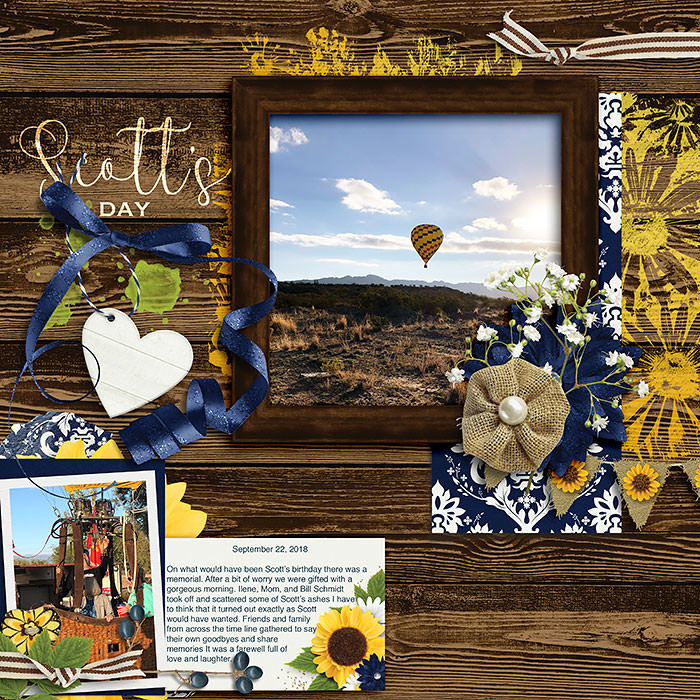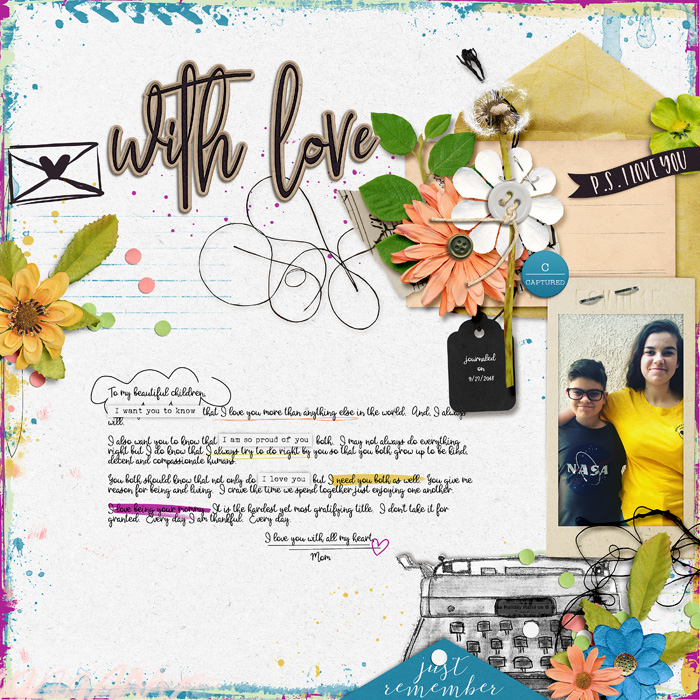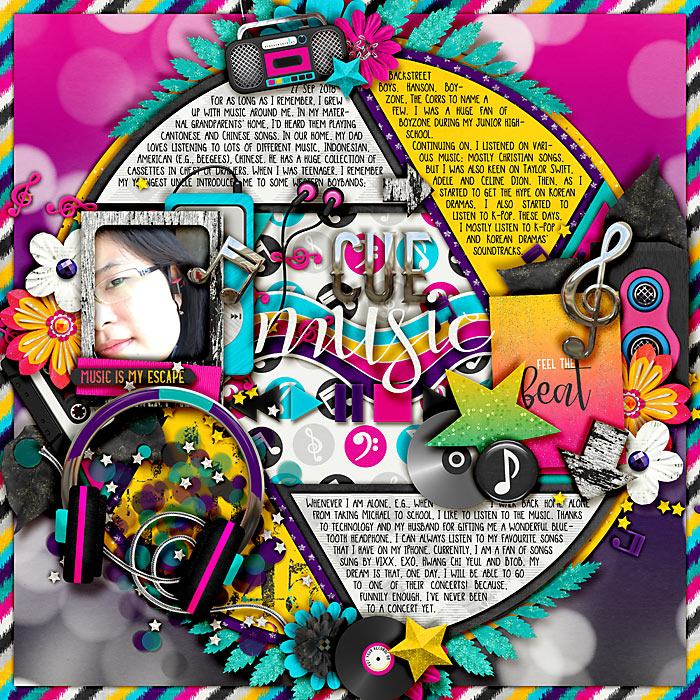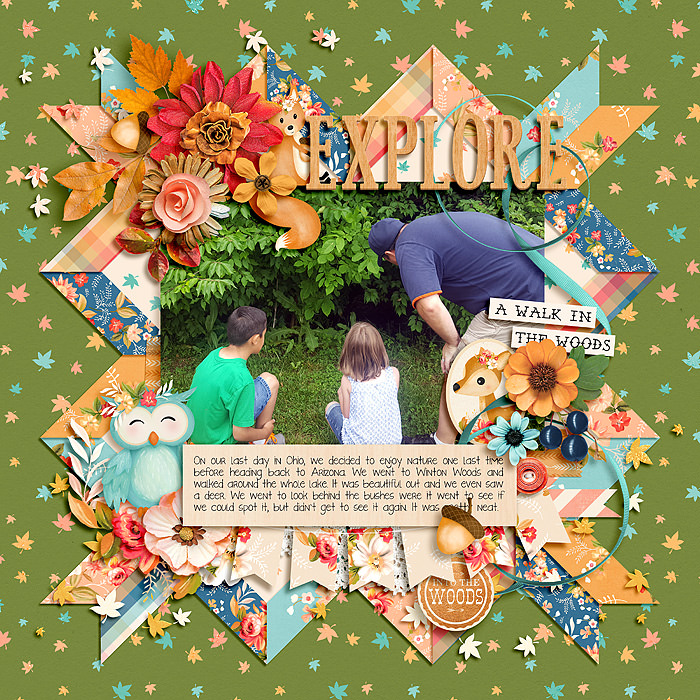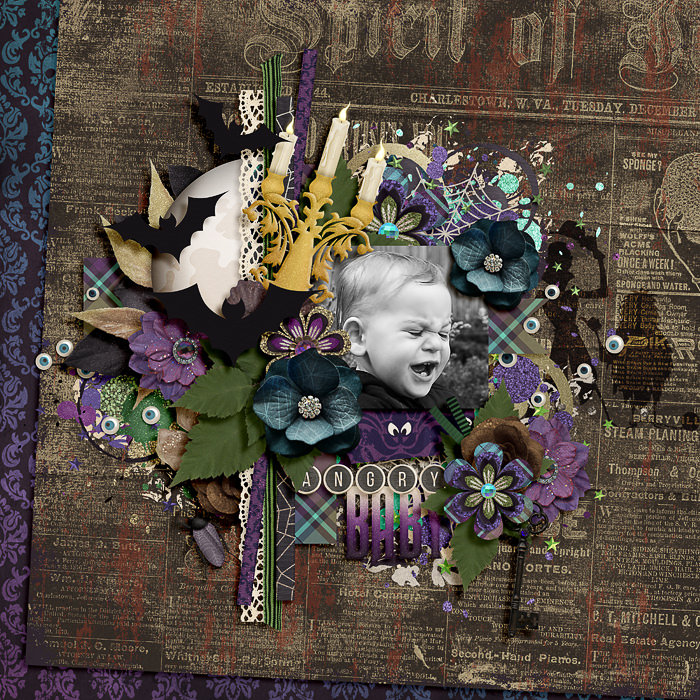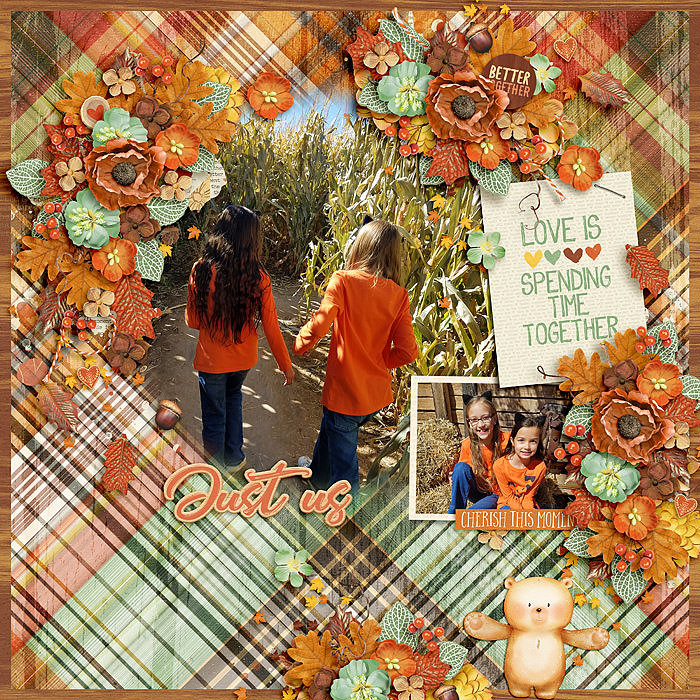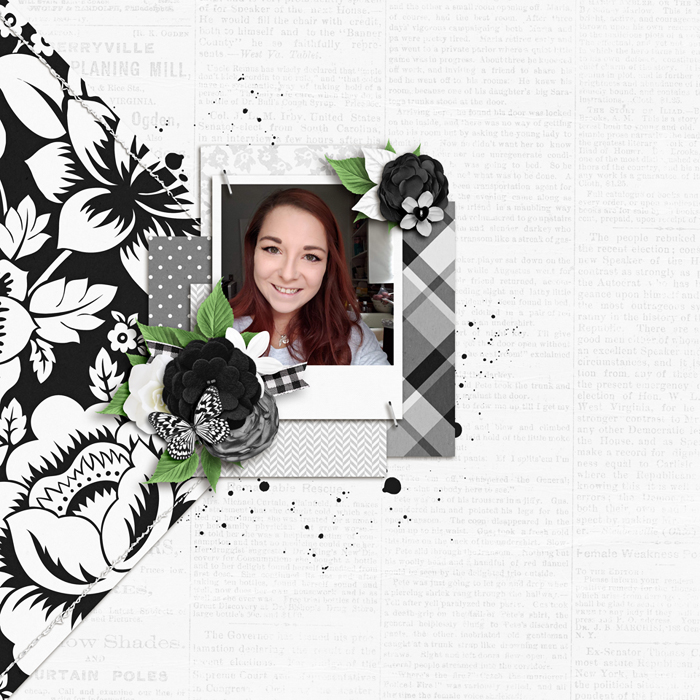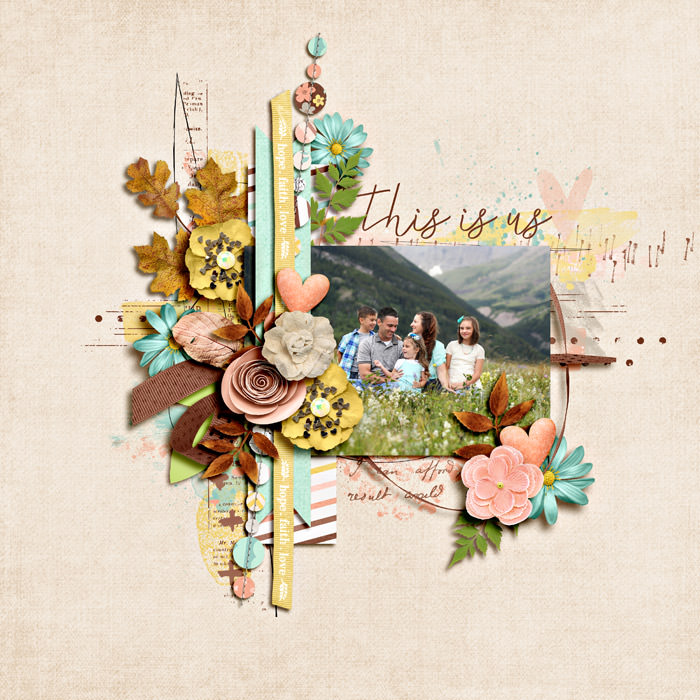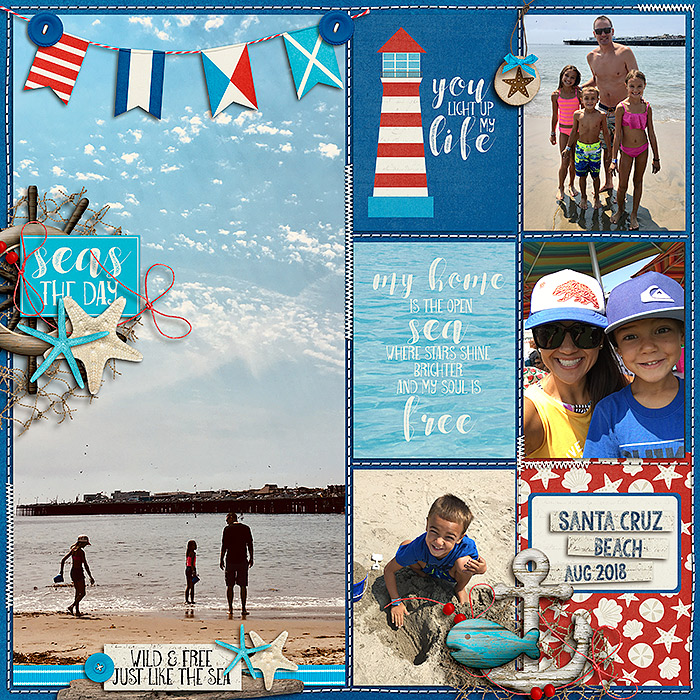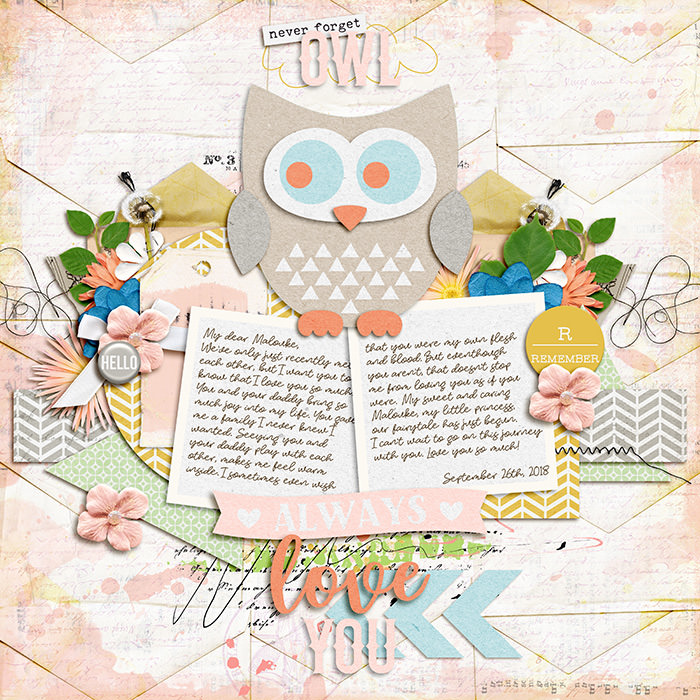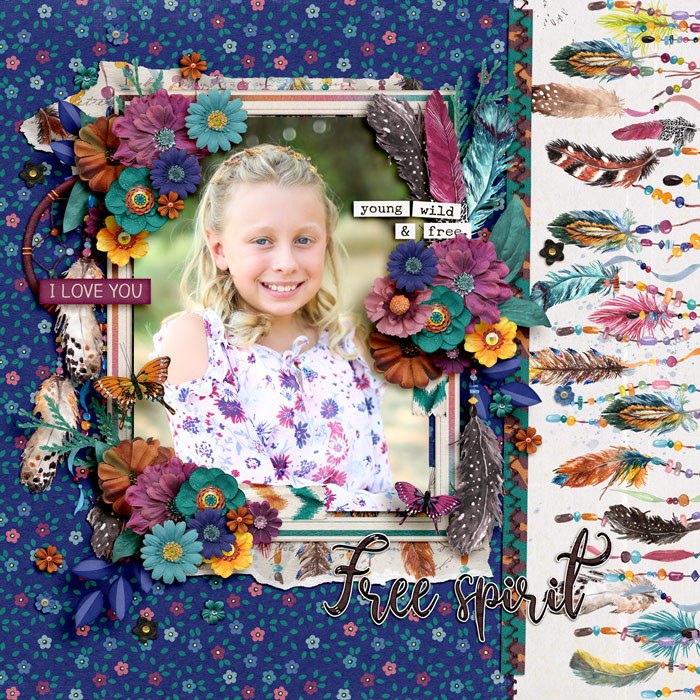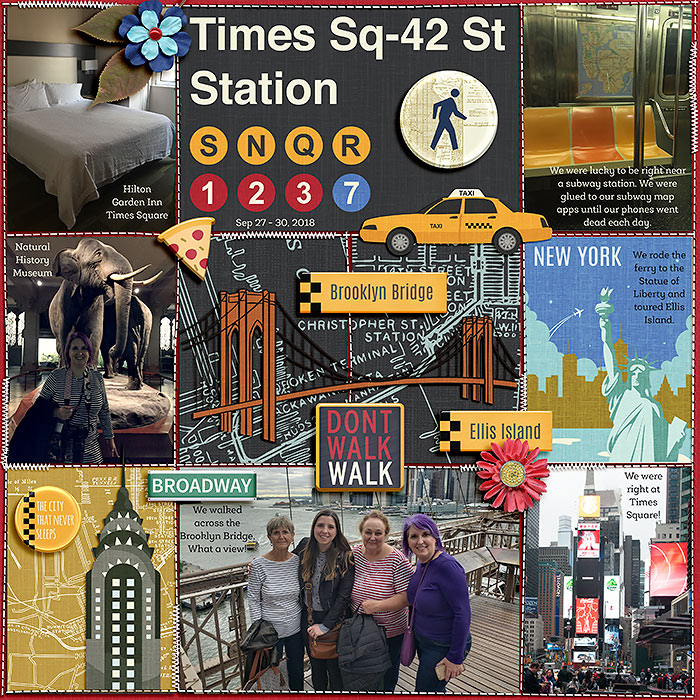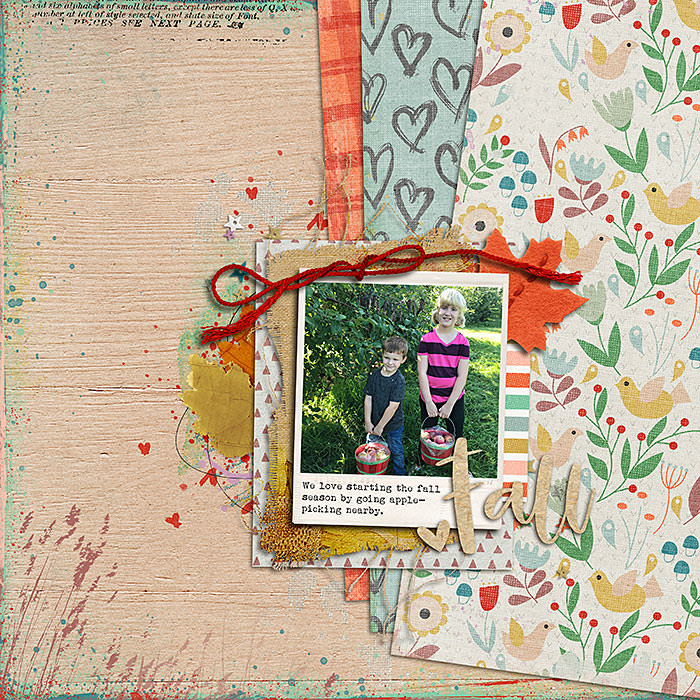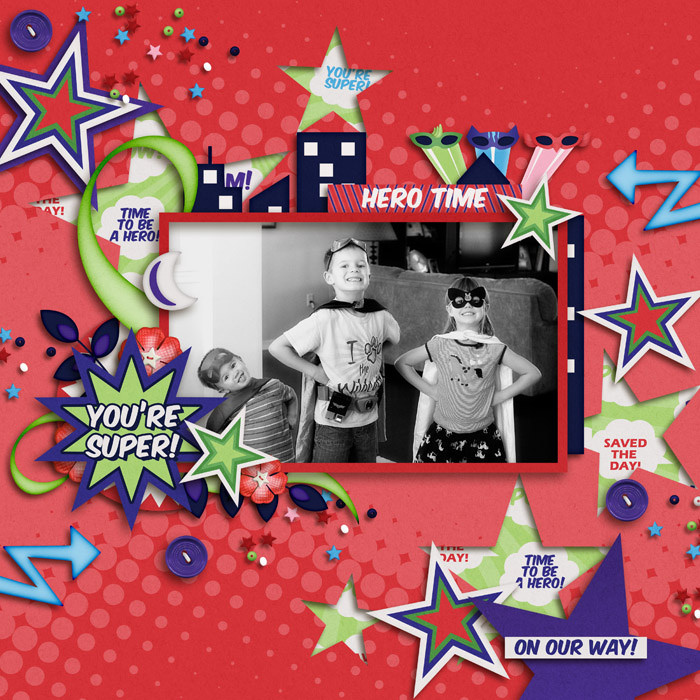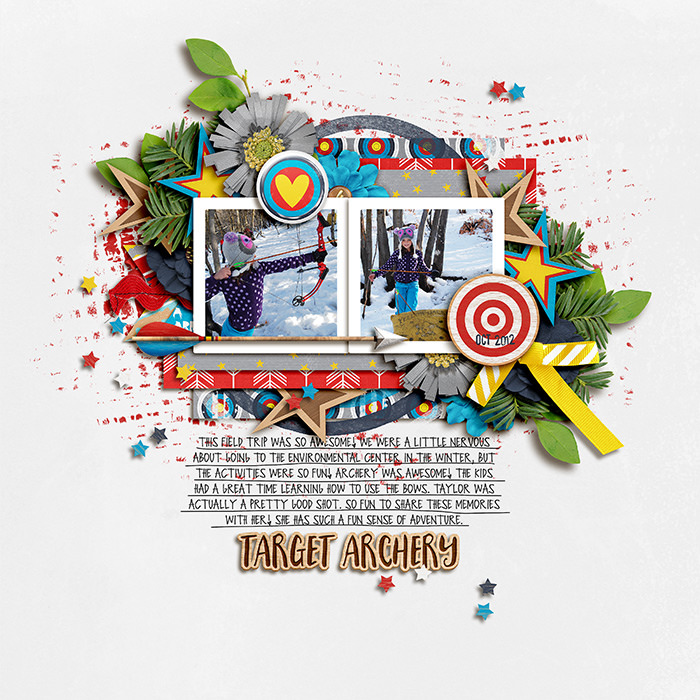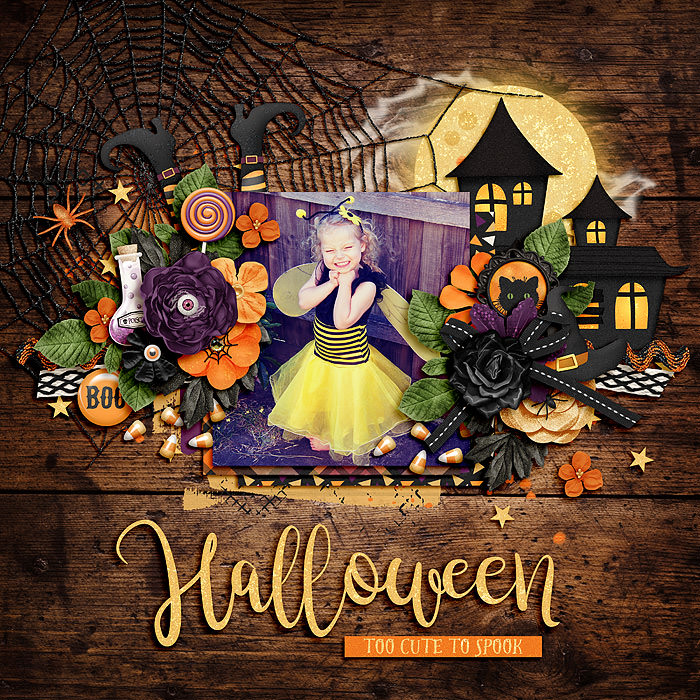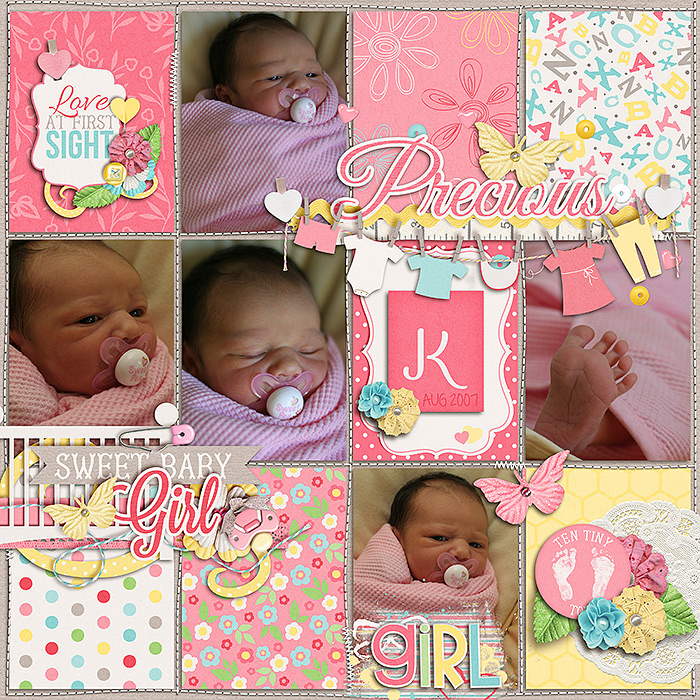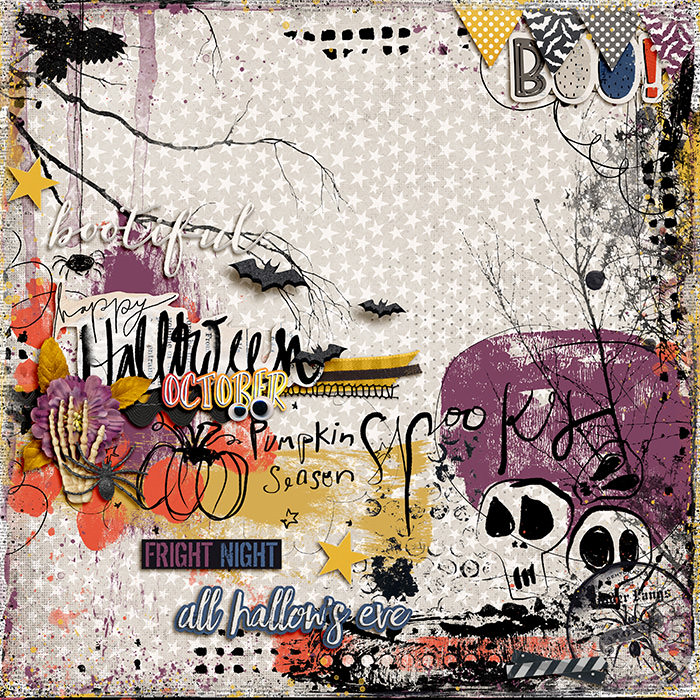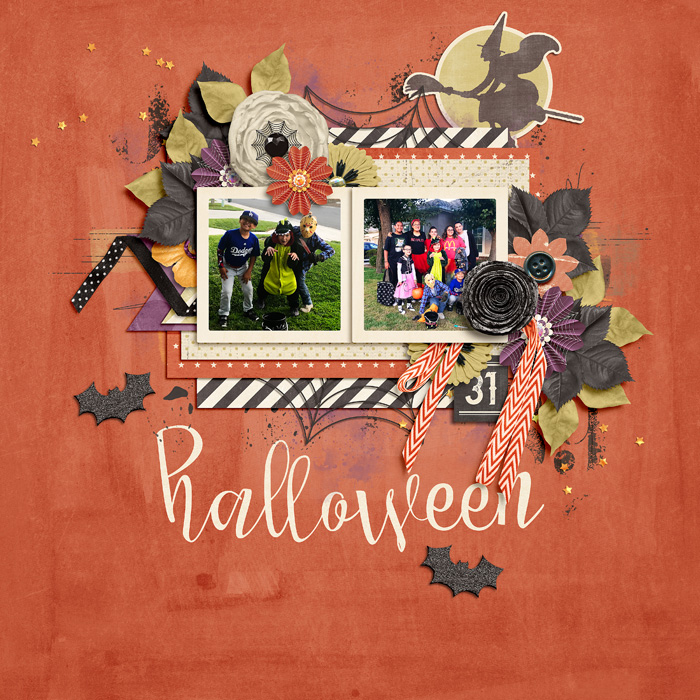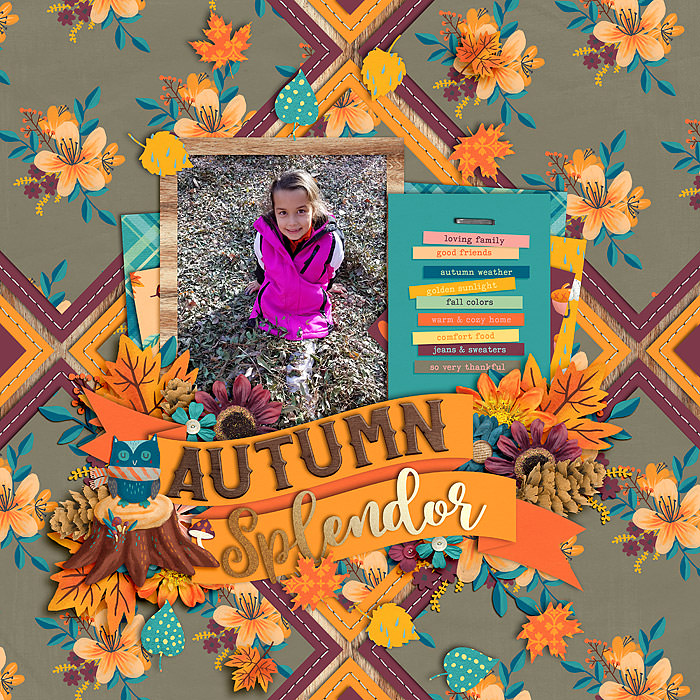 Get ready to celebrate with us this weekend with games, prizes, and of course a HUGE release.  Keep a look out for the newsletter from Robin Friday evening as it all kicks off.  Have a great week!