Tuck It In Tuesday – 10/30
It's beginning to look a lot like FALL in The Gallery! You gotta love autumn colors (even though we never get them where I live!). More temperate weather might lead to more free time for scrapbooking and other creative pursuits. And the Sweet Shoppe designers certainly keep us hopping with fun new goodies to use while scrapping our photos!
Let's see what I found for you in The Gallery this week: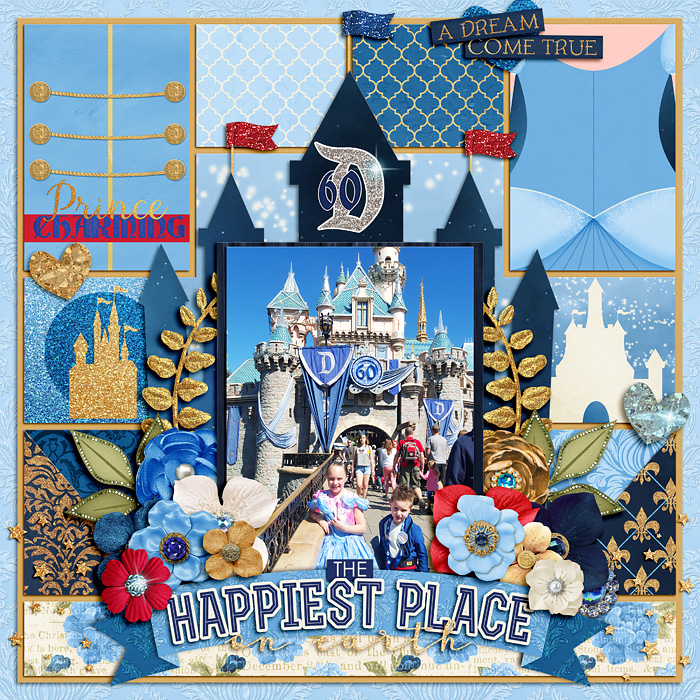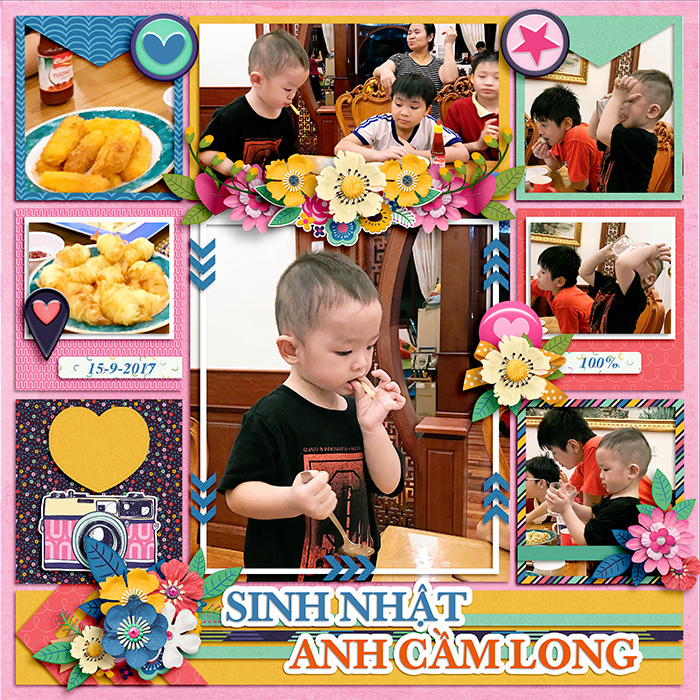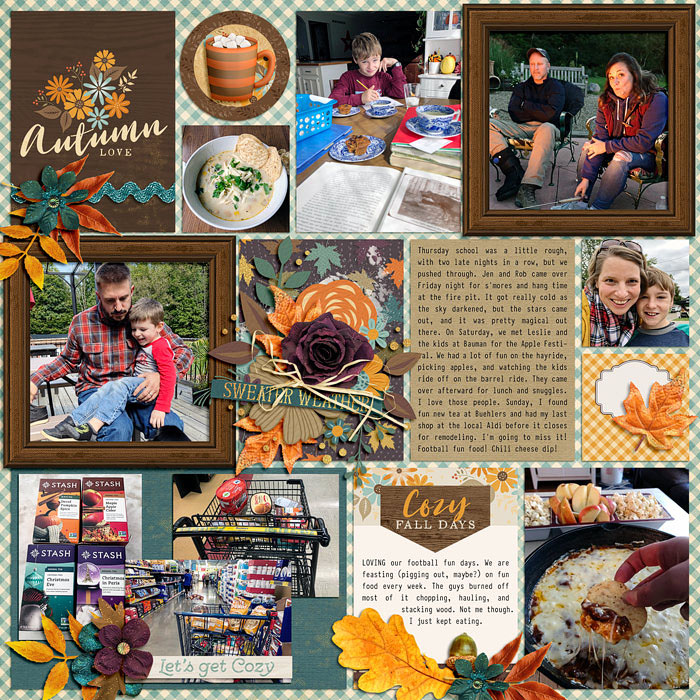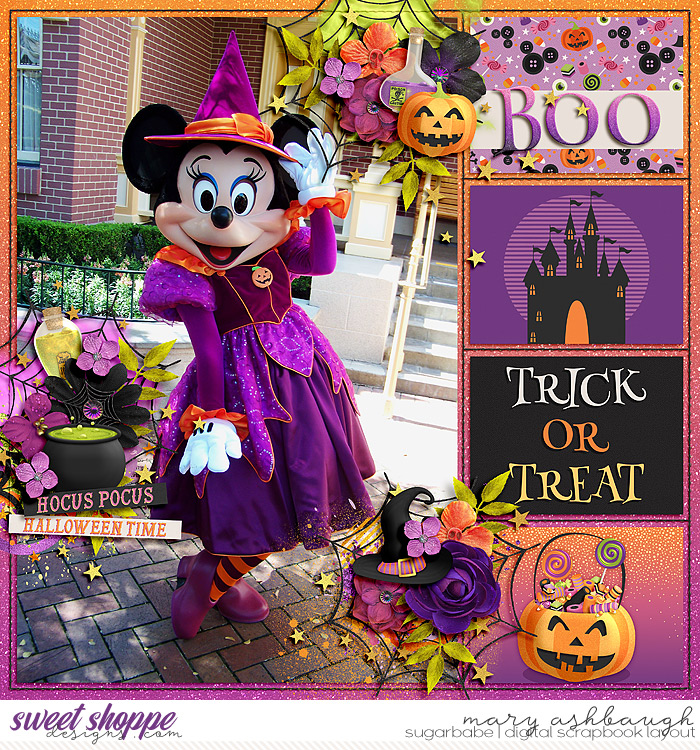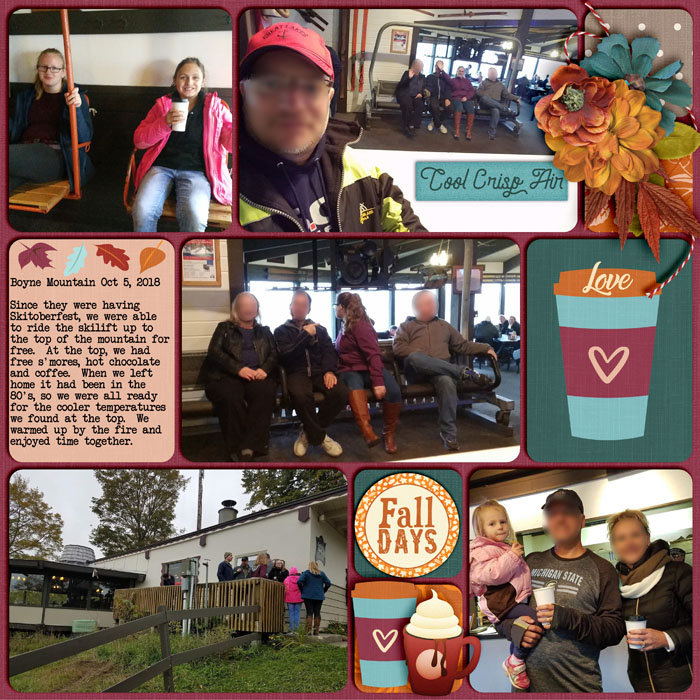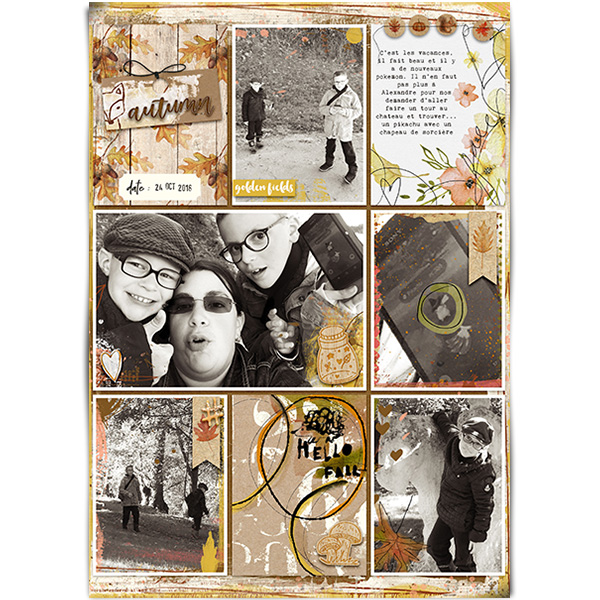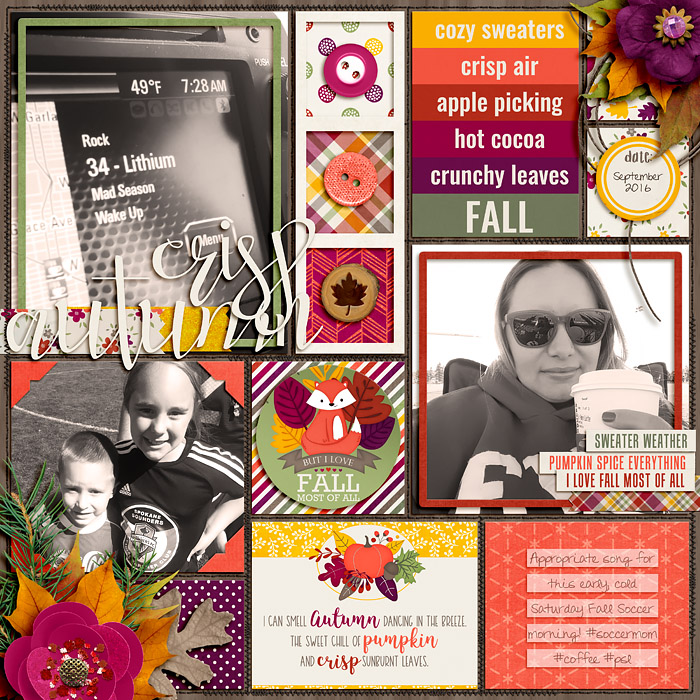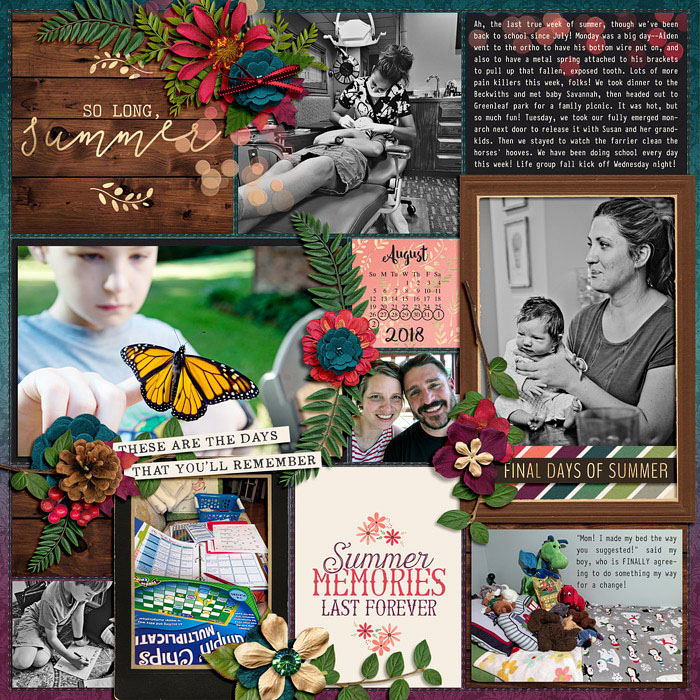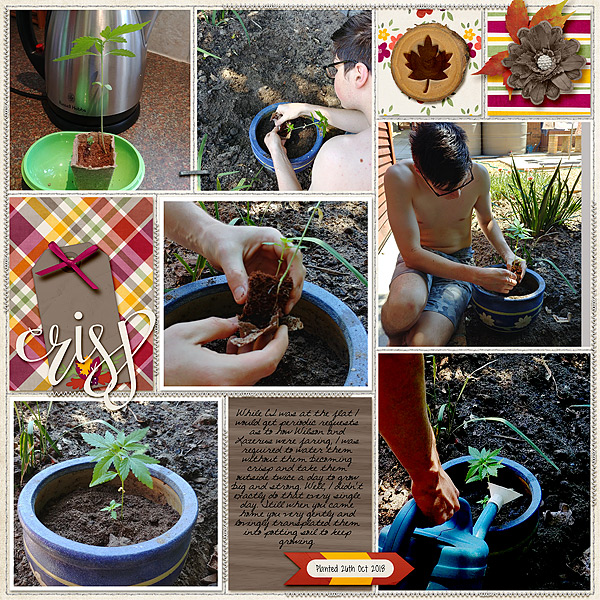 See you next Tuesday for more inspiration!