Tuck It In Tuesday – 11/6
And the calendar flips over to Tuesday again! We've got a new face scrapping pocket style layouts in The Gallery this week and she's in amazing company as you'll see. The Sweet Shoppe has some wonderful members contributing their photos and stories on a regular basis. Isn't it fun watching your fellow scrappers' families grow up and change? You almost feel like you know them by the anecdotes shared and milestones captured.
So with that, let me show you a few of the pocket style pages posted in The Gallery this week: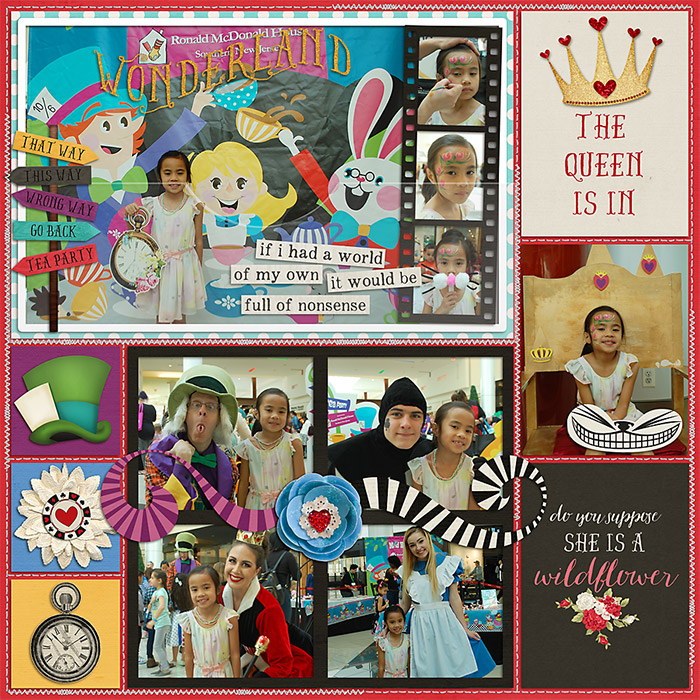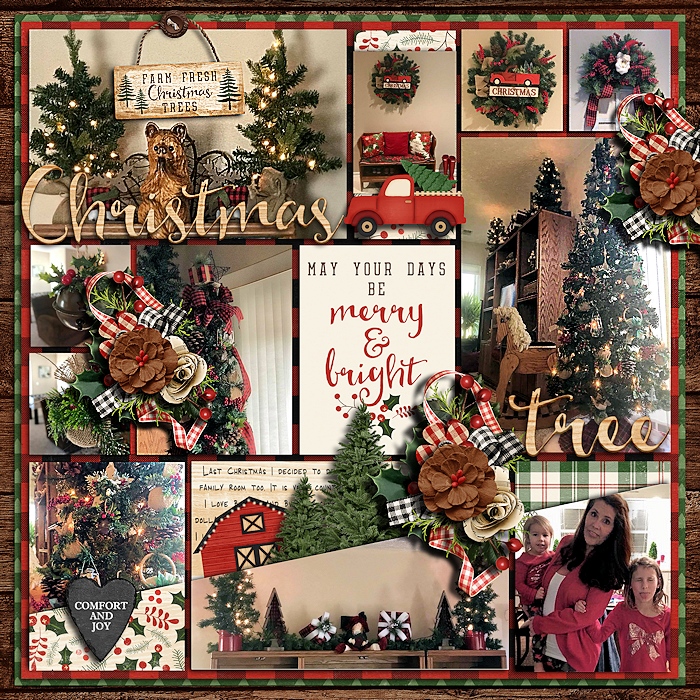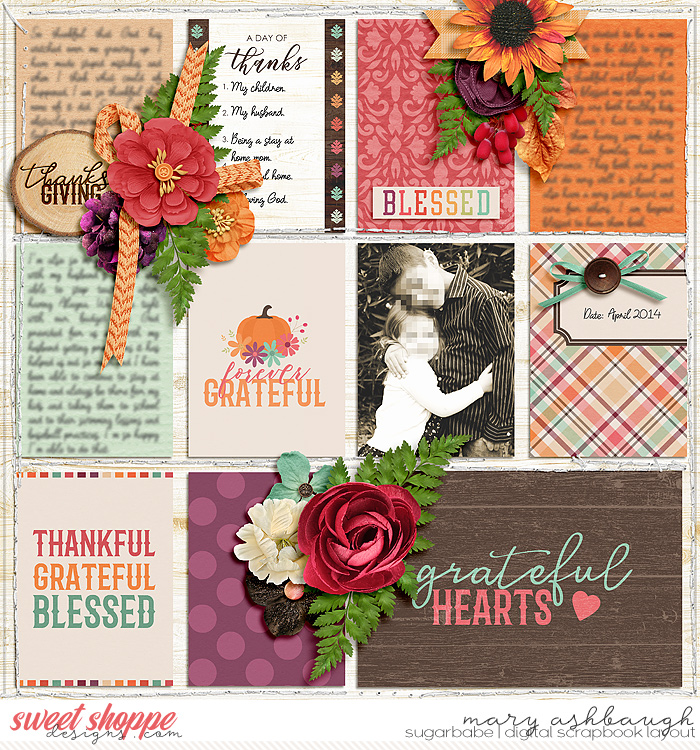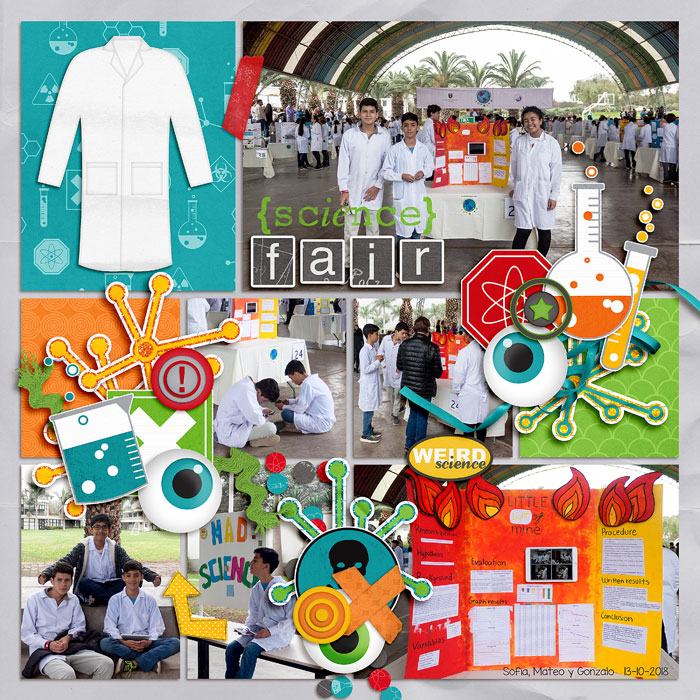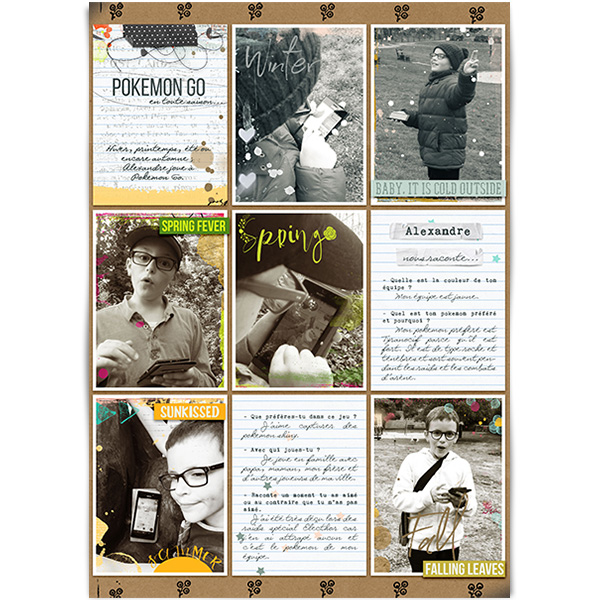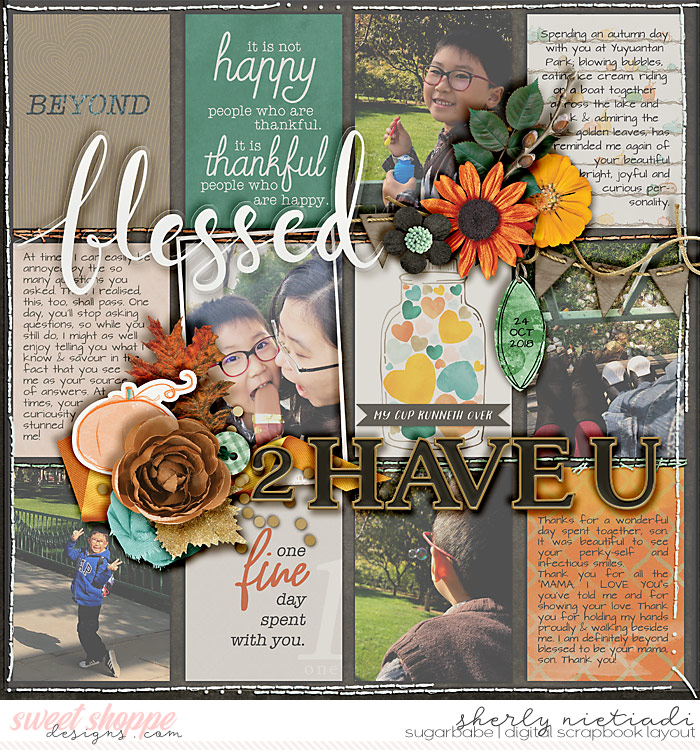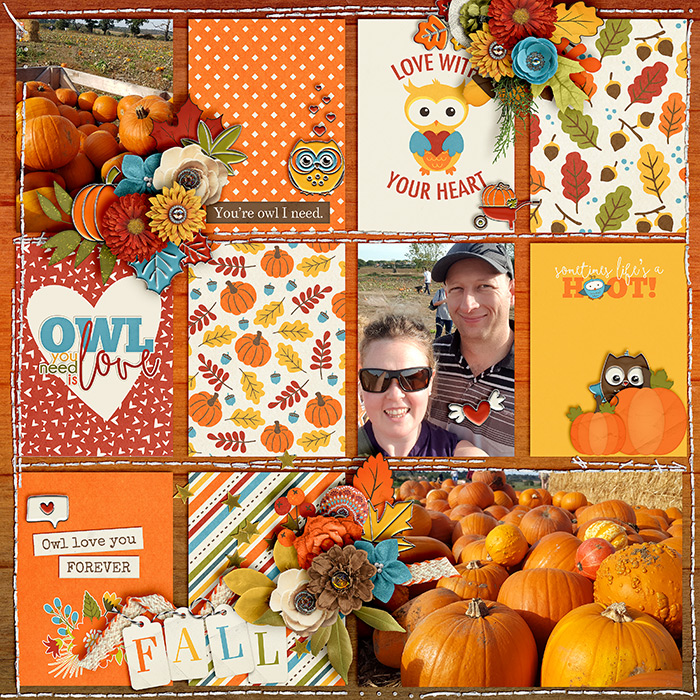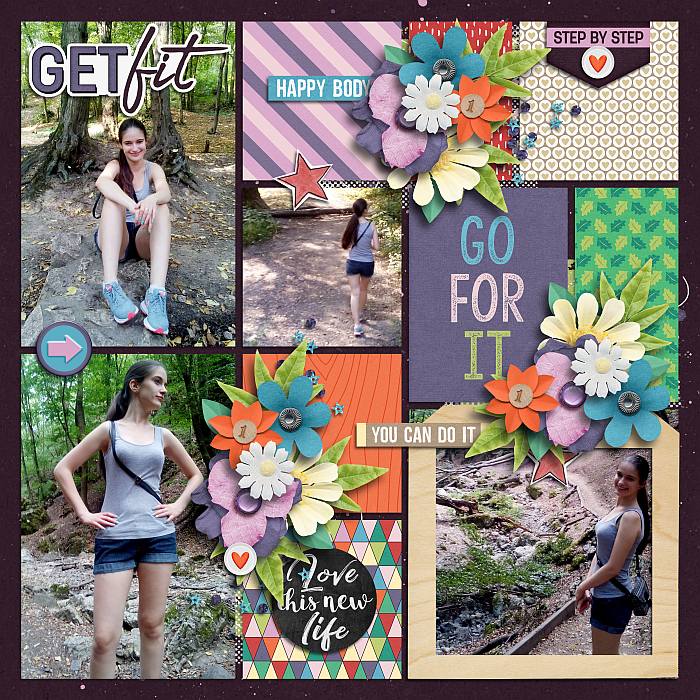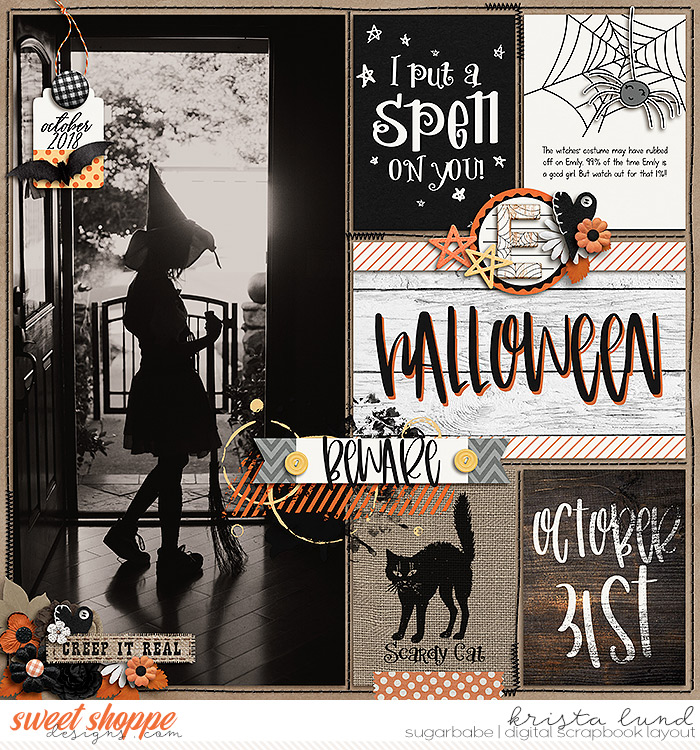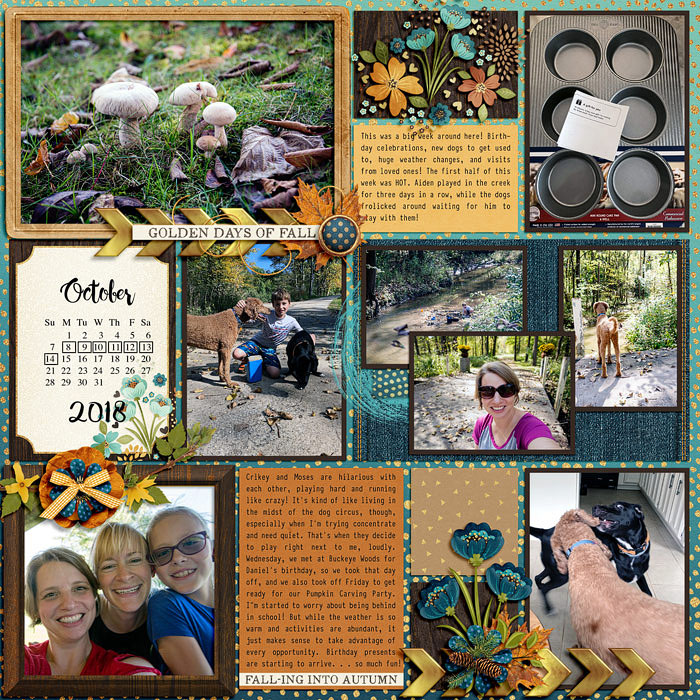 Why not head into The Gallery today and share a little love?