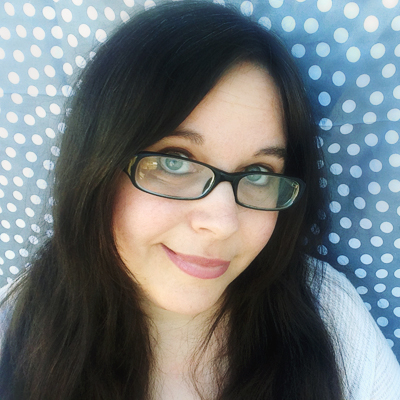 Where do you call home?
Southern Illinois
Tell us a little about your family…
My husband and I have three kids (2 boys & 1 girl) who certainly make our life more interesting each and every day.
When did you join Sweet Shoppe Designs & what's your favorite thing about being a member of the team?
Started at Sweet Shoppe in July 2014 . As as it sounds, it really was a dream come true. Sweet Shoppe was my home as a scrapbooker and it felt like I returned to the home I loved when I became a designer. The whole team is like on giant family and I couldn't imagine being anywhere else.
What inspires you?
All the beautiful colors, life's little moments, music and amazing patterns really inspire me.
Tell us a little bit about your design process…
I work in both Illustrator and Photoshop. I do my design work in Illustrator and finish off in Photoshop. I start with my kit subject/theme and then I move on to creating the color palette. I usually get inspiration for colors from everywhere and then play around with some combinations until I find the one. I always start with my papers. I work in Illustrator to create my patterns and finish with texturing in Photoshop. Once my papers are done I move onto elements. I try to make a list of what elements I want to create to keep myself focused. After all is done I preview it and a new kit is born.
What is something we may not know about you?
Hmm. I don't think I am that interesting with hidden amazing things haha. I guess some might find it interesting that I used to be a correctional officer in a female prison for the State of Illinois, I am a born and raised U.S. Army brat who traveled the world, and I am related to the dearly departed country superstar Conway Twitty.