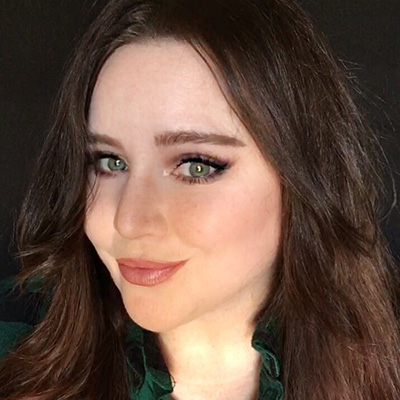 Where do you call home?
Garland, TX (suburb of Dallas)
Tell us a little about your family…
I'm married to my best friend Michael, and we have an adult daughter and a teen son. Our feline fur baby rounds out the family.
When did you join Sweet Shoppe Designs & what's your favorite thing about being a member of the team?
I joined the design team in May 2009. It was–and still is–my dream gig. It's absolutely one of the best places to work. I love how professionally it's managed, and the girls I work with are exceptional in every way.
How long have you been designing?
I started designing October 2007, so just over 8 years.
What inspires you?
I'm usually inspired by color as well as all things shabby.
Tell us a little bit about your design process…
I usually start with a color scheme. Once I get going on some papers and generic elements, I decide on a loose theme and tailor the remaining elements and papers to fit. The kit name is sometimes the very last thing I do.
What is something we may not know about you?
I started taking guitar lessons last year at age 44.