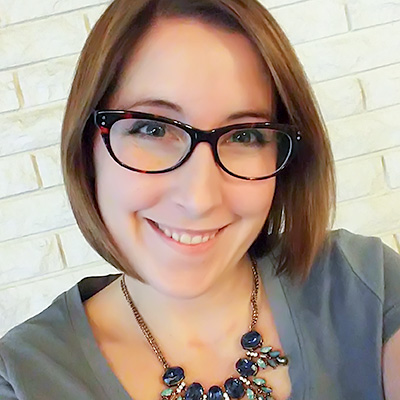 Where do you call home?
I live in Vancouver Washington, in the lovely, rainy, green Pacific Northwest. Love, love, LOVE it here! We have a huge fixer upper that is a never ending project and also our dream home in the making. <3
Tell us a little about your family…
My husband George and I have 4 school aged boys: Gareth, Owen, Reece and Tennyson.  That keep our days busy and our hearts full! We also have an adorable little Jack Russel/Corgi mix named Guster who the whole family just adores.
When did you join Sweet Shoppe Designs & what's your favorite thing about being a member of the team?
I've been a part of Sweet Shoppe Designs since our doors opened! First as a Sugarbabe and then 9 months later as a designer. My favorite part about being a member of the Sweet Shoppe Team is close-knit family feel around here – we are all all more than co-workers but also we are truly friends – and we have a LOT of fun together behind the scenes too!
How long have you been designing?
I have been designing digitally since 2006 – but I've been a crafter/maker/creator since pretty much forever. I still do try to make the time in my life for all sorts of art and spend time painting in my journal, doodling, and making things in addition to my digi work, and I'm in school part time working on a degree in Art and Graphic Design.
What inspires you?
Everything! Most often my kits are born out of feelings and concepts that I've had ruminating around in my brain. These are usually a quote or a memory, or a special moment I want to remember. Sometimes I'll see something really pretty somewhere when I'm out and about and that will spark the process too!
Tell us a little bit about your design process…
After I have a concept floating around in my brain for a while I will do some inspiration searching online to help me define colors and refine my concept some. At that point I'll often open up a sketchbook or notebook and just jot down thoughts/ideas and some SUPER messy doodles for word art and illustration ideas. Sometimes I'll take it all the way through on paper and plan out papers on little sketched squares along with a detailed element list, but sometimes I'm too excited about getting into illustrator to go that far.  I always start my digital design process with a blank illustrator canvas and draw my icons and illustrations in there – then I will start building patterns and bring things into photoshop after those steps are done. Generally I'm switching back and forth between Photoshop and Illustrator throughout a project from beginning to end. Although I like to think of myself as a free spirit, I do pretty much always follow the formula of papers first and then elements.
What is something we may not know about you?
Um, well, do you know that I'm an over-sharer on Facebook and Instagram?? Because I'm pretty sure everyone knows everything about me….  As a child though, my family did spend 3 years on the mission field in Mexico, that's not something that comes up every day. It was a really cool experience and formed a lot about the way I see the world today.