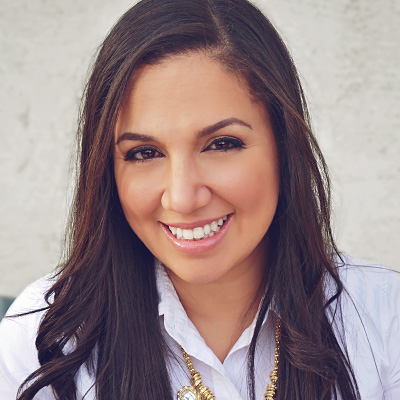 Where do you call home?
A beautiful hot desert in sunny Southern California called Ridgecrest.
Tell us a little about your family…
I've been married to my sweetheart for 13 years and together we have 5 amazing kiddos who are our everything. We just adore them to pieces and everything we do is for them. We have a strong sense of family and try to do all we can to make our family our #1 priority.
When did you join Sweet Shoppe Designs & what's your favorite thing about being a member of the team?
I was super lucky and privileged to join Sweet Shoppe Designs in April of 2012. Joining SSD was a dream of mine ever since I discovered digital scrapbooking (through SSD, of course) and started designing in 2008. I love it here and cannot imagine my designs being anywhere else. My favorite thing about the team is that everyone brings their A-game to the table. Everyone here does their best to make SSD what it is. I love that. It's a super talented and creative group of strong women.
How long have you been designing?
I have been designing since 2008 and I love it. Not only is it a creative outlet and a career, but it is also a passion of mine. Doesn't get any better than that.
What inspires you?
Pinterest! Color combinations, especially non-standard ones that you would probably not think of putting together. I love colors that blend into other hues like coral, mint, gold, and greige (gray+beige). My children, as well as things that we do as a family, are also a great source of inspiration. In addition, different situations that either I or someone I know is going through also inspire me.
Tell us a little bit about your design process…
Each kit is always a different experience. There are some kits that come very quickly to me that I've been able to whip up in just one day. Others can take me up to two weeks if the creative process is not fluid in my brain at the time (sometimes the struggle is real, people). I always choose colors and a theme first which I can typically envision in my mind before putting them in photoshop. Also, because my creative process is pretty much chaotic, I do not start with just papers and then move on to embellishments, and then alpha. Though sometimes that happens, most of the time I jump from one thing to the other according to how and when the inspiration happens in my brain. Other times I write down an entire plan of what the kit will be like. It all just depends on the kit and how quickly inspiration will come to me. Though it seems unorganized, I ALWAYS love the result and each design is a masterpiece to me.
What is something we may not know about you?
I was born in the Dominican Republic which is in the caribbean and moved to New York City when I was 11. I speak both Spanish and English fluently in either slang or sophisticated speech, hahaha! Also, I am LDS (member of The Church of Jesus Christ of Latter-day Saints), I'm a BYU alumnus with a bachelor's degree in Marriage, Family, and Human Development (science-based program to prepare to be a family therapist/psychologist). My original major, though, was graphic design but obviously I changed it. The awesome thing is that I get to use both in my life, whether that's in my career or my family life. I also love interior decorating and I actually have helped several of my friends with design plans for their homes to help them achieve the look they are going for. Other passions of mine are fashion and photography which I play with on a regular basis. Lastly, one of my mottos is "Do More of What You Love." This keeps me grounded and connected to myself and those around me.