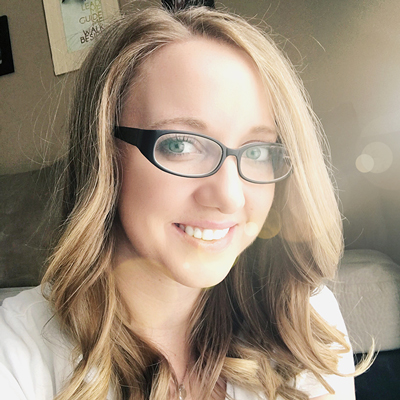 Where do you call home?
I live in Utah about 30 minutes south of Salt Lake City.
Tell us a little about your family…
I've been married to my husband, Brian, for 9+ years. We have 2 little girls and a baby boy who's due in March! I get to stay home with the kids and run them all over to their various activities. We love spending time together. Favorite family activities are movies, picnics, soccer games, & visiting the local museums. We just got some fun passes for things all over the valley though so we're excited to explore some more! Luckily the girls take after me with being bookworms so I love when we can spend time together reading.
When did you join Sweet Shoppe Designs & what's your favorite thing about being a member of the team?
I joined SSD in August 2010 but joined the team last year. I love the family atmosphere that's there! I also love that we get to see all the "behind the scenes" action with new releases, FWP, and any fun events.
Where do you find inspiration for your pages?
I'd say all over from Pinterest to magazines to galleries. Though I also use a template 99.9% of the time so those help inspire me to use certain photos, scrap a certain style, or scrap a particular memory/event.
What are your must-have digi-scrap supplies and what kind of gear do you use for scrapping & photography?
I LOVE paint splatters, stitches, & flowers (with foliage)! You can usually find those on any page of mine. And I guess you could say a great template too! For gear…I scrap on a Lenovo Ideapad Laptop (with all the big stuff I need for Photoshop…or so my husband says), with Adobe CS 5 installed. I used to use Adobe CC but took a step back. That step might be taken again though so I can have LR back. I use my Nikon dslr & iPhone 6+ to take my photos. There's also lots of other little goodies & apps I use to help me with my memory keeping.
What is something we may not know about you?
I feel like I'm an open book since so I've been around the digi-scrap world for so long! I'd say it's that i'm an identical twin but most know that. I could also say that i'm an introvert but that's pretty known haha! Um…probably that my husband and I decided to get married after dating for 3 weeks. We didn't get engaged right then, it happened later, but we both knew we'd marry the other after 3 weeks. It's a good thing we were already great friends for the entire year before ha!