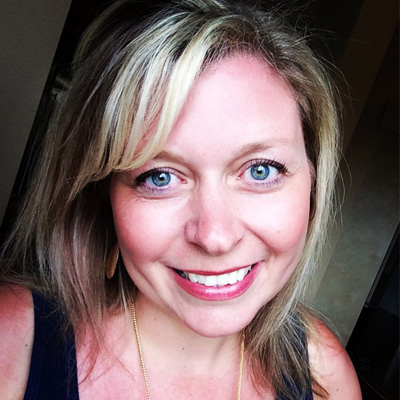 Where do you call home?
We currently live in the land of corn and pigs! Iowa!
Tell us a little about your family…
We are a family of four (will be five in May 2016!). My husband, myself and three boys! 
When did you join Sweet Shoppe Designs & what's your favorite thing about being a member of the team?
I joined the Sweet Shoppe community in 2009 and became a Sugarbabe in late 2010. I love being a part of this amazing team – everyone is so supportive of each other. And I absolutely love the relationships I've developed – this is a truly amazing group!
Where do you find inspiration for your pages?
I love looking on Pinterest for ideas (sketches, paper layouts, magazines – everything!). I also love to be inspired by the bingo challenges here at SSD!
What are your must-have digi-scrap supplies and what kind of gear do you use for scrapping & photography?
Alphas, stitches, paints and a nice variety of pattern papers make me the happiest scrapper in the world! I take my photos on my iPhone 6S and my dSLR (a Canon Rebel). For scrapping I use photoshop CS5.
What is something we may not know about you?
During college I was a member of the Pride of Minnesota – the University of Minnesota Marching Band. I played alto saxophone and that is also where I met my husband.