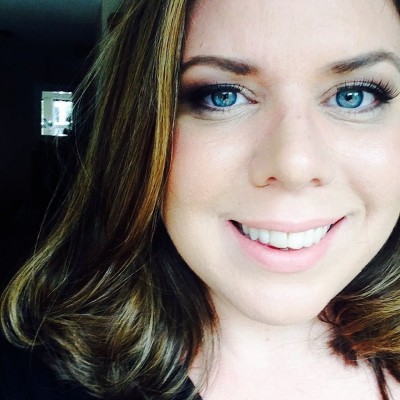 Where do you call home?
Ontario, Canada.
Tell us a little about your family…
I've been married for 13 years to my husband and together we have a 10 year old daughter and a 6 year old son. Our favourite family activities in the summers are swimming, walking nature trails and visiting friends and family across the province. In the winters, when we're not hibernating, we like to head out to museums and the library.
When did you join Sweet Shoppe Designs and what's your favorite thing about being a member of the team?
I went through my email archives and found that I made my first ever Sweet Shoppe Designs purchase in 2006. That is 10 years of being a happy customer on the site! Just incredible to think about all those years of digital scrapbooking and the hundreds and hundreds of memory pages that I've made. I joined the Sugarbabes design team one happy day in 2013. My favourite part about being a member of the team is getting the first look at the new products coming out and having the chance to help to show it off!
Where do you find inspiration for your pages?
I am often inspired by word art in kits. I will base an entire page around a beautiful piece of word! I love to browse Pinterest and Instagram for great pages and make sure to save inspiring designs for later.
What are your must-have digi-scrap supplies and what kind of gear do you use for scrapping and photography?
In my scrapbooking, I use a lot of plain white, kraft and black papers so I am a bit of a "collector" of those. I also have an extensive digi layered template supply – because nothing gets me scrapping faster than a beautifully designed template! In terms of photography, I use my Canon 5D mII and I have a variety of lenses. My favourite lens that is on my camera 90 percent of the time is the 35mm f/1.4L. And, of course, I also take many, many photos with my iPhone! I love that it is always with me and that I can edit the photos right away on my phone. I usually edit photos using the VSCO app.
What is something we may not know about you?
I collect cookbooks. I have dozens and dozens of them! I love to browse through them and even read them in a bed at night. I love all types of cookbooks, from photography-based ones to spiral-bound for-charity ones with no photos but hundreds of submitted recipes.