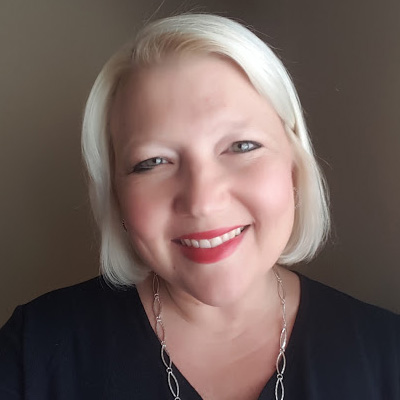 Where do you call home?
Sunny Central Florida
Tell us a little about your family…
I'm married to my very outdoorsy, always fishing or hunting husband Jason and we share our life with our video-game loving son L.J.
When did you join Sweet Shoppe Designs & what's your favorite thing about being a member of the team?
I joined SSD in 2007 after following Traci Reed. In 2008 I was happy to receive my invitation to the Babe team. I love being able to work with so many different designers' kits since it gives me the freedom to try new elements with my style.
Where do you find inspiration for your pages?
I browse Pinterest alot looking for ideas, but mainly it's just my photos that inspire me.
What are your must-have digi-scrap supplies and what kind of gear do you use for scrapping & photography?
I typically always use frames for my photos and love a good paint splatter or stamp to "messy up" my more paper-style pages. I find myself using my camera phone more and more just because it's always available and I scrap with Photoshop CS2.
What is something we may not know about you?
I have to be everywhere early and I tend to get anxious if we're right on time. I am that mom that waits in the car line at school an hour before dismissal just to be at the front of the line. It's calming to me to sit there and do mindless crosswords or browse Facebook just knowing that I'm early.