Hello everyone, Erica Zane here.  I hope your October is starting out fabulously!  We've had some pretty warm weather here so far, I think tomorrow is supposed to be in the 80's.  But I don't mind – I know the cold is coming & I'm trying to stock up on warm sun rays!  😉
Well, I was going to share a recipe with you today but I couldn't decide what I wanted to share & then I got distracted thinking about a stitch set I wanted to make and then I thought – hey, how about a freebie?  Hopefully you'll enjoy this stitched leaf set!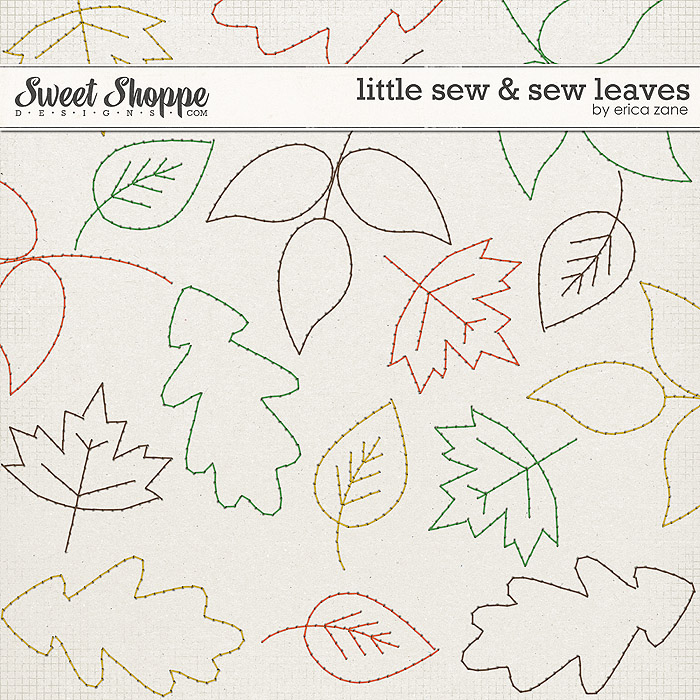 And yay, it's Friday!  Enjoy your weekend!!
😉 ez