Tuck It In Tuesday – 5/07
A busy National Scrapbook Day weekend with over 150 new products hitting The Shoppe equals a Gallery stuffed to the brim with amazingness! No matter the style or the theme, there is always scrapping inspiration available 24/7. Just head in and start scrolling… and do remember to share a sweet comment or two on the layouts that catch your eye.
Let me share some pocket style pages from this week for you: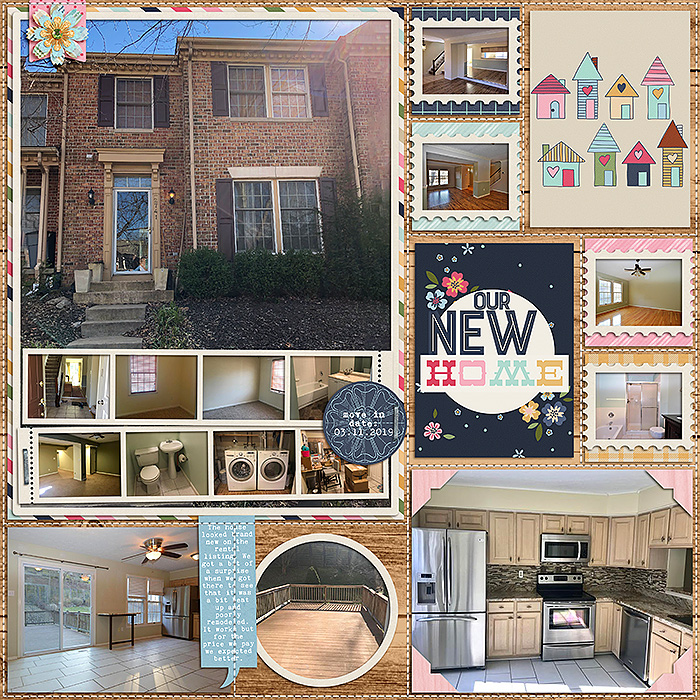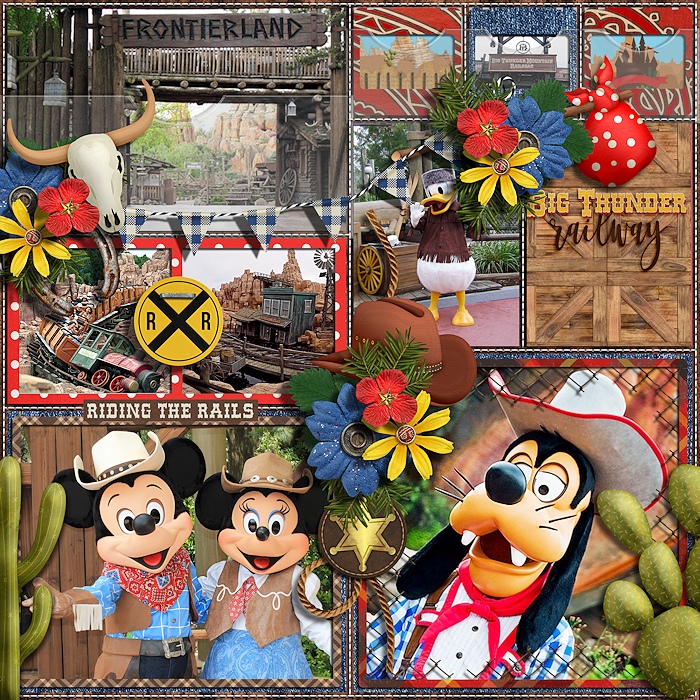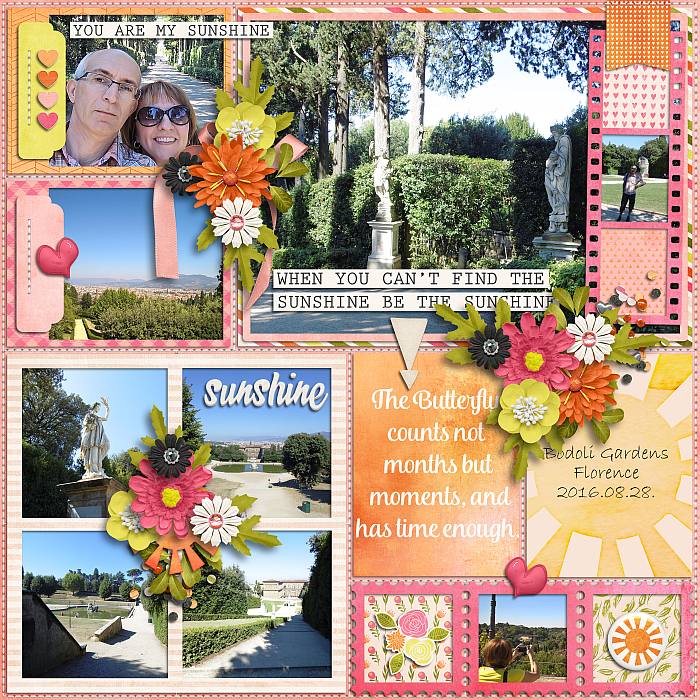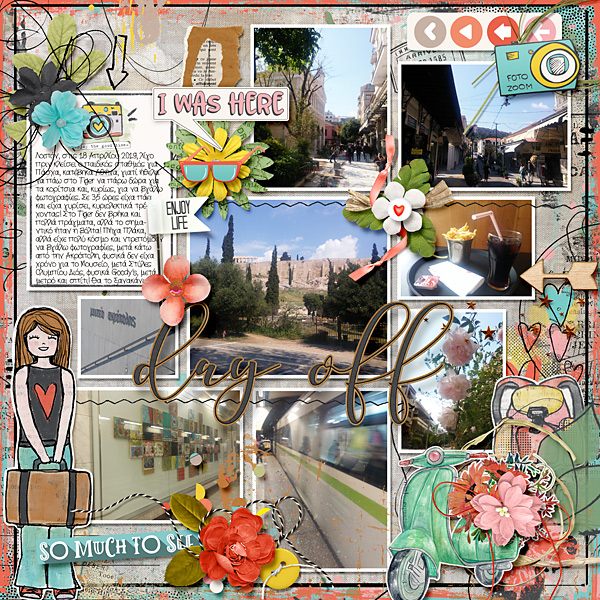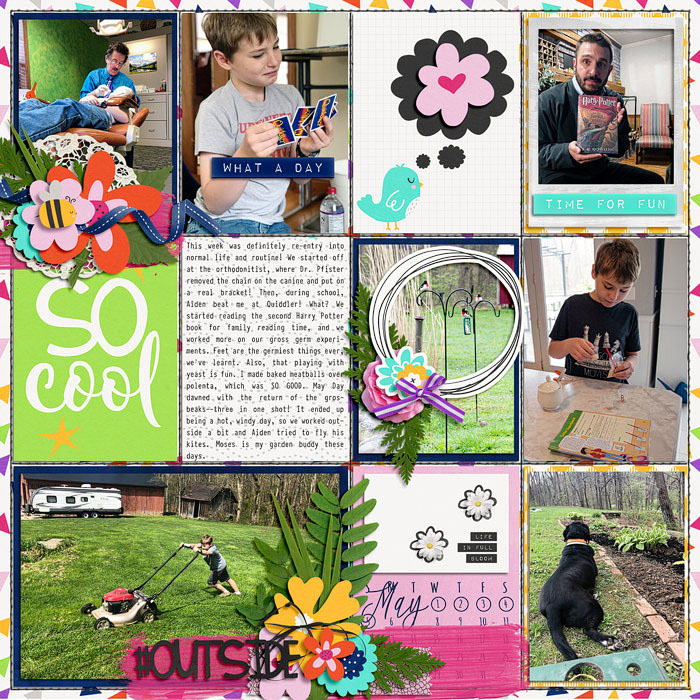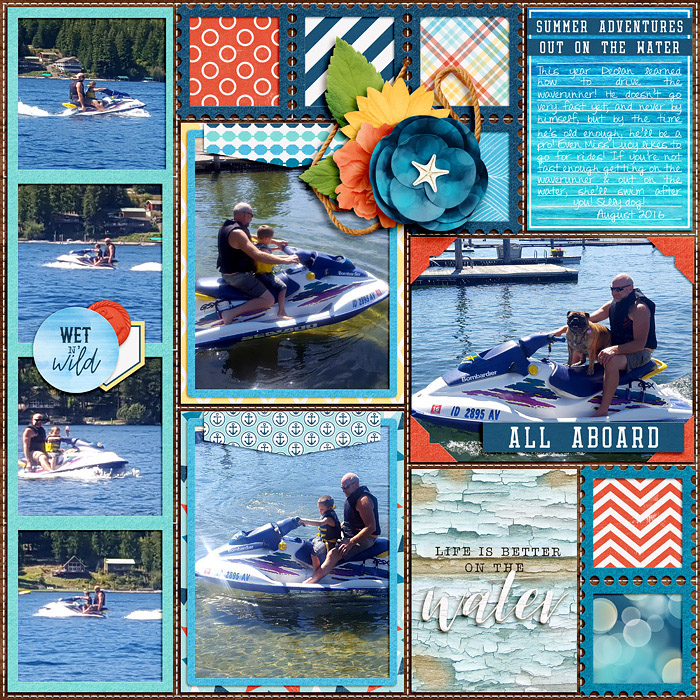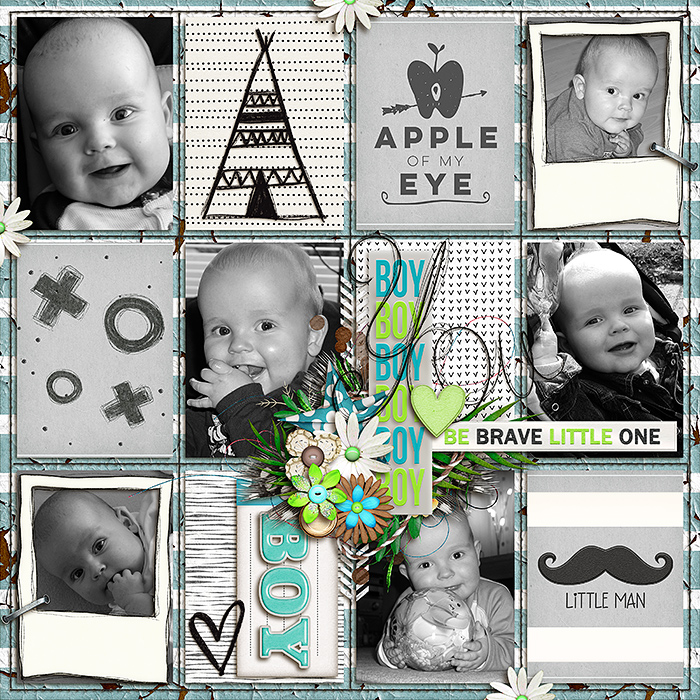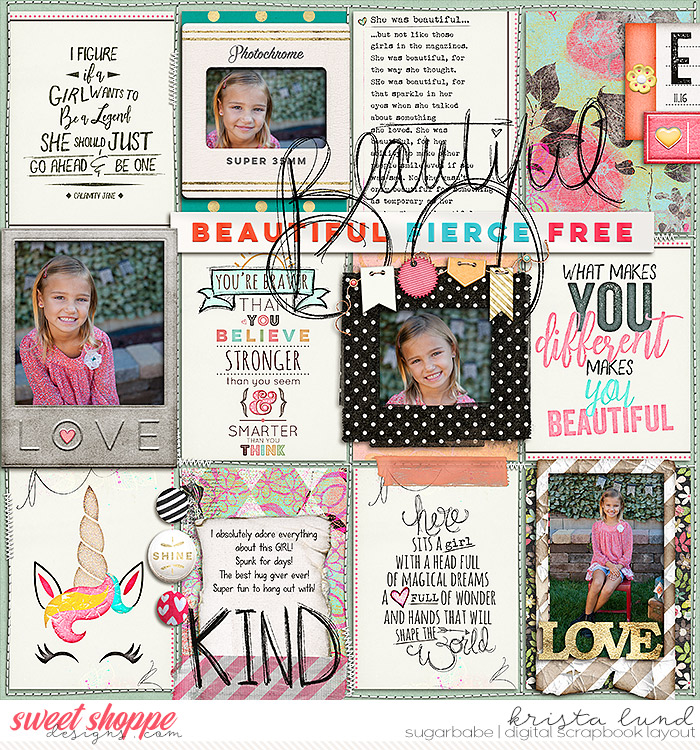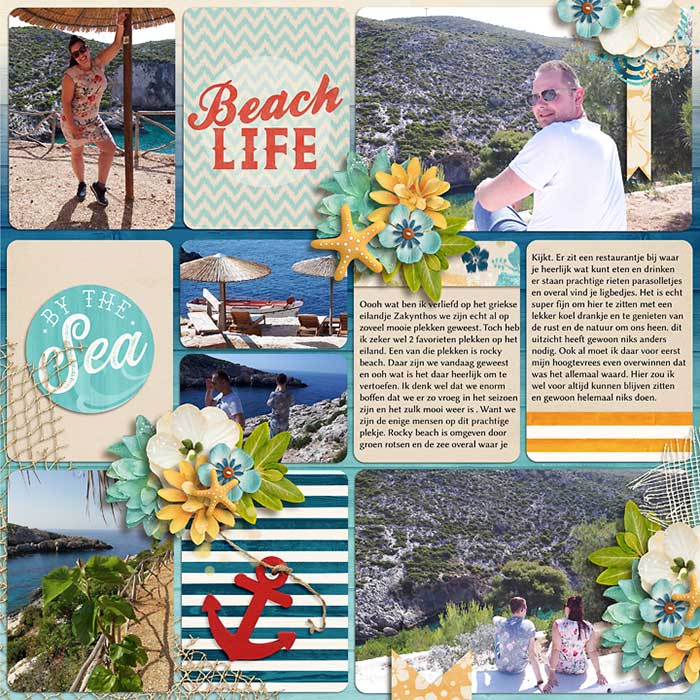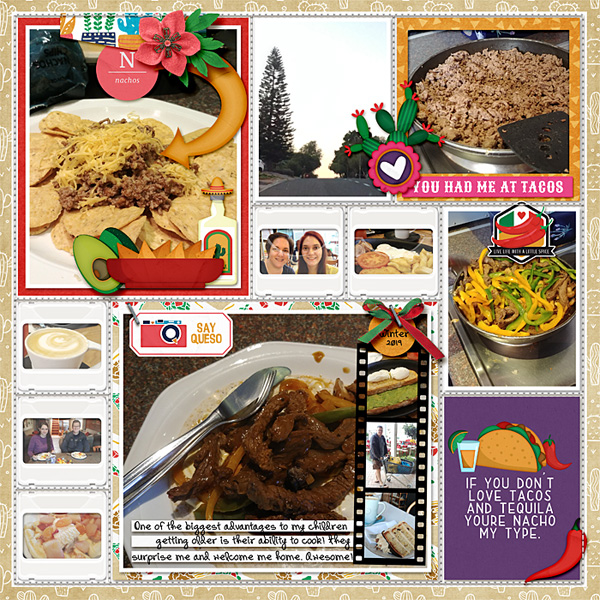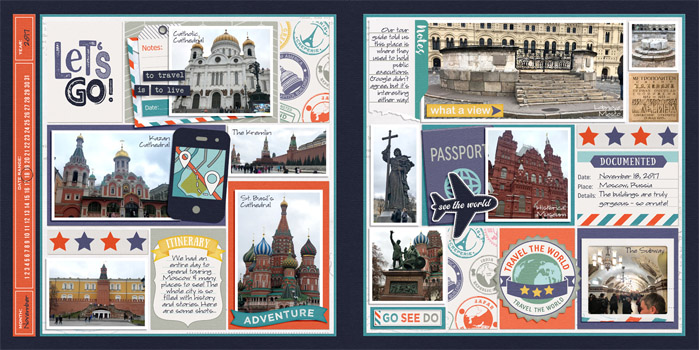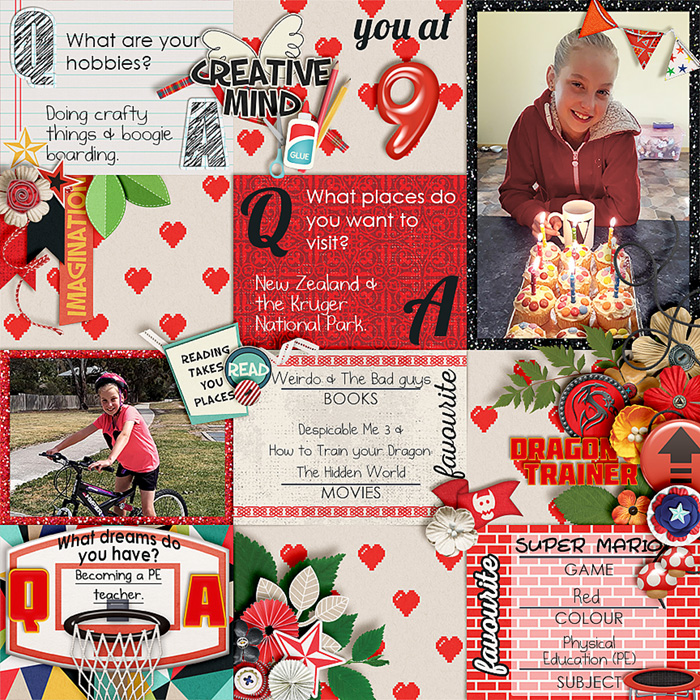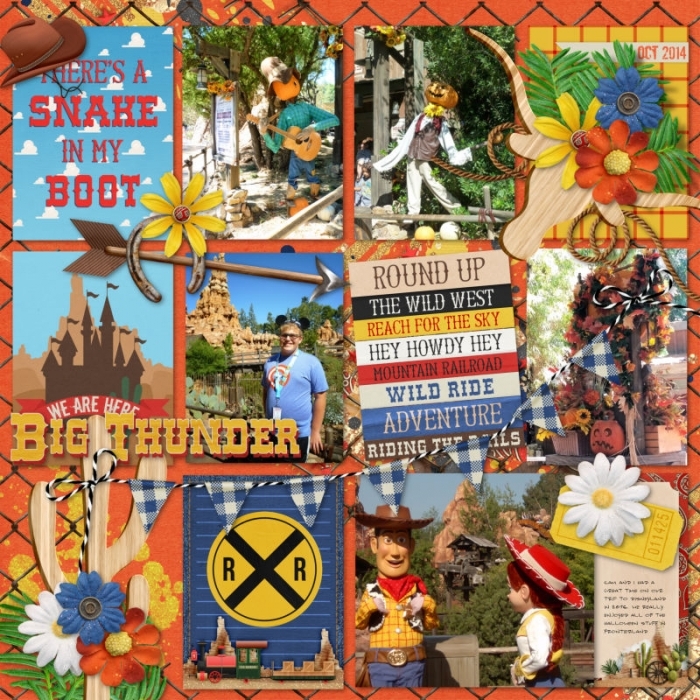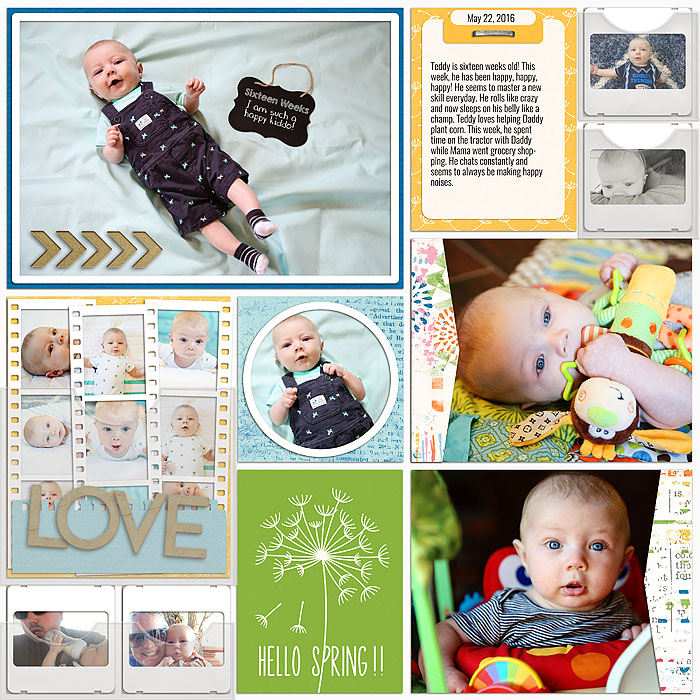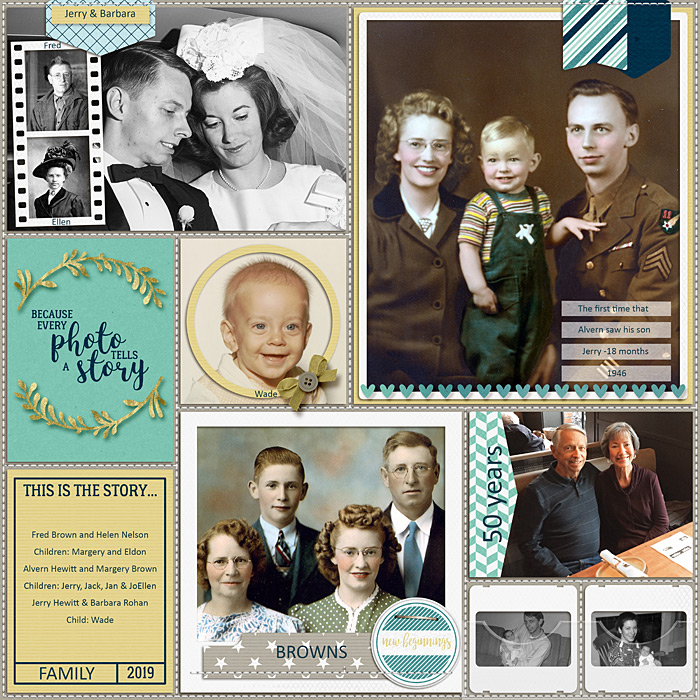 We hope you had an awesome NSD weekend and you picked up a few new goodies to keep telling your family's stories. Show them off in The Gallery!