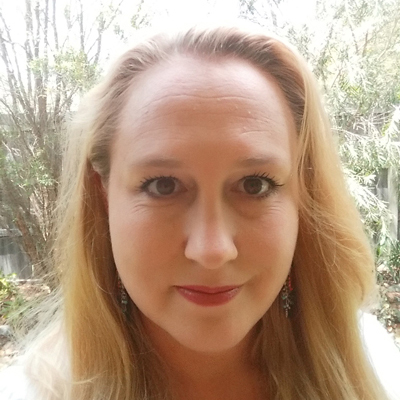 Where do you call home?
I live in the Glasshouse Mountains in Queensland's Sunshine Coast Hinterland, Australia.
Tell us a little about your family…
My hubby & I have 2 awesome little boys. They are both at Primary School and are like chalk & cheese – so different!
When did you join Sweet Shoppe Designs & what's your favorite thing about being a member of the team?
I am so privileged to be able to call Sweet Shoppe my home since July 2014. I've been in this business for almost 10 years now, and I have never been happier. Sweet Shoppe was always my 'dream' shop and I still pinch myself to make sure it's a reality. Each and every staff member here is amazing in their own way, the community here is gorgeous, and Robin is the smartest & bestest boss I've ever had! 
How long have you been designing?
Oops, I think I already answered that lol! Coming up to 10 years now (I started in late 2006). Sheesh, just feels like yesterday!
What inspires you?
Life, colour, music, my kids, funny & crazy quotes, TV… EVERYTHING! 
Tell us a little bit about your design process…
I think it's pretty standard – I record gazillions of ideas in my art journal (it never leaves my side). I then plan out the kit in my diary/planner right down to the colours & quotes etc. I usually do that while I'm watching TV at night or sitting somewhere waiting for something – gotta love multi-tasking! I then go ahead and create the kit, usually during school hours.
What is something we may not know about you?
I originally wanted to be a National Park Ranger. I studied a Bachelor of Applied Science with a Parks & Recreation minor and did a fair bit of work experience in various Parks around Australia. I loved it, but somehow life had other plans for me!