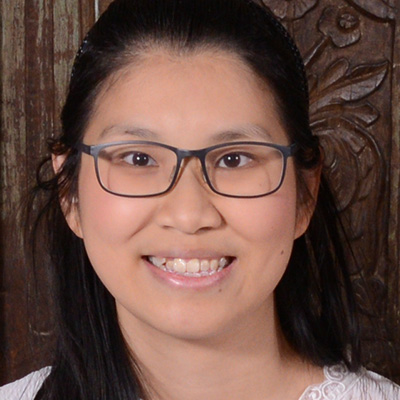 Where do you call home?
Currently it's Utah where hubby is going to school, but I'm originally from Hong Kong.
Tell us a little about your family…
My husband, who's from Korea, and I met in Hawaii when we were both attending college. We got married in 2008 and lived in Hong Kong for 4 years before coming to the States. We have 2 kids– a 5yo boy and a 4yo girl. They keep me busy! My boy was born back home and my girl was born here, so among the 4 of us we hold 3 different passports. We're from all over the place and love to travel whenever we can.
When did you join Sweet Shoppe Designs & what's your favorite thing about being a member of the team?
I joined in December 2016. My favorite thing about being here is definitely working with the other designers on the team. I have been a big fan of all the designers here for a long time, and it's just amazing to be able to see them work from up close!
How long have you been designing?
I discovered digital scrapbooking when my son was born in August 2011, and started selling my designs in May 2012.
What inspires you?
I'm an avid scrapper myself so often I'll get inspired by my own photos that I need to scrap. I also love looking at home decor and be inspired by different colors and styles.
Tell us a little bit about your design process…
I start with a moodboard with the colors and general direction I want to go. Then I make the papers (solids, then patterns), and after that the elements (fillers, then themed elements and word art). Finally I round up the kit with alphas, journal cards and other extras.
What is something we may not know about you?
I was an English major and had a master's degree in English literature. When I was a teenager I wrote a ton of Harry Potter fan fiction!