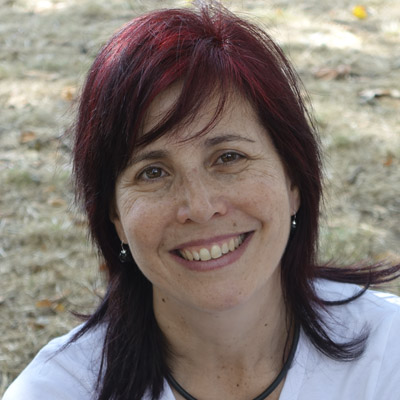 Where do you call home?
Home is where the heart is 😉 but seriously my heart, and home, are in Melbourne Australia.
Tell us a little about your family…
Our immediate family is small, my Pommie (Englishman) husband and two wonderful young adults we call our daughter and son. Our daughter is on her way to her Masters in Fashion Entrepreneurship (no idea what that is but it sounds impressive, lol) and our son just completed his school years and is off overseas on a gap year.
When did you join Sweet Shoppe Designs & what's your favorite thing about being a member of the team?
I joined Sweet Shoppe Designs in December 2019 and I can't wait to find out what my favourite thing about being a member of the team is.
How long have you been designing?
I have been designing since 2009 and am becoming more and more of a full-time designer as the years pass. Which is so wonderful as designing is my passion!
What inspires you?
I am inspired by colour, colour, colour and some cuteness in there as well.
Tell us a little bit about your design process…
First, I decide on a theme/subject/idea for my next collection. I do a web search for ideas that work with the theme I have chosen and put them in an 'ideas' folder within my working kit file. I will then do a colour palette hunt until I find a few that work. I combine colours until I find the right grouping of colours that sing to me. Then it's onto cardstocks/basics, patterned papers and finally elements/clusters/wordart. I build my preview as I create and then fine tune it until I am satisfied, or as satisfied as I can be without losing my mind, lol.
What is something we may not know about you?
I was born and grew up, until the age of 18 years, in Johannesburg, South Africa. We emigrated as a family to Sydney Australia in 1987. Sydney was not for me and I returned to Johannesburg in 1991 where I met my husband at work! We married in 1994 and emigrated back to Australia, this time to Melbourne, where we have been happily living ever since then.