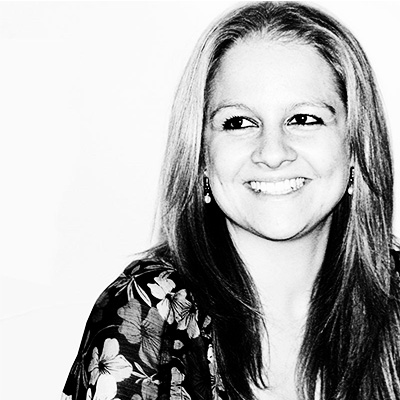 Where do you call home?
I live in the south of The Netherlands (Limburg)
Tell us a little about your family…
I am a single stay at home Mom of 3 adorable Kids. 2 Boys (2012&2016) and 1 Girl (2013). They are my everything ♥ and they keep me sane. (OK, sometimes they drive me nuts and I go insane). We also have a cute white Bunny named "Basje"  and an aquarium full of colorful fishies
When did you join Sweet Shoppe Designs & what's your favorite thing about being a member of the team?
I am a newbie. I started here in April 2022. I just love the Team Spirit and drama free environment and how lively and friendly this place is 🙂
How long have you been designing?
I think I started designing somewhere around 2006 or 2007
What inspires you?
My kids, walks in the forrest or park, pinterest, sometimes ideas just pop into my head and I have to quickly write them down or create a draft in my phone otherwise I will forget *giggles*
Tell us a little bit about your design process…
I usually start off with the colors or theme first. Then I create the papers and afterwards the elements. Sometimes when I suddenly lose my inspiration for a particular kit, I just leave it, start a different one and then come back to it later.
What is something we may not know about you?
Apart from creating digital goodies, I also LOVE to craft and get my hands dirty. After almost 30 years, I am still a huge Backstreet Boys fan. (stop laughing!) I am also quite boring, I'd rather stay at home and sit in front of my laptop, read magazines or work on my crafts or watch TV rather than going out with Friends. I just need the peace and quiet in the evenings after a busy (but always fun!!) day with the kids