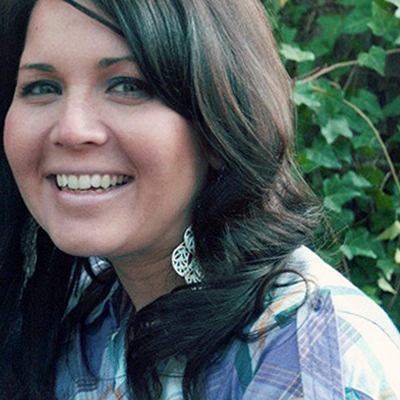 Where do you call home?
I live on the outskirts of Atlanta, Georgia
Tell us a little about your family…
I'm a divorced mom (with an amazing boyfriend though!) raising a handful of kids while trying not to ruin their lives
When did you join Sweet Shoppe Designs & what's your favorite thing about being a member of the team?
I became a Sugarbabe in 2007 and joined as a designer in October of 2010. My favorite thing about being a member of the staff and this sounds cliche-but it's how supportive everybody is. When I'm having a bad day or problem these ladies are true confidants and always have a listening ear and sound advice
How long have you been designing?
I started designing in 2009. I had a few collabs before then but didn't branch out on my own as a full fledged designer until then
What inspires you?
Color!! Whether it's in clothes or textiles or print..doesn't matter. Color always catches my eye. I love fun patterns too for inspiration
Tell us a little bit about your design process…
Well..I work a 9-5 outside the home so my design time is always later in the evening. I always start with a theme. I'm a pretty themey designer and usually have a few backup ideas when I'm lacking inspiration. From there I choose colors. Lately I've been making a (secret) Pinterest board for each kit I want to do. I pin quotes and color palette ideas..fun patterns from quilts or textiles that i want to try and recreate my own interpretation of…Tried paper planning my kits out but besides a list of elements I'm discovering I need more visual inspiration. From there I do papers. Always a stripe first to make sure my colors work well together. From there I try and knock my themed stuff out before moving on to the basic filler for the everyday kit items. I have a pretty basic easy process
What is something we may not know about you?
I think online I might come across pretty outgoing and fun..I'm really awkwardly shy and introverted to a degree that I really have no social life. I'm totally OK with that!!