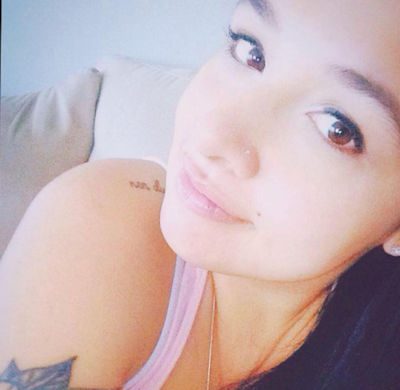 Where do you call home?
Home for me is Nova Scotia all the way in Canada
Tell us a little about your family…
I am a mom of 3 amazing children, well technically 2 children and 1 adult (gosh, I'm getting old) I am a proud mom of a almost 15 year old non binary child, a 18 year old son and a 19 year old daughter, I'm married to an amazing family man and together we have a blended family.
When did you join Sweet Shoppe Designs & what's your favorite thing about being a member of the team?
This one is tricky, I first joined Sweet Shoppe gosh I'm not exactly sure on the number of years but I'm thinking around 13 years ago and I'm finally back, officially tomorrow.
How long have you been designing?
I've been designing for approx. 15 years
What inspires you?
life, music, emotion. Pretty much anything and everything. I tend to be inspired by darker and heavier themes easier but I do love a bright fun kit too!
Tell us a little bit about your design process…
This one is a little different then some other designers in my field. Firstly I like to be organized I find inspirational images on pinterest and make a mood board, pick a font that I like to go with the "theme" and add them all collage style, once that is completed I spend 2 days painting, ripping, inking and drawing most of my products. Then it goes to the scanner or lightbox and all the digital magic happens, I often use my own (handmade or digitally made in procreate brushes) and layer layer layer. That's my biggest go to. Handmade or Digital I always layer.
What is something we may not know about you?
My first language is french and almost every single collection released has a hidden secret meaning that no one knows about, it's my own special memory to link myself more to my work