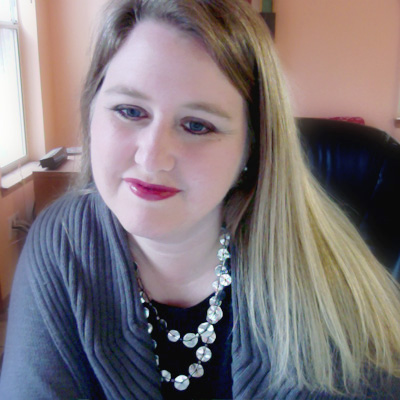 Where do you call home?
I live a few miles north of Seattle, Washington.
Tell us a little about your family…
I'm married to, Barron, my husband of 17 years. We have two children, Jamin, age 11 and Mya, age 8.
When did you join Sweet Shoppe Designs & what's your favorite thing about being a member of the team?
I've been hear at SSD for about 8 years. I enjoy being a part of a community centered on memory keeping and celebrating our journeys through life. I've been inspired by many of the amazing women on the staff here.
How long have you been designing?
I began designing shortly after the birth of my son, so nearly 11 years.
What inspires you?
I'm usually inspired by our family life. Early in my designing career, I did lots of boy-themed products. When our daughter came along, I diversified into more feminine themes. Over the ensuing years there have been ballet recitals, soccer games, gymnastics meets and school adventures and each has resulted in an appropriately themed digital scrapbooking kit.
Tell us a little bit about your design process…
I typically start with a photo I want to scrap and develop color palette. From there I just play, often the result has little to do with the original inspiration.