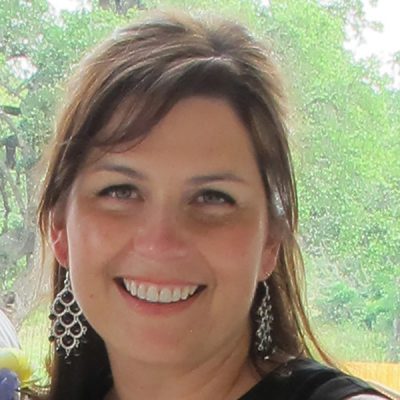 Where do you call home?
I live about an hour outside of Vancouver, BC, Canada.
Tell us a little about your family…
I am married to Rich, a retired police officer, and am mom to four amazing kids, although only one of them is a kid anymore.  My eldest (two girls and a boy, are 27, 25, and 22.  My youngest daughter is eight.  She's my bonus baby, as I like to call her.  We round out the family with a really old, senile dog, and two retired police horses.
When did you join Sweet Shoppe Designs & what's your favorite thing about being a member of the team?
I joined the Shoppe in January of 2019.  I love that there is such a spirit of collaboration and support for one another.  I've only just joined the team and already feel so welcome!
How long have you been designing?
I started designing in the spring of 2012 after discovering digi while on mat leave with my youngest.  I was instantly hooked and had to figure out how those designers were doing what they were doing. 
What inspires you?
Anything and everything!  Colour is huge, as are song lyrics… kids clothes and random things I see while out and about.  Things going on in my own life are a great source for me too.  I keep notes in my planner whenever I think of a possible idea, and refer back to them when I'm deciding what to work on next.
Tell us a little bit about your design process…
Once I have an idea I'll make some notes about what I want to do with the kit and then find a palette.  I'll then start pulling all of the things I want to use into a single folder so they're ready for me once I start to design.  That way the design process itself goes quickly as I don't have to stop and think about what to use next.  I always start with papers and then move on to my elements.  After that I make all of the extras.
What is something we may not know about you?
I have a million useless facts in my head!  I'm a huge history lover and can probably tell you about things that happened 500 years ago, but I couldn't tell you what was in the news yesterday.