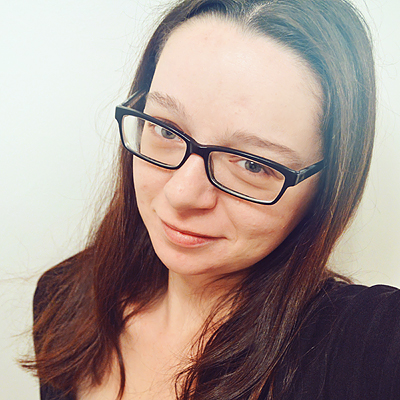 Where do you call home?
I live in Vienna, Austria.
Tell us a little about your family…
I am a happy single mom with two boys.
When did you join Sweet Shoppe Designs & what's your favorite thing about being a member of the team?
 joined in May 2014 as Sugar Babe and in August 2015 I switched to the designer
team. Joining this team was a dream coming true. My favorite thing about being a member of this team is working together with so much talent and creativity.
How long have you been designing?
I started designing in May 2013.
What inspires you?
I feel inspired by colors and life. Living with two boys is a colorful &
crazy adventure.
Tell us a little bit about your design process…
First I pick the colors I want to use. There is no special concept when I design
my templates. I love playing with shapes and lots of layers in combination with a lot of clusters. When I design kits I usually start with the papers and
continue with wordstrips/wordart and just let it happen.
What is something we may not know about you?
I am vegan/veggie. No meat, no fish, no animal products for me! I have been
vegetarian since I was 2 and over the years I reduced animal products in my life. I am lucky to live in country with many vegan alternatives to almost
everything. We have a lot of restaurants and supermarkets who offer fabulous
"green" food.