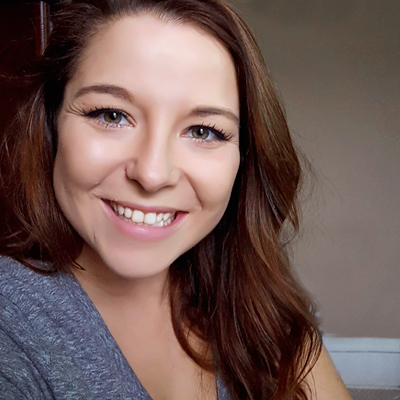 Where do you call home?
Home for me is Ohio. Akron Ohio….born and raised.
Tell us a little about your family…
I have a fabulous and very diva-ish 5 year old daughter. She is my entire world and my main reason for scrapping. I also have a great guy who might as well be my husband. We've been together for 10 years, a rough, sometimes trying 10 years but I wouldn't trade it them for anything.
When did you join Sweet Shoppe Designs & what's your favorite thing about being a member of the team?
I joined SSD in 2008, so 8 years ago! I had just found out what digital scrapbooking was and did a random search for digital scrapbooking and stumbled upon SSD. The moment I found the community I fell in love with the environment, the community, the people, the products…everything! My favorite thing about being a member of the team is seeing all the work that goes into making our community better from behind the scenes. And getting to create amazing pages with the most amazing products is a pretty good incentive too. 😉
Where do you find inspiration for your pages?
I draw a lot of inspiration from the kit I'm using, pinterst for design ideas when I'm in a funk and of course my kiddo. She is the reason I do what I do.
What are your must-have digi-scrap supplies and what kind of gear do you use for scrapping & photography?
I LOVE LOVE LOVE the variety of templates we have in the store. They really are my go to digi supplies. I could not live without photoshop for editing my pictures or making my layouts. I use an hp desktop computer for scrapping but I do miss my laptop I used to use. And as for photography I use both my phone (a galaxy s6) and my big fancy Nikon d600.
What is something we may not know about you?
I am OBSESSED with coffee! I can drink it 24/7. And wine…I love me a good glass of wine.