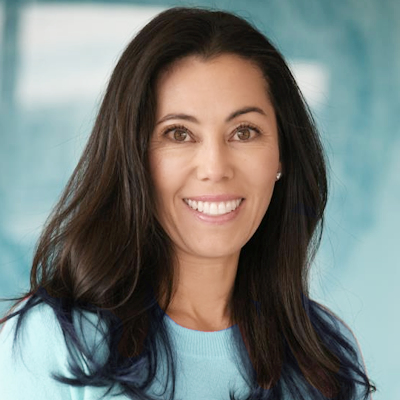 Where do you call home?
Brooklyn, NYC!
Tell us a little about your family…
I have twin teen girls who both believe they're 30. We are all city girls and love the buzz and energy. I can't imagine the smell of the country every day. We enjoy spending time in Central Park and that's enough trees and grass for me.
When did you join Sweet Shoppe Designs & what's your favorite thing about being a member of the team?
I joined back in 2011 and I love the members of the community here. Someone is always there to answer any question and offer suggestions. I use scrapbooking as a creative outlet and the products and inspiration here are the best in the industry!
Where do you find inspiration for your pages?
I love following designers (scrapbooking, clothing, mixed media) on Instagram to see how they use color and placement of patterns. I like trying new things and sometimes it's white space and sometimes it's layered and clustered. I love to be eclectic and the gallery here is filled with a style for any mood.
What are your must-have digi-scrap supplies and what kind of gear do you use for scrapping & photography?
I am armed with an iPhone and Photoshop. The ease and quality of images from a Smartphone have made life so much easier for me. For more organized photoshoots, I love my Canon Rebel. My must-have digi supplies are great patterned papers, fabulous templates, and lots of greenery.
What is something we may not know about you?
My family is originally from Armenia and I am first-generation born American. I eat something with chocolate every day. I find it helps with cravings and is so satisfying to sit there and enjoy a tea and a piece of chocolate at the end of a busy day!