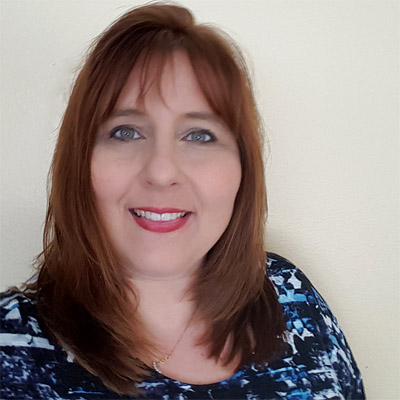 Where do you call home?
I live in Tampa, FL.
Tell us a little about your family…
 I am married to my college sweetheart, Jason for over 15 years now. We have two teenage daughters, Katie and Hannah and two cats. 
When did you join Sweet Shoppe Designs & what's your favorite thing about being a member of the team?
 I joined Sweet Shoppe as a customer in February 2007. I was beyond excited when I was invited to be a Babe in 2010. What I love most about being on the Sweet Shoppe staff is all the friendship and love from the other Babes and Designers. Several of the Babes that live near me have become my very close real life friends. The Designers here are so gracious and sweet and amazing talented. It's a dream job working with the SSD team! 
Where do you find inspiration for your pages?
 I love to look at paper scrapped pages on Pinterest, and then turn them in to my own version in digital. I also love to take an idea from our Bingo Challenge and just run with it and see where it leads. 
What are your must-have digi-scrap supplies and what kind of gear do you use for scrapping & photography?
 I love using pocket style templates to make non-traditional pocket style pages. I'm a sucker for flowers, paint spatters and word art! I have a Sony NXT5 camera that is mirrorless and it's nice and compact to take with me wherever I go. I love travel photography so having a lighter weight camera is a real blessing. 
What is something we may not know about you?
In 5th grade I played the lead character in our school musical which was written by fellow students.   I haven't acted or sang since (well other than in the car of course).