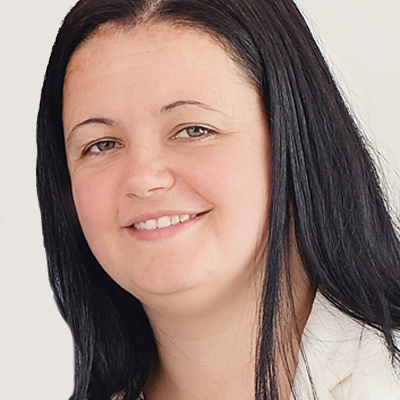 Where do you call home?
I live just outside of Dublin in Ireland
Tell us a little about your family…
My husband and I have been together for almost 20 years, and have two beautiful children. Our family is also made up of two cats and two goldfish (cats and fish are not a good combination for anyone thinking about it!)
When did you join Sweet Shoppe Designs & what's your favorite thing about being a member of the team?
I first joined the community in May 2009, but it took me a while to work up the courage to join in, as I'm very shy by nature. I shouldn't have worried though, everyone is amazing and I was made to feel welcome immediately. Over the next few years I CTed for many of the designers, before joining the babe team in June 2012. My favorite thing about being part of the team (besides the amazing products I have the privilege of working with each week), is that everyone is so friendly and sweet, it really is like being part of a family.
Where do you find inspiration for your pages?
Everywhere and anywhere! I love browsing the gallery here, Pinterest, templates, sketches. I've even picked up cards in a store and thought to myself "that would be an awesome page layout!"
What are your must-have digi-scrap supplies and what kind of gear do you use for scrapping & photography?
I'm a big template fan, so love to have a stash of templates to hand. I'm also mainly a kit scrapper, so I love to work with different themed kits. I use Photoshop CS6 to scrap and use a Canon T3i as well as a Canon S100.
What is something we may not know about you?
I have a black belt in karate. Or I should probably say "I had"….it's been a while! I play guitar, and I hate icecream, which people are always horrified to hear.