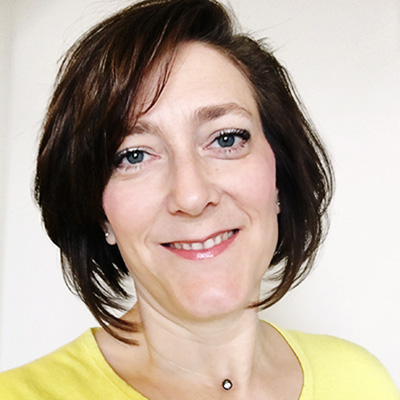 Where do you call home?
Davis County, Utah. I was raised in Centerville and currently live in Kaysville.
Tell us a little about your family…
I'm a former editor turned stay-at-home-mom. My husband of 15 years is an IT geek, and we have four kids who keep us very busy. We love staying home together watching movies from almost every time period and genre.
When did you join Sweet Shoppe Designs & what's your favorite thing about being a member of the team?
I first joined SSD in 2007, and it quickly became my digi home. I was ecstatic when I was asked to join the team in the fall of 2011. I am continually amazed at the level of talent here. The designers, creative team, and community just can't be beat. I'm so grateful to be part of this sweet family!
Where do you find inspiration for your pages?
I take most of my inspiration from my photos and the gorgeous kits in the Shoppe. But, I do turn to Pinterest when I'm in need of a mojo boost.
What are your must-have digi-scrap supplies and what kind of gear do you use for scrapping & photography?
I love using paint or stamps to add interest to the backgrounds of my layouts. I also love flowers, leaves, and ribbons. I scrap in Photoshop CC on my beloved MacBook Pro. These days I use my iPhone for most of my photography, but I pull out my Canon Powershot G15 when I'm feeling like being just a bit more fancy.
What is something we may not know about you?
I lived in the Philippines for five years when I was in elementary school, I used to sing in the Mormon Tabernacle Choir, and I've recently become obsessed with nail stamping and nail art in general.