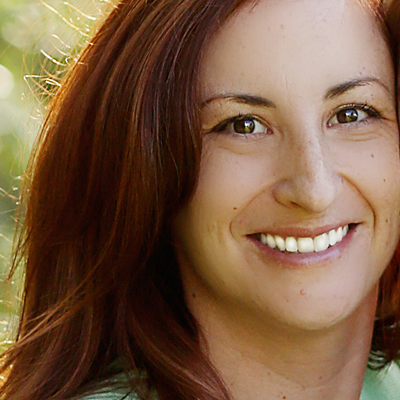 Where do you call home?
We currently live in the great state of Texas and we love it!!
Tell us a little about your family…
My hubby and I have been married for almost 12 years. We have three awesome kids, ages 10, 8, and 5. We just got back after living in Australia for the last 3 years, and while we are so happy to be back near family and friends, there is so much we miss about living down under. The beaches!!
When did you join Sweet Shoppe Designs & what's your favorite thing about being a member of the team?
I joined SSD as a community member in 2007 and have always loved it. I was instantly attracted to the fabulous designers and their gorgeous products, but I also really loved the people that hung out here too.
I think my favorite part of being a member of the team is just how inspired I constantly am by the designers and other CT members. The eye candy here blows me away, and makes me want to be a better scrapper!!
Where do you find inspiration for your pages?
Everywhere. Sometimes the kit is so easy to work with that a page just makes itself, sometimes it's someone else's style I want to try to capture, or it could just be the faces on the page.
What are your must-have digi-scrap supplies and what kind of gear do you use for scrapping & photography?
I use CS5 on my PC and I've discovered that it's my preferred scrap method! As for digi-scrap supplies – I'd say that I'm first drawn to the color palette. If there are flowers, paint, word art ( thank you journal cards! ), or ribbons – then I'm sold!
What is something we may not know about you?
I just celebrated my 40th birthday and I kind of love that! The only downside is that I'm 2 years older than my husband, so no matter what age he turns – I can't tease him cause I hit it first