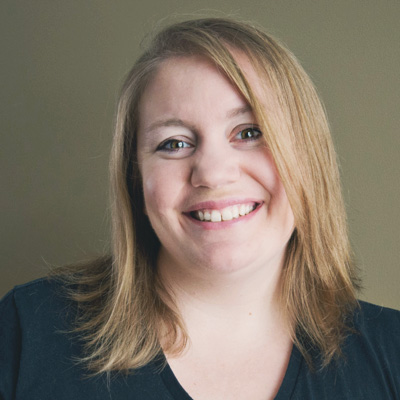 Where do you call home?
Rochester, Minnesota!
Tell us a little about your family…
I have been married to my husband Jon for almost 10 years, and we have two boys, Ben and Matthew. We also have two dogs, Remi (a springer spaniel) and Duke (a dorkie – dachshund/yorkie mix). We love being lazy together, going on adventures and exploring new places, and being silly!
When did you join Sweet Shoppe Designs & what's your favorite thing about being a member of the team?
 I joined Sweet Shoppe Designs as a loyal and fanatic customer in 2009 (at least that's when I officially joined the forums, I shopped and obsessed for long before that!) and got my Sugarbabe invitation in November 2013 (the 22nd, to be exact. yes, I still have the email!) My favorite thing about this team is the support and camaraderie, seeing all the fun promotions come together behind the scenes, and scrapping all the time!
Where do you find inspiration for your pages?
The gallery here, sketches, Pinterest, templates, and sometimes, magazine ads/layouts and advertisements. Oh, and songs, movies, quotes…I'm always being inspired and I have idea lists for pages all over the place.
What are your must-have digi-scrap supplies and what kind of gear do you use for scrapping & photography?
I love a good kraft paper, stitching of all kinds, itty bitty alphabets, and stamped alphabets. I take photos with my phone (Samsung Galaxy S5) and my big girl camera (Nikon D7100) and scrap them with photoshop CS5 on a desktop, because I'm an old-fashioned kind of girl!
What is something we may not know about you?
I had a benign tumor removed from my left ear as a teenager, it had grown from scar tissue from a previous eardrum reconstruction surgery and had eroded some bone from my ear canal. I now have a hard time hearing things from my left ear, though I do have some hearing left in it!