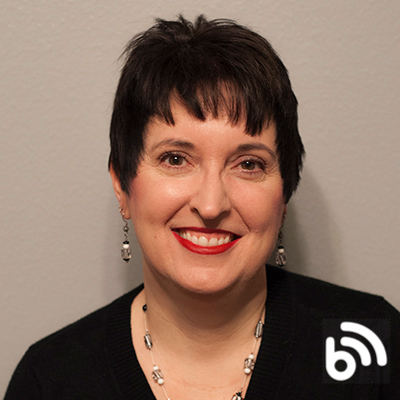 Where do you call home?
I've lived in sunny Central Florida my entire life.
Tell us a little about your family…
I have two children, a 24 year old daughter Elysse, recent college and masters degree graduate who is currently living in South Florida and job hunting and a 22 year old son Thomas who is in his final year of college. We have a dog named Jedi and two cats, Alice and Rocky.
When did you join Sweet Shoppe Designs & what's your favorite thing about being a member of the team?
I've been a member at SSD since 2012, became a Hawt Mama in 2013 but came onto the SugarBabe team as a blog contributor in 2015. I love the camaraderie of ALL of the members at Sweet Shoppe from the Designers and Babes to each and every one of the members. It truly feels like a family with people sharing the good and bad in their lives, looking for advice and sharing bits of their everyday.
Where do you find inspiration for your pages?
Either in photos I've taken or one of the kids has sent to me OR in a story about something that has happened to one of us, past or present. I also inherited boxes of heritage photos and ephemera from my grandmother that I have been scanning and scrapping when the perfect kit presents itself.
What are your must-have digi-scrap supplies and what kind of gear do you use for scrapping & photography?
I love templates! To me they are part of the puzzle that is scrapping a layout. I also love word art, many is the kit I've purchased just for the word art inside. As for gear, I adore my dual monitor set-up that lets me scrap on the left and see my ACDSee stash on the right as well as my Intuos Tablet. I gave up the mouse for the pen many years back and wouldn't change it for the world. I scrap photos taken with my Nikon D90 (I'm happiest with the sharpness of my prime lenses), my daughter's Nikon D60, my iPhone 6+ and the kids cell phones. I scrap with Photoshop Creative Cloud, use ACDSee Ultimate 8 to tag/organize my digi supplies and Lightroom to tag/categorize my photos.
What is something we may not know about you?
Turns out boring tax accountants DO have a creative side! I've seen the original Star Wars movies well into the hundreds of times (or more). I have a penchant for bright red lipstick and bright red nail polish.