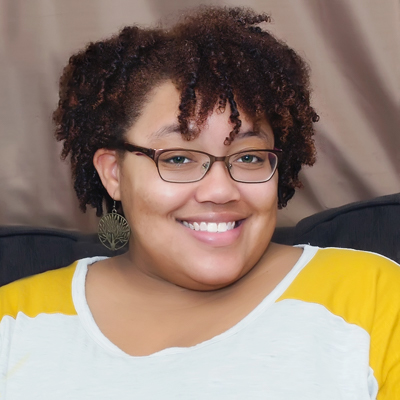 Where do you call home?
Alabama will always be home. Right now, I am living in Madison, Wisconsin.
Tell us a little about your family…
I met and started dating my husband in 2006. By 2008, we had our first child, Aida and our second child, Brayden in 2014. We decided to get married in 2013 after moving to Wisconsin while my husband pursues his dream of mastering network engineering.
When did you join Sweet Shoppe Designs & what's your favorite thing about being a member of the team?
I joined August 2010 and was invited to be a Sugarbabe in June 2012. I still have that very email! My favorite things about SSD are the very things that drew me in: the wonderful designers and their creations that inspire me to get creative … the feeling of warmth and home. The forums just felt like a place to get comfortable and catch up and see what was going on in the community.
Where do you find inspiration for your pages?
Everywhere! Lately, my passion for web design has been inspiring more of page ideas. I may get an idea while playing a video game, looking over color palettes, an advertisement… or the photos themselves (of my family).
What are your must-have digi-scrap supplies and what kind of gear do you use for scrapping & photography?
Papers, papers, papers. Even with all types of elements, I must have solid papers for my background, preferably white, or a modern pattern. I use Adobe Photoshop CC and when I left my job to move, I treated myself to a Canon 5D Mark III. The Sigma Art 35mm is currently my absolute favorite lens that I own. I will use my iPhone 6 sometimes for photos, but only if my camera is nowhere nearby.
What is something we may not know about you?
I used to work for a health insurance company researching claim appeals. It was stressful and it was ever-changing, and I actually enjoyed it. I enjoyed looking for and finding answers, and making sure the customers were getting the most of their benefits.