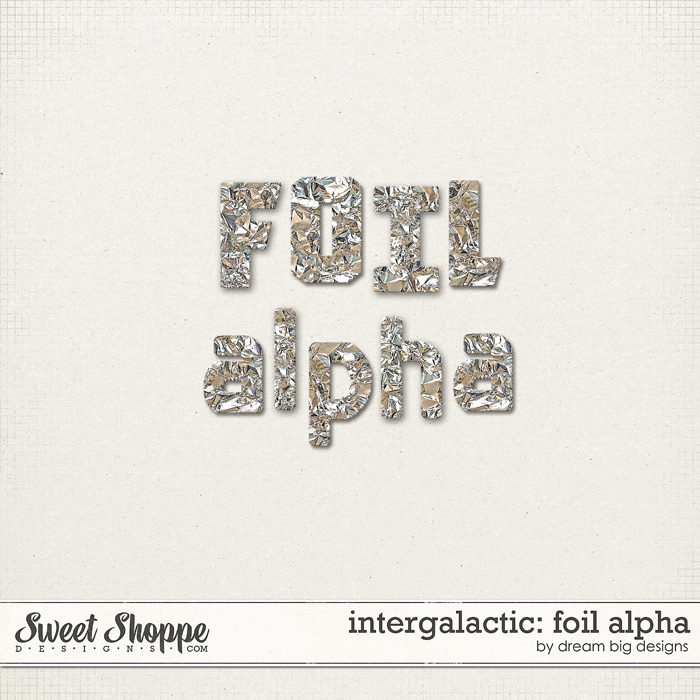 CLICK HERE to save $$$ when you buy the bundle!
BLAST OFF! Rocket out to the far off edges of space with is delightful Space kit. This kit is perfect for Trips to the Planetarium, Austronaut and Space Digital Scrapbook Projects.
Foil Alphabet with Upper and Lower Case, Numbers and Punctuation.