Scrap Like A Sugarbabe: Tracy Ducar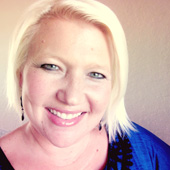 I've known Tracy for 5 years and she's been on my personal team that long! She's been my team lead for the last 3 and she always keeps me together, I don't know what I would do without her! In addition to (obviously) being very loyal and hardworking, Tracy is an amazing "everyday moments" scrapper. Tracy is an amazing mom and always manages to scrap every fun detail of their lives.  Recently, she's been doing Project Life and (of course) it suits her perfectly!
About Tracy:
Hi Sweet Shoppers! I'm here to bring you a little "Scrap Like A Sugarbabe" segment (insert nervous look here).  Seriously after 4 years it's still hard to believe I'm on this team.  I've been digital scrapping since 2005 and paper scrapping since junior high school.  So I guess you could say memory-keeping runs in my blood.  I love living in the Sunshine state with my husband and son and spend most of my time during the week volunteering at his elementary school.  I'm all about anything crafty, love to try new recipes and am always looking for the next fun event to attend with my son.
My Claim To Fame:
Aside from my regular scrapping, I LOVE working on Project Life/Project 365.  In 2009, 2010 and 2011, I completed P365 Photo-A-Day digitally and printed them in bound photo books.  After 3 years of that I jumped on the Project Life bandwagon in 2012 to try something a little different.  You know what?  I ended up reverting back to digital anyway.  I started out using all the paper journaling cards, printed out elements to stick on with glue dots and tried my hand at handwritten journaling.  A few weeks into the year, I decided that just wasn't going to happen all year long.  I have come to really enjoy the ease of digital so much that my PL evolved into more of that in no time.  Now the year is almost over and my weeks are digitally created as the photo slot sizes (4×6 and 3×4) and then printed and inserted into the page protectors.  Even though this is more digital that I had planned, it still allows me the ability to add in little souvenirs and mementos along the way too.
Tracy's Favorite Project Life Pages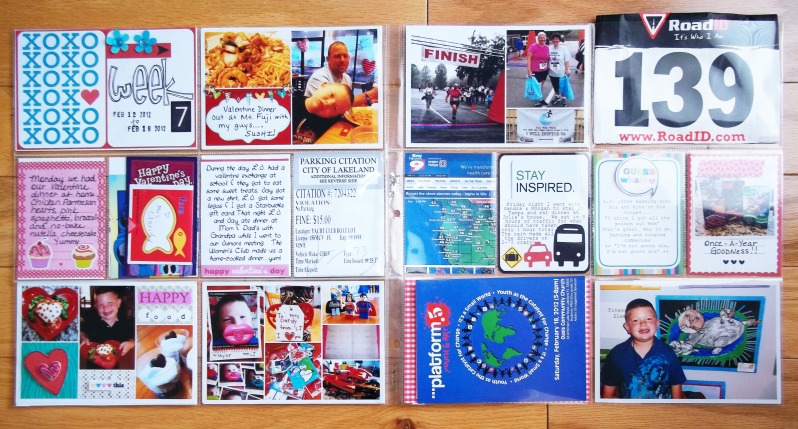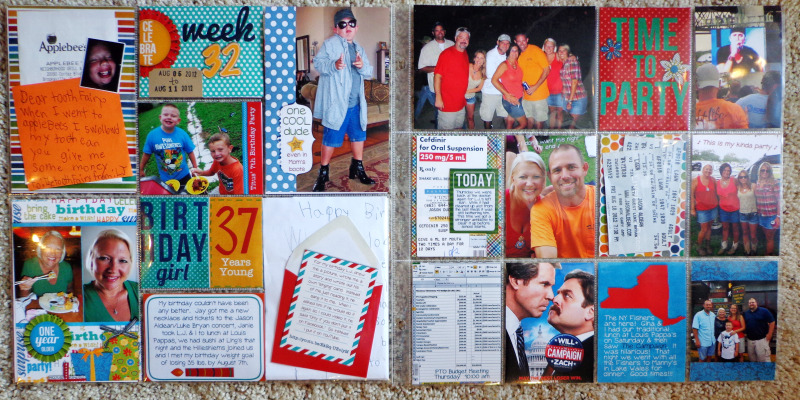 Here's a little walk through my process for a Project Life week…
During the week I have Notepad open on my laptop to jot down things that happen.  Some things actually make it in the layout and some don't.
EXAMPLE:
Sunday – 4wheeler/lunch at Woody's
Monday – shopping, new spelling words
Tuesday – holiday walkabout, Santa conversation
Wednesday – no winning Powerball #'s 550 million
Thursday – finished the nonfiction challenge, dinner at Texas Cattle Co
Friday – shopping, finished advent calendar
Saturday – decorate cookies, gingerbread houses display, boat parade, elf arrival
Next I have templates in Photoshop where I plan out what will go into each slot.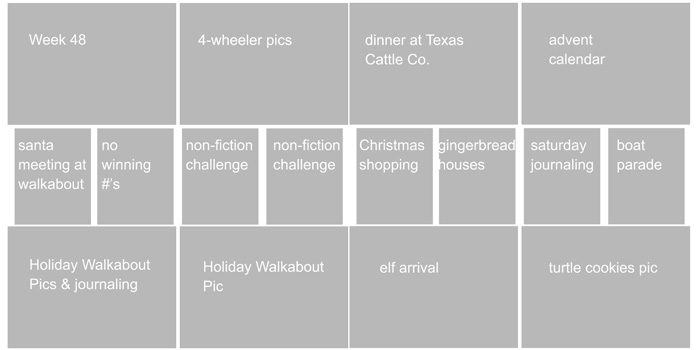 After that I look at the photos and pick a main digital kit to use that goes along with the "feel" of the week and then begin creating my 4×6 and 3×4 .jpg mini layouts.  As I finish them I place them on the template so I can see how the full layout looks.
(2) 3×4's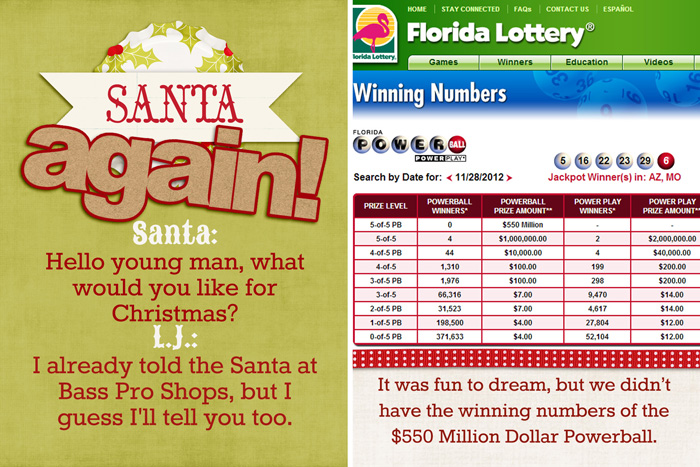 (1) 4×6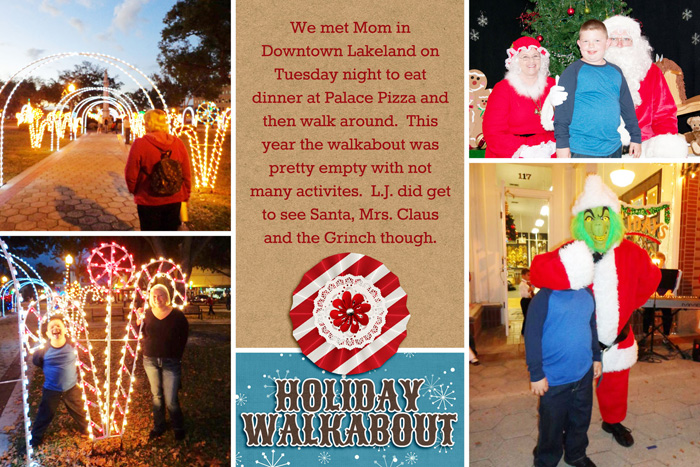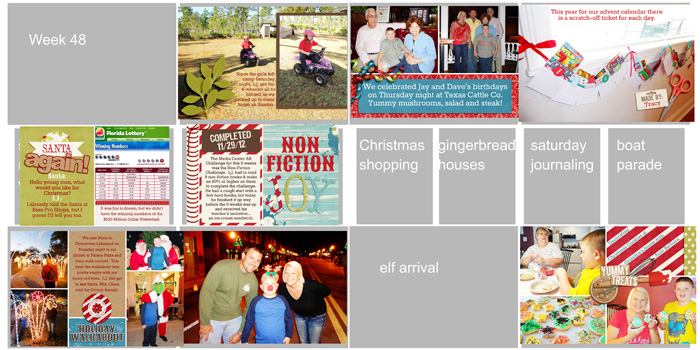 When finished I upload them to a photo printing site where I go pick them up and then place them in the page protectors.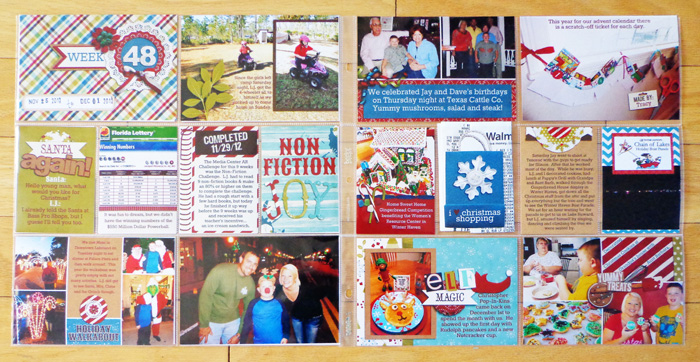 I know a lot people who are much more hybrid than this for PL, but I've figured out what works for me.  I hope that maybe this post will inspire you to give it a try too.