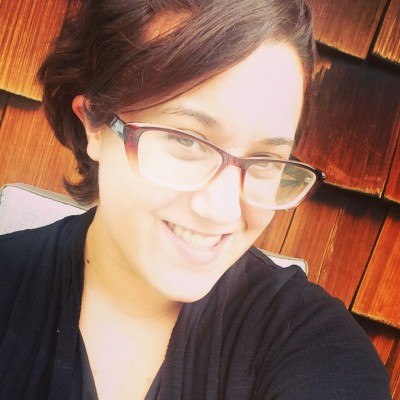 Where do you call home?
I call home Mahopac, New York. Just about an hour north from NYC!
Tell us a little about your family…
I am a single mother to a fantastic little boy named Aiden.
When did you join Sweet Shoppe Designs & what's your favorite thing about being a member of the team?
I joined Sweet Shoppe Designs in August of 2015 & my favorite thing about being a member of this amazing team of talented ladies is the great bonds I have developed with them!
How long have you been designing?
I have been designing since May of 2013
What inspires you?
There is LOTS that inspire me! My mood, my son… oh and Pinterest!
Tell us a little bit about your design process…
I first head to Pinterest to browse for inspiring color schemes and typically the colors I choose would help to spark a theme for the product! Once that's done I just work, work, work until its full of yummy goodies!
What is something we may not know about you?
I love trying out new recipes in the kitchen and pray for good results LOL