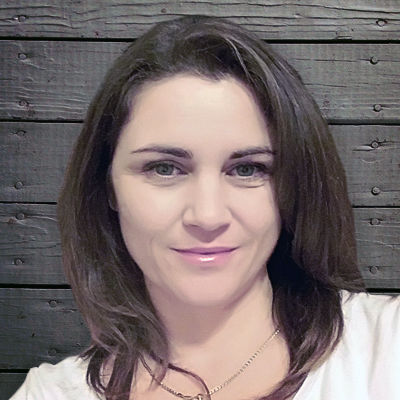 Where do you call home?
I live in Svishtov – a small beautiful academic town in Bulgaria (southeastern Europe).
Tell us a little about your family…
I'm a single mom of a wonderful girl who is my everything.
When did you join Sweet Shoppe Designs & what's your favorite thing about being a member of the team?
I joined the SSD team in July 2015 and I already love this place! We are not just a bunch of designers and scrappers here. Everyone is so dedicated and helpful! We are a family. 
How long have you been designing?
I created my first kit in May 2011.
What inspires you?
Small, ordinary everyday things inspire me the most. Each time it is something different. Sometimes I spot the colors somewhere, and then the theme comes along and sometimes I have a theme on my mind, and I'm looking for the perfect colors. I can see them while I'm walking on the street or looking at a magazine, I find them on the net, or in my daughter's clothes 🙂
Tell us a little bit about your design process…
First I chose the theme and colors. Then I create the papers – solids and painted/patterned. Next are all the elements.
What is something we may not know about you?
Mountains are one of my passions. I have climbed most of the highest mountains in Bulgaria, some of them – more than once. It is such a great source of energy and joy! I also love reading books, going for walks in the countryside, and I am fond of good coffee and chocolate (I must admit I am nearly addicted to the latter 🙂 ).